I've had the best time this summer sharing some of my family's favorite ice cream recipes and can't believe the summer is soon coming to a close! To celebrate all of the delicious ice cream recipes we've shared throughout our Ice Cream Sundays, my friend Amy and I are each giving away an ice cream maker you are sure to love!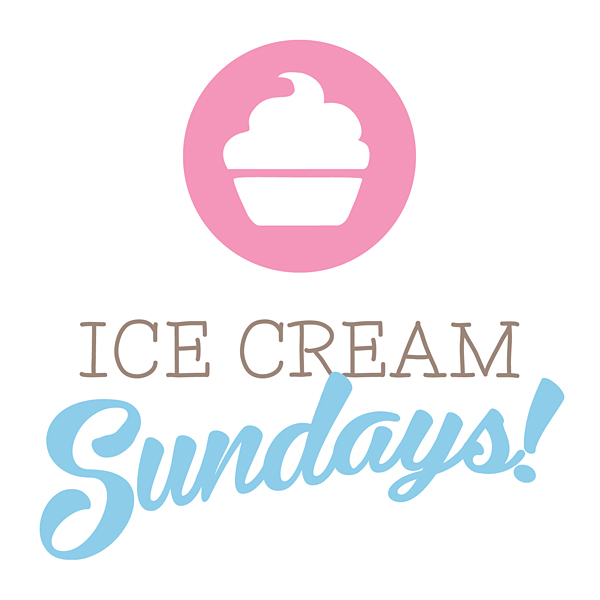 From classic homemade vanilla ice cream, butter pecan ice cream and a cinnamon ice cream that goes perfectly during cooler months, we love them all!
What we've really loved is sharing our favorites with you and seeing your favorites as well. And, who says ice cream making is only for the summer? We thought you'd enjoy making delicious ice cream throughout the fall and holiday season!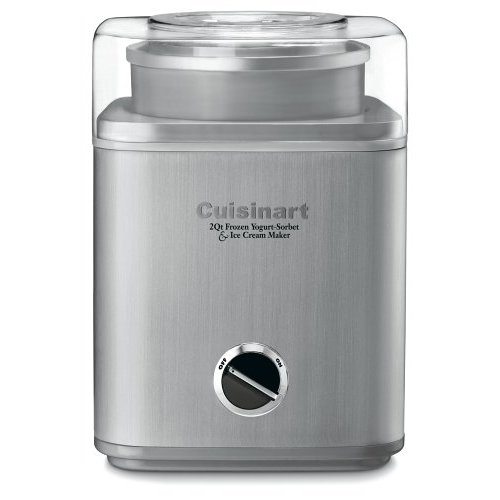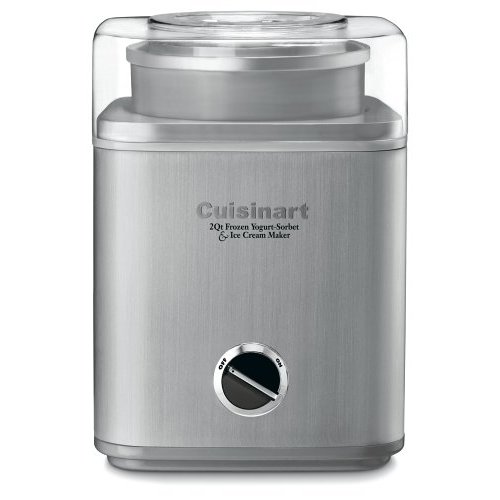 Ice Cream Maker Giveaway
Congratulations to Catherine, comment #459!
Leave a comment telling me about your favorite ice cream!
You can also get a few extra entries with the following:
Then head back to this post and leave a comment that you did.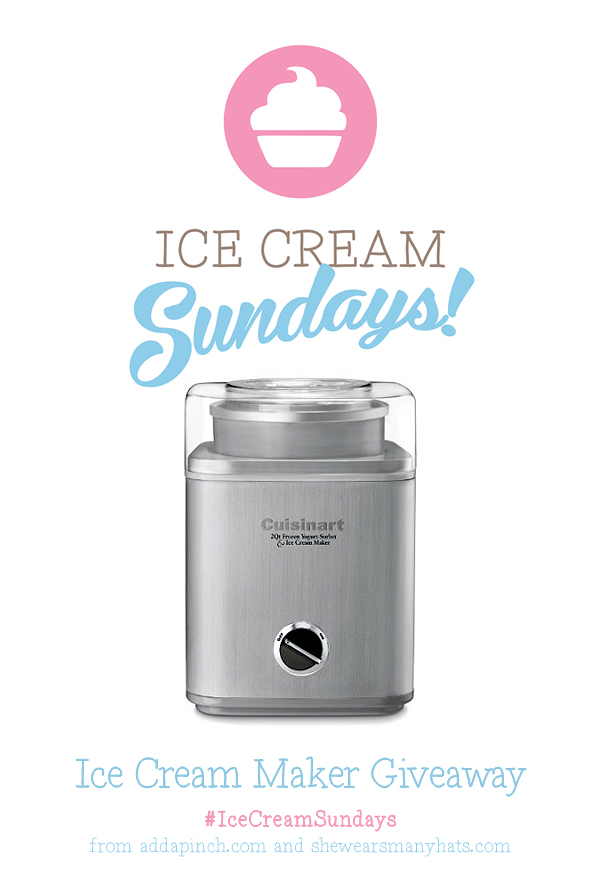 Giveaway ends September 1st at 11:59 PM Eastern. The winner will be announced sometime the following day.
Robyn xo