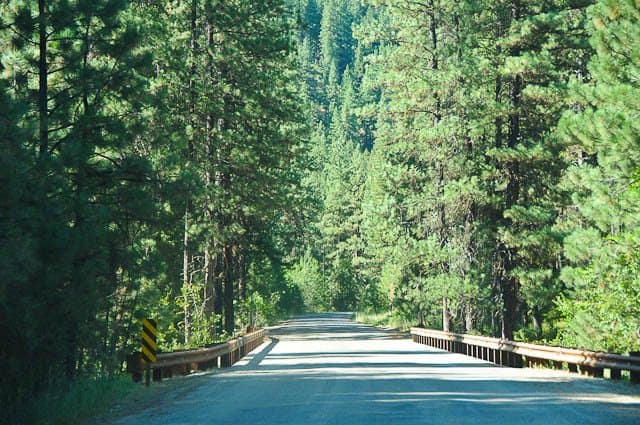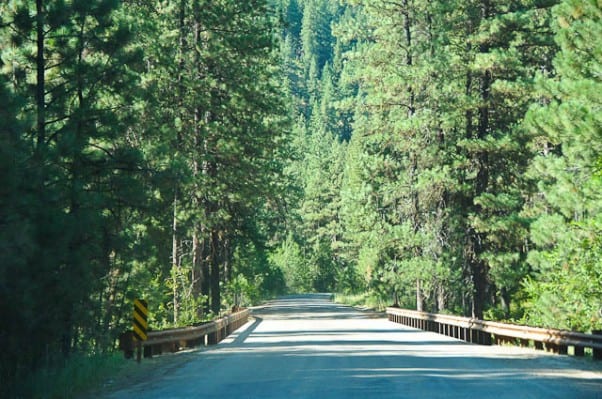 We visited the beautiful state of Idaho for the first time earlier this summer. I was immediately captivated by the beautiful landscape, friendly people, and lack of humidity! And just in case you were wondering, a lack of humidity is always impressive to a girl from Georgia during the summertime.
We stayed in Boise and I fell in love with the ability to drive past the Idaho State Capitol on 8th Street and right onto unpaved roads in just a few minutes. Then, even more quickly, those roads became impassible in our rental car. The vistas were breathtaking of hikers and mountain bikers enjoying the trails in the afternoon after work.
We spotted wild sunflowers growing along the roadside and road runners darting about. We explained to Little Buddy that these were the birds that Road Runner of Bugs Bunny Cartoon fame was based on  – right here in real life.
We also drove into the Boise National Forest a short drive from Boise. The photographs just simply do not do this area justice. Mountains and valleys, trees higher than I could see the tops, rivers snaking and tumbling over giant boulders making such a noise we couldn't help but stop every few miles to take it all in.
Boiling Springs was a sight we just had to see. Hiking about half a mile to see it brought a bit of a shock as we rounded the corner to find someone enjoying the spring in all their "natural" glory. I'll just say, it took me a minute to realize that he was not wearing a flesh colored bathing suit. I'm not sure about you, but I just can't talk to someone without their clothes on. I can't figure out where to look! But thankfully, that was the only odd moment of our trip.
While visiting we found a few local restaurants that are surely hits in my book and worth visiting if you are ever in the area:
The Egg Factory

This is a definite must-visit restaurant for breakfast, brunch or lunch while you are in the Boise area. But, if you are going for breakfast, either get there early or go a little bit after the rush. Their farmstyle breakfasts definitely draw a crowd – or maybe it's those cinnamon rolls!

Now, when it comes to BBQ, we are sort of particular. But the BBQ at Goodwood's was some of the best I've ever tasted. Smoked to perfection and served with delicious sides. But be sure to save room for dessert, their Texas Sheet Cake is almost as good as my family recipe for Chocolate Sheet Cake. But I won't tell my Mama that.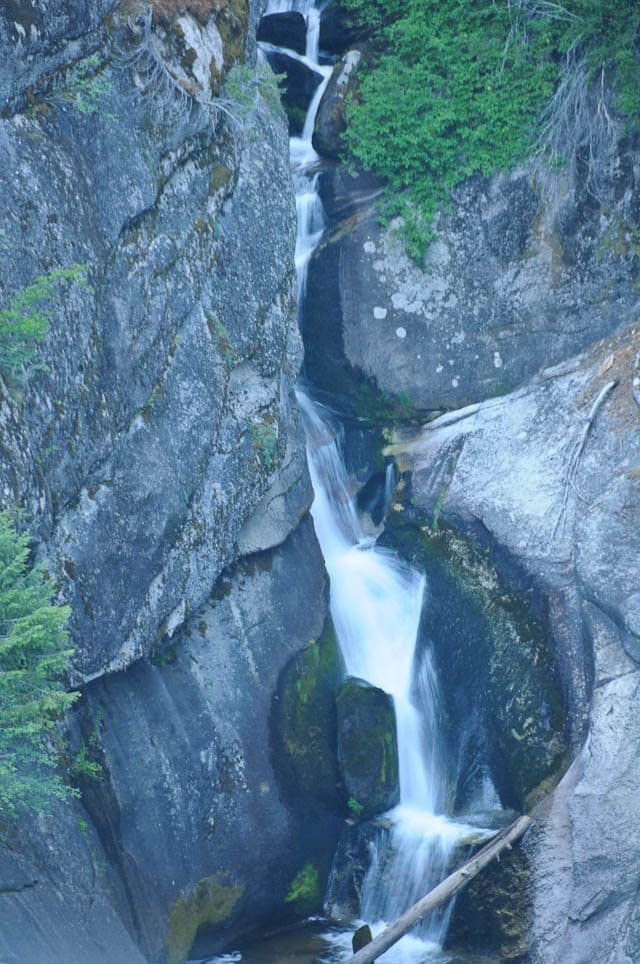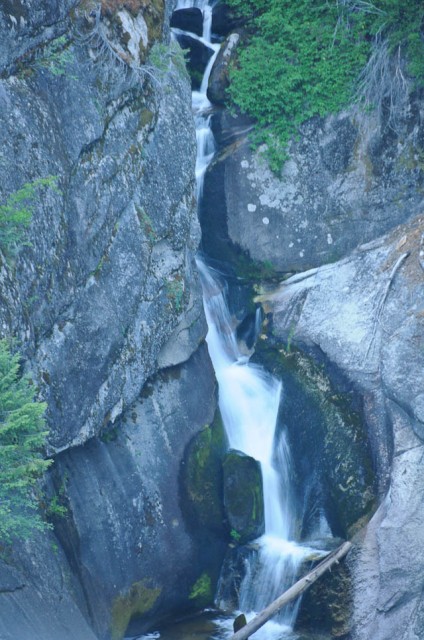 I can't wait for the opportunity to visit Idaho again and if you ever get the chance, take it! Here are a few tips:
Visit the Boise National Forrest. Be sure to give yourself plenty of time to explore the trails.
Take a walk downtown.
Drive past the state capitol and go up into the recreation area point overlooking the capitol and city at sunset.
Have a cinnamon roll at The Egg Factory.
Share a Big Judd's Special.
Go whitewater rafting.
Grab a guide and go fly fishing.