Labor Day weekend is almost here and I couldn't be any more excited! We have even more reason to celebrate this year since Bart's birthday falls in the middle of the extended weekend which means lots of fun, family, and yes, food!
Here's our favorite Labor Day menu!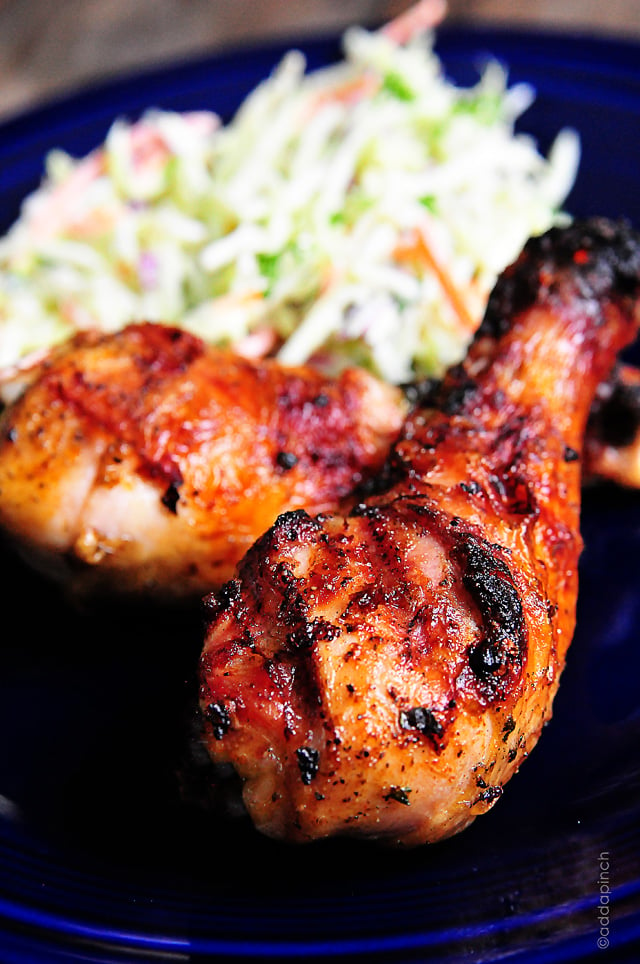 Grilled Chicken. This chicken couldn't be much easier or more flavorful! I love to toss it into a ziptop bag, pour the marinade over and let it marinate in the refrigerator overnight. Here's one hint for you though, plan on making more than you'd originally think, folks absolutely love this grilled chicken!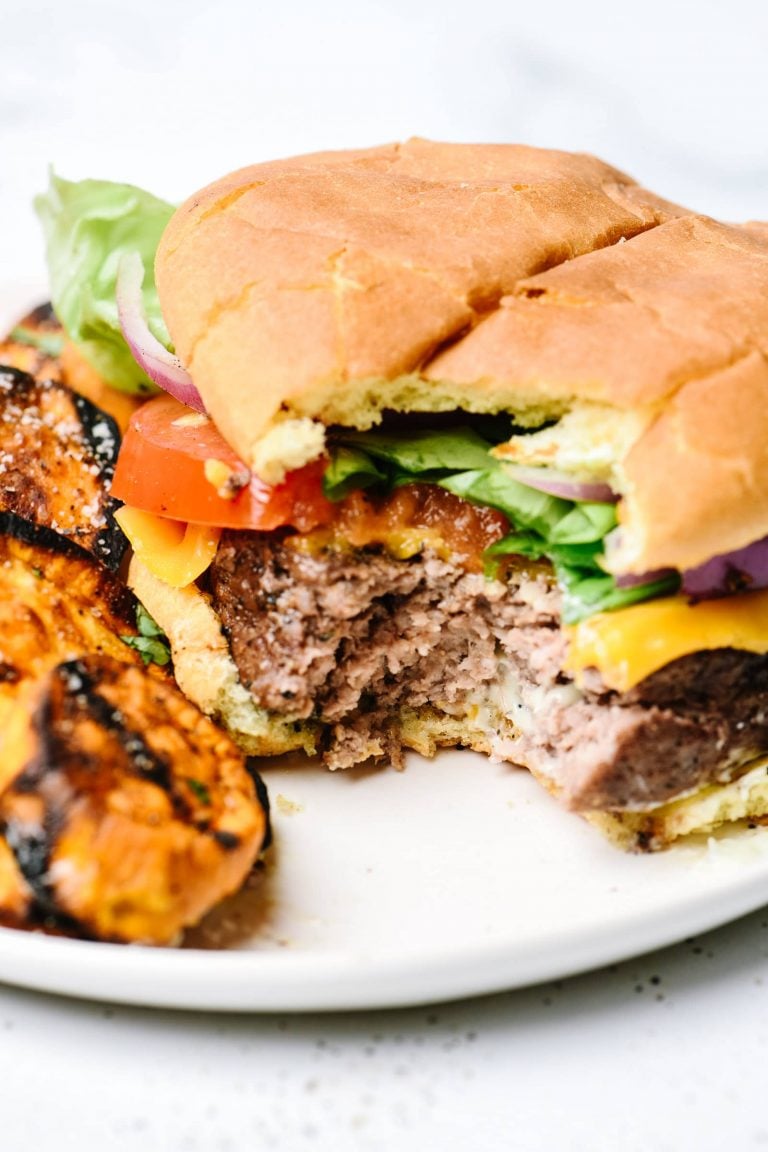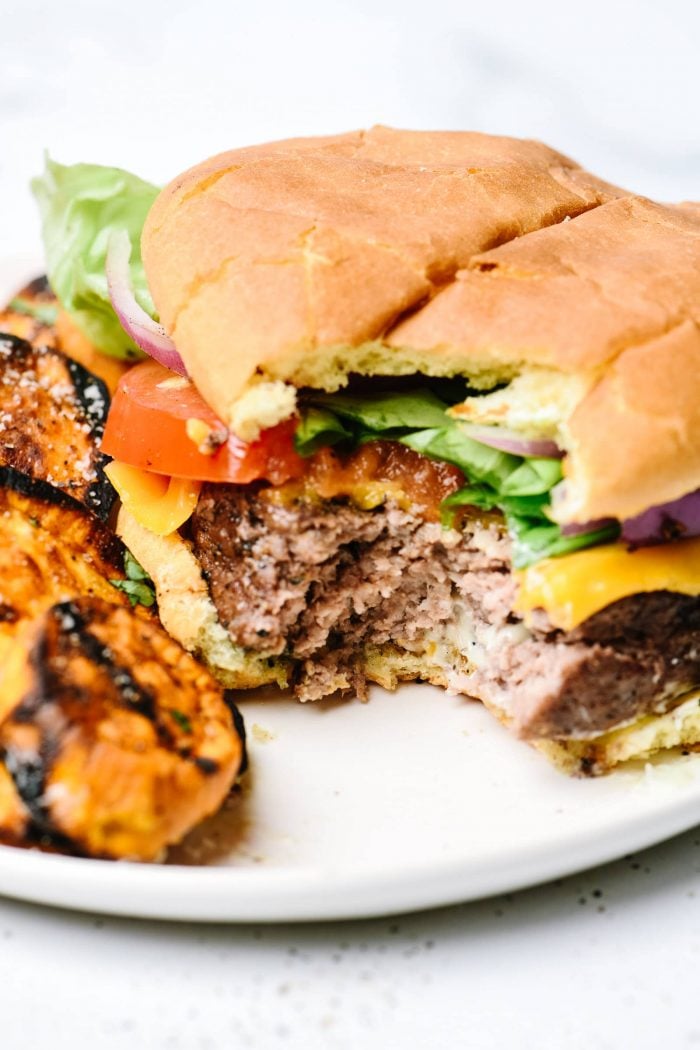 Hamburgers. Bart's hamburgers are legendary in our house and once you taste them, it is so easy to see why! They can easily be grilled or cooked on the stovetop in a large skillet. You can even make them in an air fryer!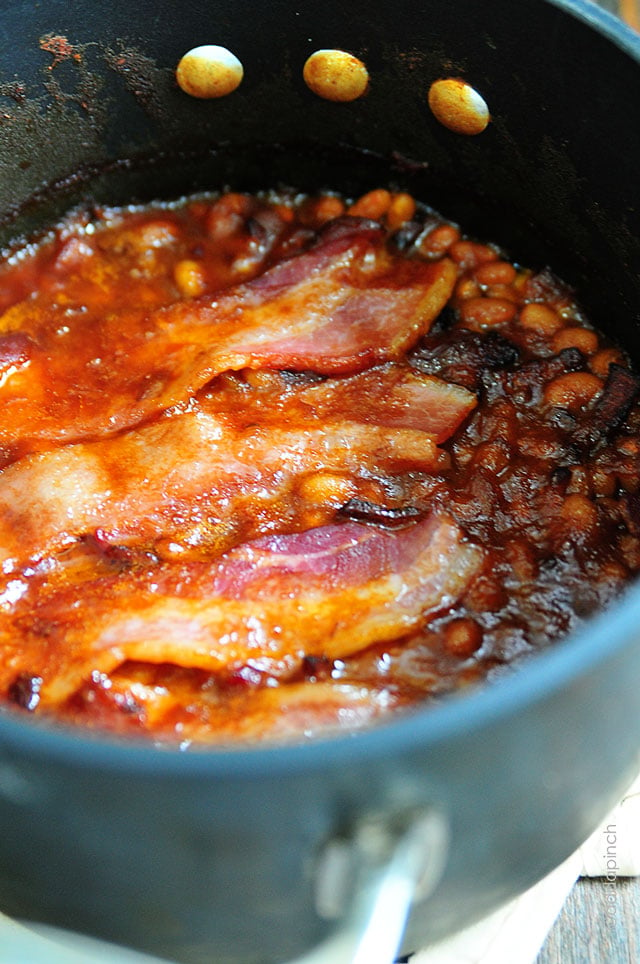 Baked Beans. You just can't have a holiday weekend get together like Labor Day without having baked beans on the menu. At least not in my family! This recipe is a staple and one that is packed full of delicious flavor. It doesn't hurt that it is topped with bacon! If you are short on time for the holiday, make it ahead and then just reheat it for serving.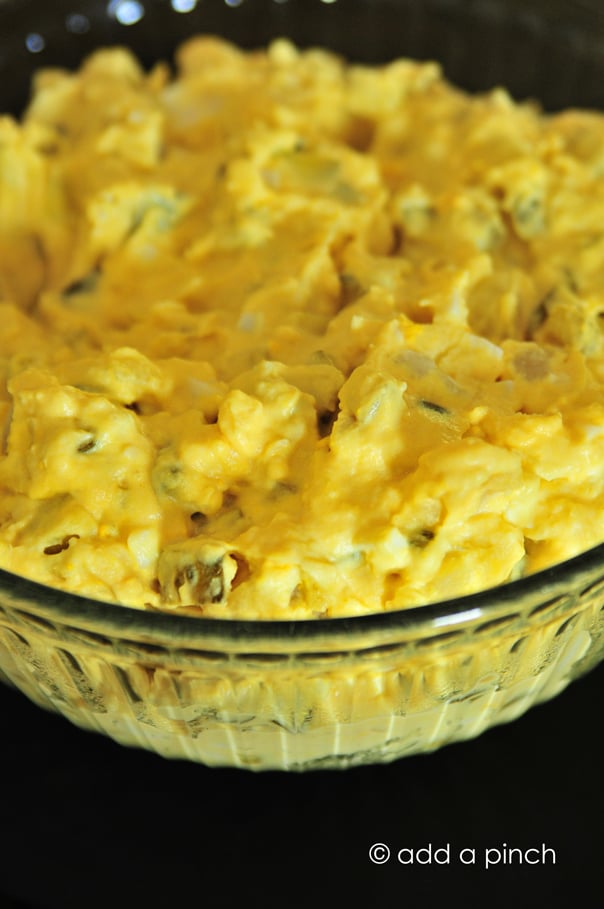 Mama's Potato Salad. This potato salad is one of the most requested side dishes in my family. Growing up, I crowned myself as the official taste-tester of this essential side! Of course, my sister did as well and we happily shared the duty! I love to make the potato salad a day in advance, too!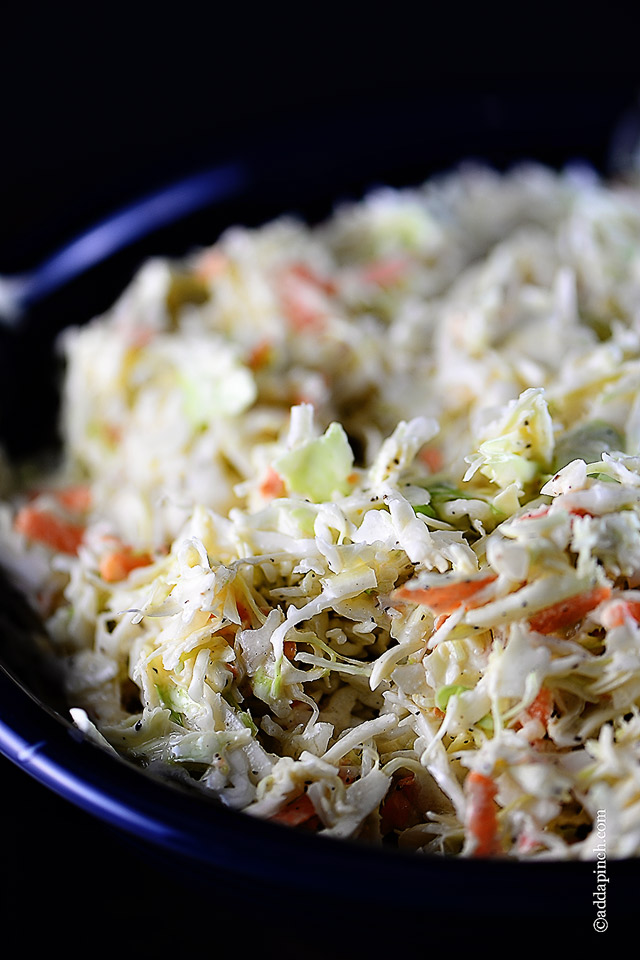 Coleslaw. You knew this would be on the list, didn't ya? It's a classic and goes perfectly with everything. I love that I can make this a few days ahead of time and keep in the refrigerator and it just gets better and better. Talk about making the holiday even easier!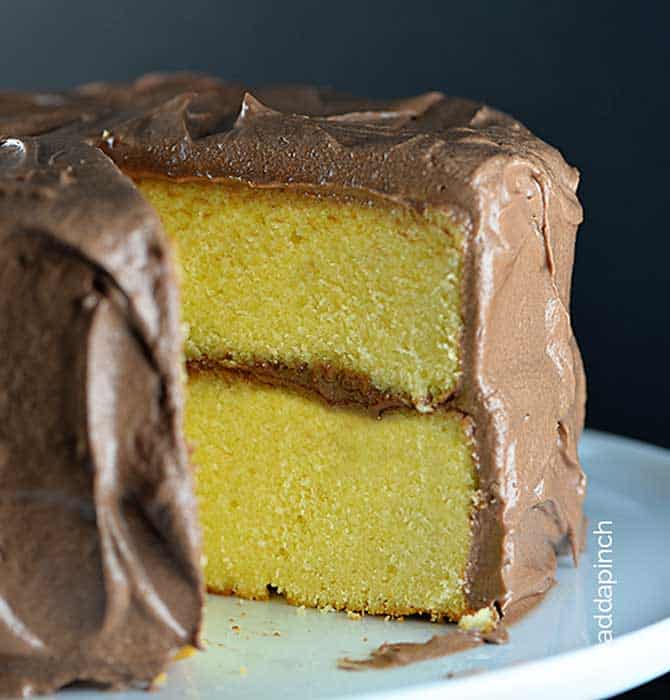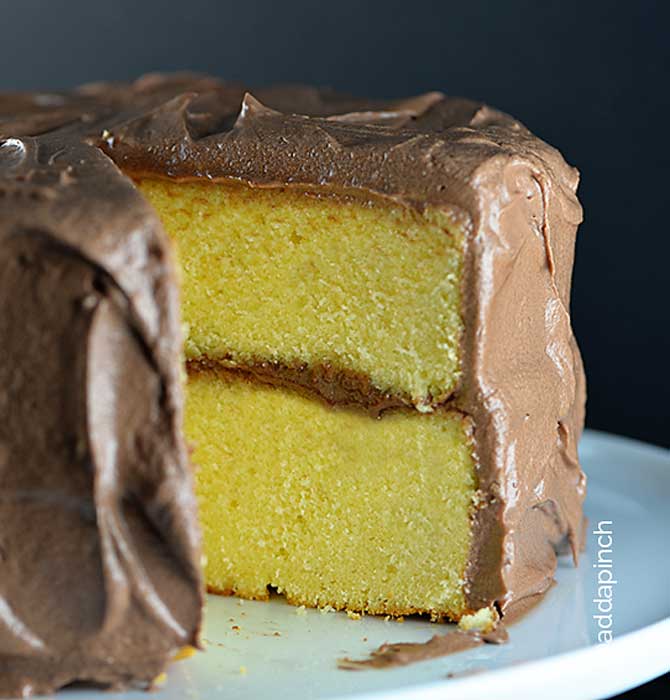 Cake. If there is a birthday involved, cake is required! This year, it's all about the classic yellow cake with milk chocolate buttercream. I can practically taste it already!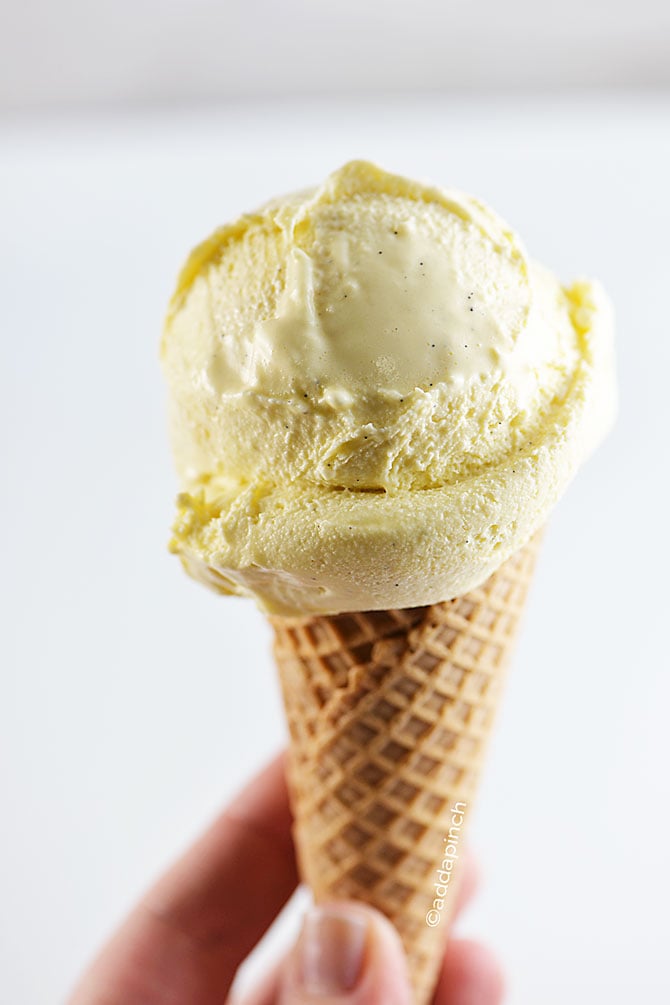 Old Fashioned Ice Cream. And to go along with the cake, ice cream is required! This old fashioned recipe is a definite favorite in my family and one that is just delicious in all of its vanilla glory or with fresh peaches or strawberries mixed in or with a chocolate or caramel sauce drizzled over top. Goodness, I'm making myself hungry just thinking of it! I'll make it ahead of time and store in the freezer to serve alongside the cake.
That's our menu for this Labor Day/ birthday celebration. What are your plans?
Enjoy!
Robyn xo