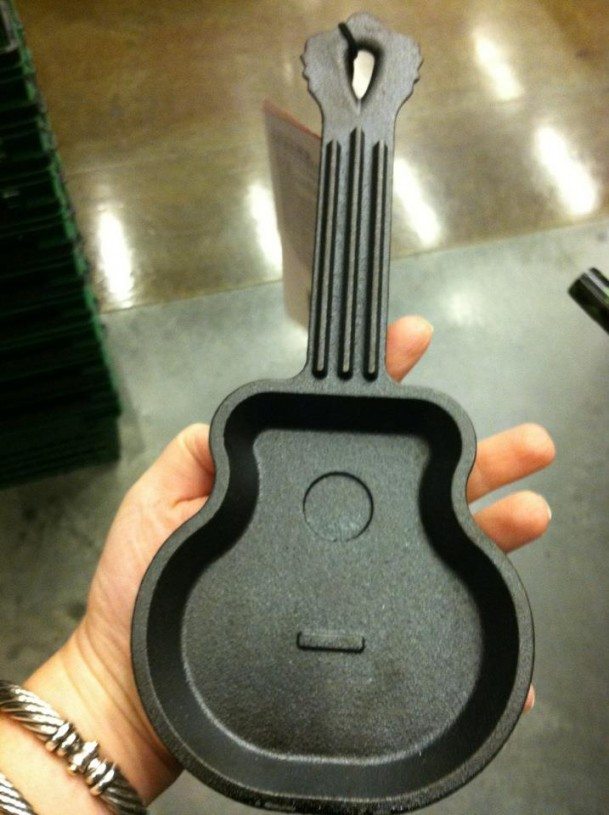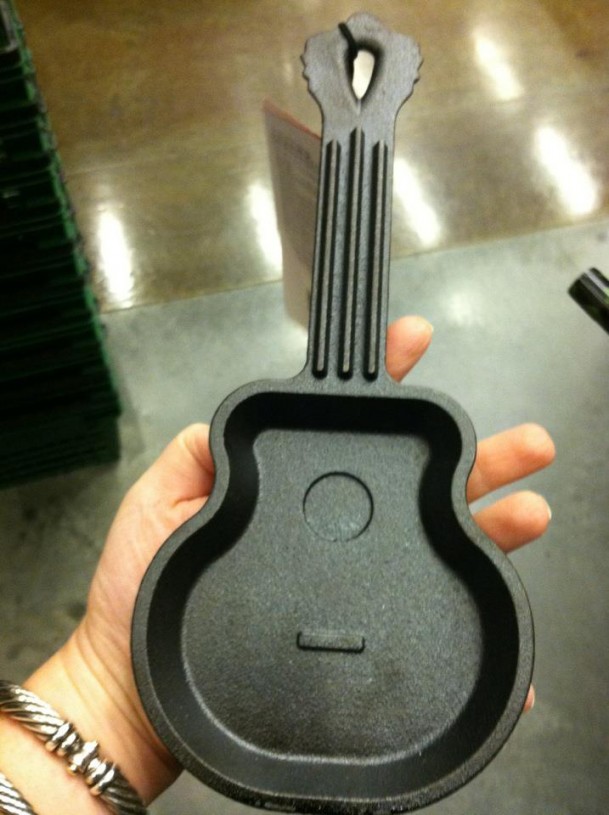 Okay, so last night my husband came home from work and said, "Sometime, we need to head over to the Bass Pro Shop so I can look for…" and that's when I interrupted him.
"Let's go now," I said.
"Now!"
"Sure, why not?"
"Well, it's a little over a two hour drive there and then back."
"So, I don't think they close until 9, which is 10 our time. Let's go!"
I think I must have jumped out of my conservative skin or something and he jumped right along with me. We piled into the car and started our quick little trek to Bass Pro Shop for whatever it was he wanted to see. Since I'd interrupted him, I really didn't know what we were after. I was just ready to go!
Now, let me back up just a second. This past weekend, my husband and son went on a Scout campout and were inspired by all sorts of things they experienced. One of which was that my husband got a wee bit cold on said campout, so I think sleeping bags with a colder rating were part of the agenda.
I have to admit to you though, when we made it into the camping section, which we visit whenever we go to store like that, I was immediately taken away with all of the cast iron and cooking utensils. Skillets of all sizes, large Dutch ovens like the one of my Daddy's from trips when I was a little girl, and griddles galore. But, then, standing on my tip toes to see what was stacked on the top shelves, I saw this little beauty.
The cutest little guitar skillet that I ever did see.
Err, I think it actually may be the first one I've ever seen, but you know what I mean.
So, I did what any normal woman would do, I took a picture of it, grabbed one and stuck it in our buggy.
Then, thinking so many other folks would love to see what I'd discovered, I posted a photo on Facebook.
Doesn't everyone do that?
Guess what? So many folks did think it was as cute as I did.
So, I thought I'd give one of these sweet little guitar skillets away.
Now, realize that the size is not the size of a standard skillet. You can kinda see that in my photo above.
But, it sure is a perfect size for a little brownie or something.
Don't ya think?
Here's how you enter.
Leave me a comment about your favorite dish cooked in cast iron.
Okay, ready, set, go…
Congratulations to comment #53, MommaMary!!!
Note: This giveaway is sponsored by me because I love ya and want you to have one of these little skillets, too! The giveaway ends on Sunday, March 11th at midnight eastern. I'll announce the winner on Monday.