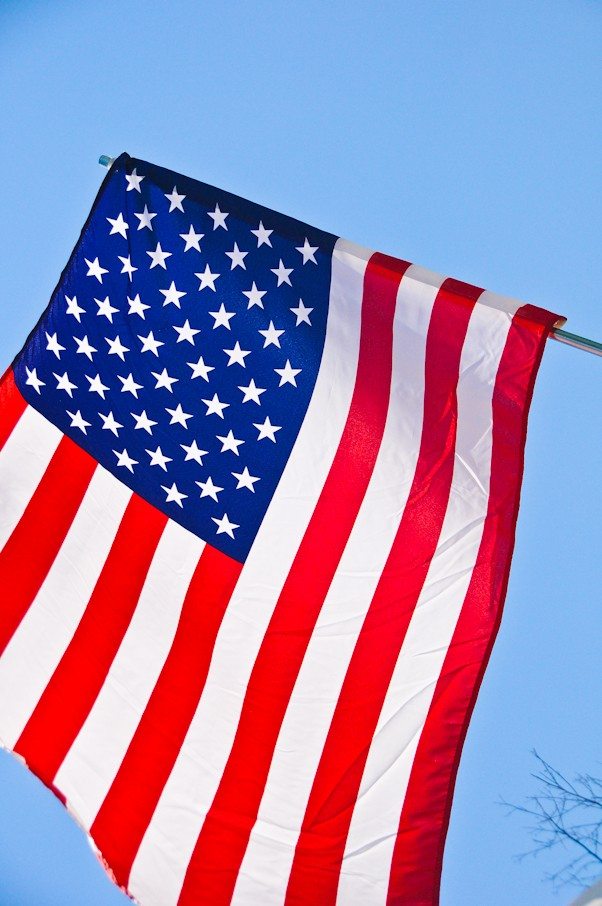 To all the men and women who proudly serve our country in our military, thank you so much for your service! You are in our thoughts and prayers. Thank you to those families of service men and women for your service as well. You are the quiet heroes of our country and we love you!
To all those families who have lost a loved one in service, you have paid the ultimate sacrifice for which this country and we as citizens are continually indebted. We can never express our condolences or our appreciation enough, but please know that you are in our hearts.
Have a blessed Memorial Day!
Love,
Bart, Robyn & Sam Stone