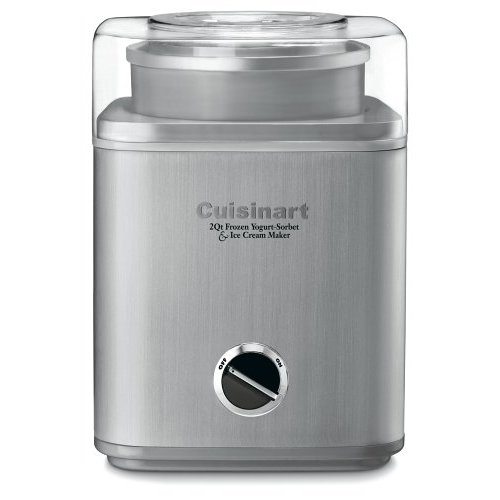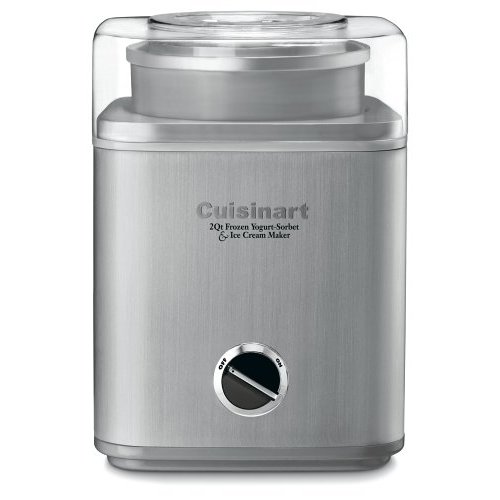 I have something for you. I'm giving away a Cuisinart 2 quart frozen yogurt, sorbet and ice cream maker to one lucky Add a Pinch reader to celebrate Memorial Day weekend and to welcome summer!
And because I love ya.
And because I haven't cooked anything new and exciting in the last two days.
You are a discerning bunch that really wouldn't be that interested in the peanut butter and jelly sandwich we had for lunch yesterday.
And there are just so many posts I can do about steak salad before y'all revolt.
So, because I'm spending more time in my garden than in my kitchen this week, I knew I needed to do something special for you.
And this ice cream maker sure is something special.
Here's how you enter:
Leave a comment telling me your very favorite type of ice cream or sorbet. Is it Vanilla, Chocolate, or something as elaborate as Brownie, Butterfinger Chunk? (I just totally made that one up, it sure sounds good though.)
You can also get a few extra entries with the following:
Then head back and leave a comment that you did.
Giveaway ends Sunday, May 29, 2011 at midnight eastern. The winner will be announced sometime on Monday.
Giveaway open to US residents only.