Memorial Day weekend is now upon us! So much more than just another reason for a 3 day weekend and the beginning of grilling season, it is a set aside occasion to honor those soldiers who have died while in military service. With our flags waving proudly in the sunshine, lemonade glasses filled to the brim, and the smell of charcoal grills on every street you pass, Memorial Day is truly a day to be with the ones you love to honor those who died for our freedoms.
On this reverent day, let's remember the sacrifice of these men and women, their families and their friends as we gather with ours.
To those families who have lost a loved one in service, thank you from the bottom of my heart for your sacrifice!
Here's what's on our Memorial Day Menu this year!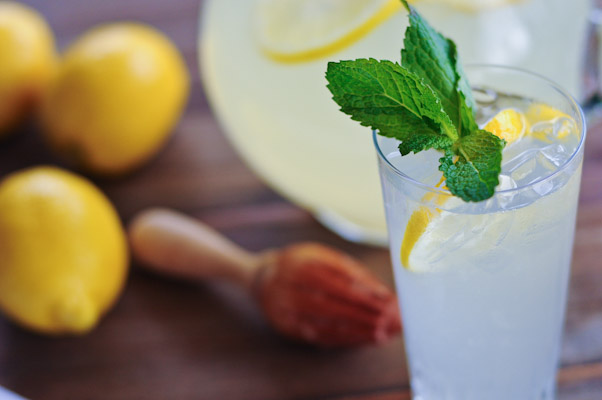 Fresh Lemonade – Lemonade is always a must throughout the warmer months at my house and this fresh lemonade recipe is always welcome! Top it with a slice of fresh lemon and a sprig of mint!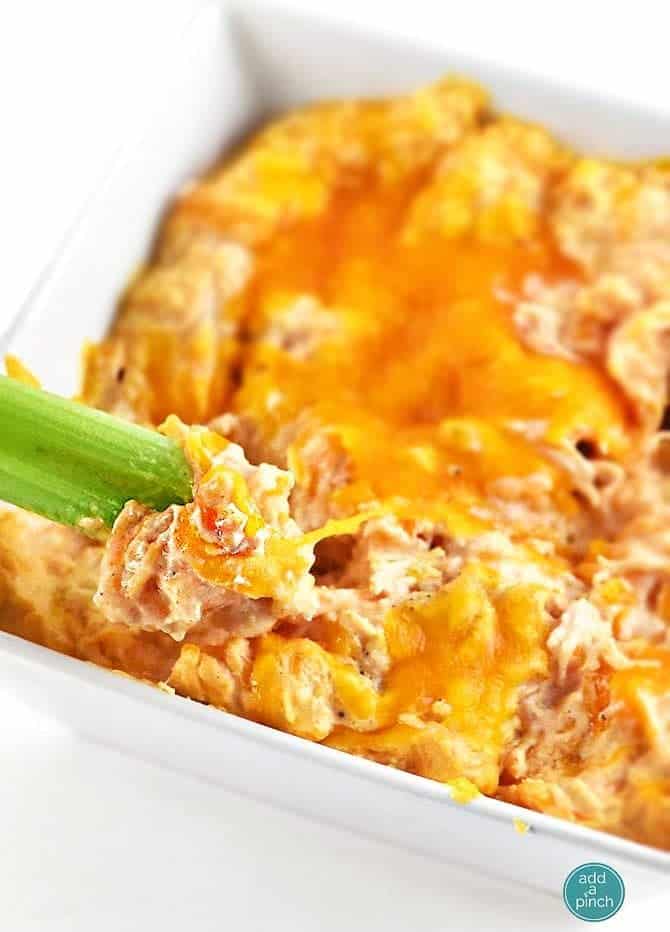 Buffalo Chicken Dip – You can't go wrong by serving hot buffalo chicken dip! Mix it all together ahead of time, refrigerate and then bake right before guests arrive. It makes for one more easy appetizer that everyone loves! It is always a crowd pleaser and one of the first things to disappear! Serve it with celery sticks or chips!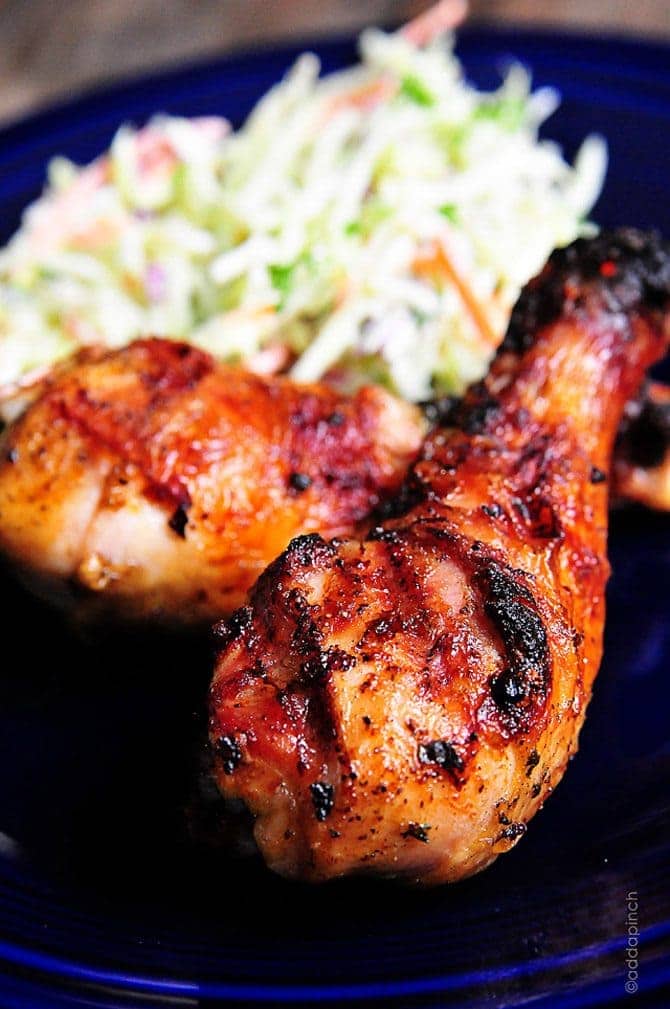 Grilled chicken – This grilled chicken couldn't get simpler or more delicious! You'll start it in the marinade the night before (or about 8 hours before cooking) and then grill and serve! The kids in our family always go for the legs while adults pick breasts. The marinade works perfectly for both, just make sure you cook plenty because everyone always wants another piece! 🙂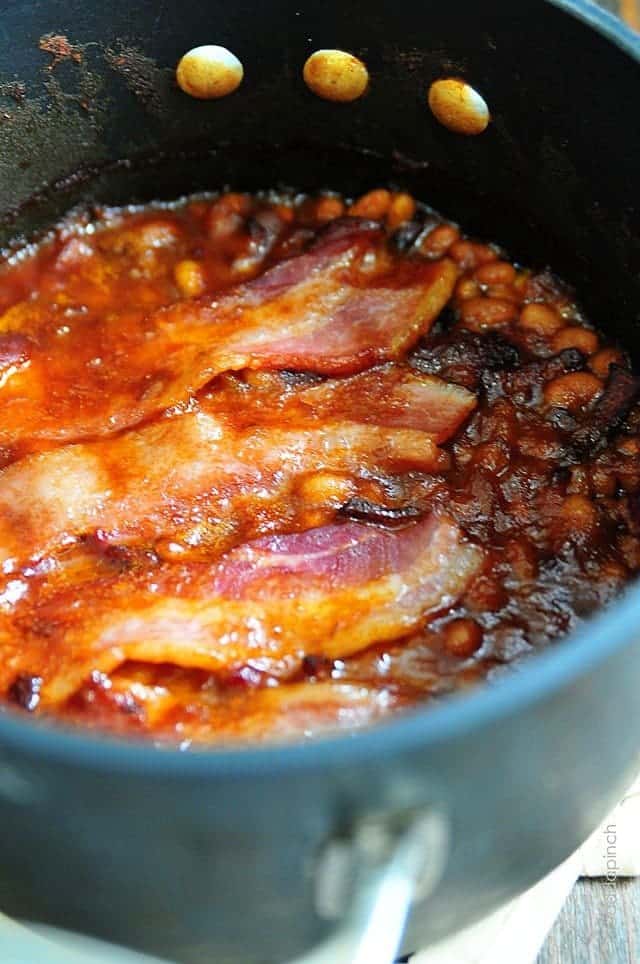 Southern Baked Beans – I'm not sure but I think there is a rule written somewhere that baked beans must be served at all spring and summer gatherings? At least my husband thinks so! This recipe is easy and perfect for serving a crowd!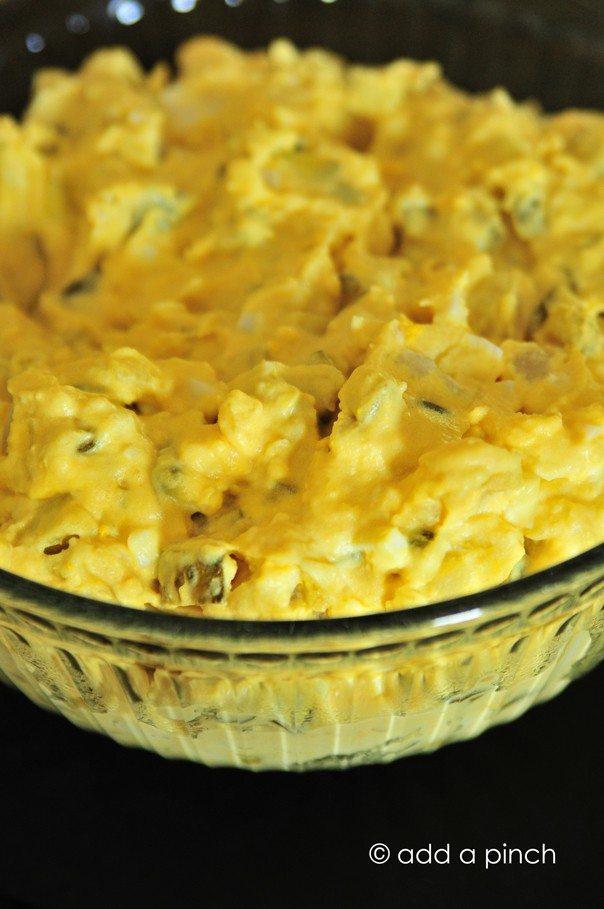 Potato Salad – Mama's potato salad always makes an appearance, too! You can easily make it ahead and store in the refrigerator to make things even easier!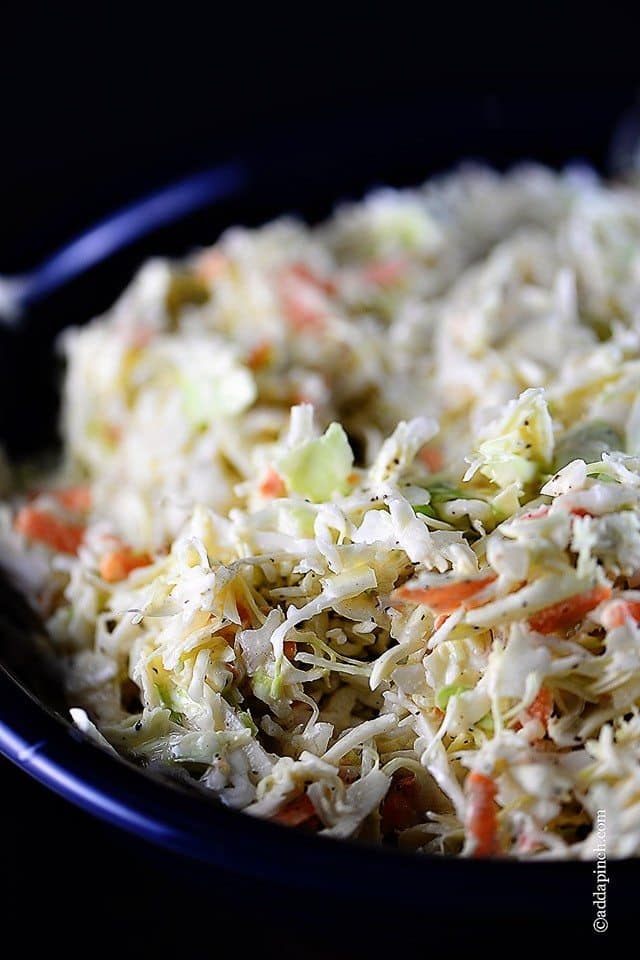 Coleslaw Recipe – It just wouldn't seem right without having a big bowl of coleslaw, either! This recipe is even better if you make it the day before, which leaves you time for other things and is a definite win/ win in my book! 🙂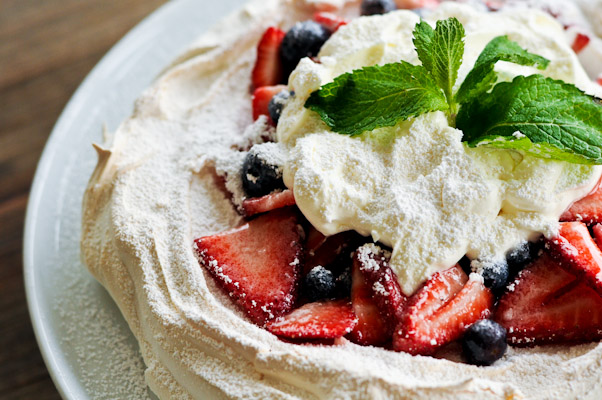 And it just wouldn't be right to not have a little dessert. 🙂
This berry topped Pavlova is always delicious and really couldn't be easier!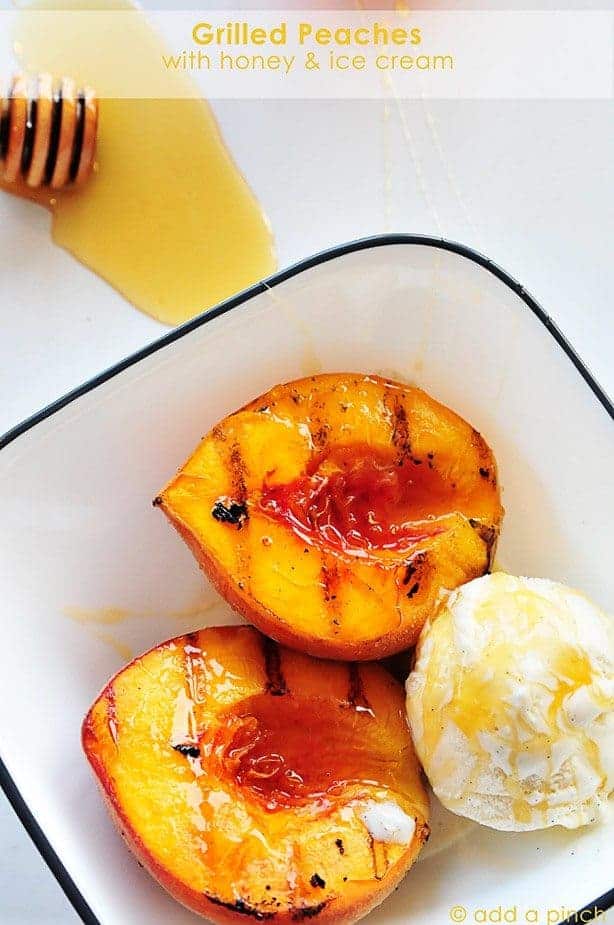 But gracious, ice cream is always a favorite! It's even better on top of a few grilled peaches, in my opinion!
But you might like this post I wrote filled to the brim with recipes perfect for your Memorial Day desserts!
Love ya,
Robyn xo