Welcome Back to Mingle Monday!
I absolutely love country fairs and festivals. Those where the music is provided by local gospel and bluegrass groups, BBQ and chicken plates are sold in support of one fundraiser or another, and vendors have gathered together to display and sale their arts, crafts, jellies and jams. Country fairs and festivals are also one of my favorite things about fall.
As the leaves start to change from green to rust, gold, and crimson, I know that some of the best of those fairs and festivals will soon be in full swing.
Do you enjoy fall festivals? What's your favorite thing about them?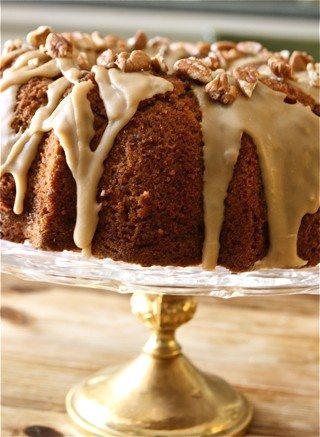 Alison shared this Apple Praline Bundt Cake that is perfect for this time of year. Absolutely gorgeous!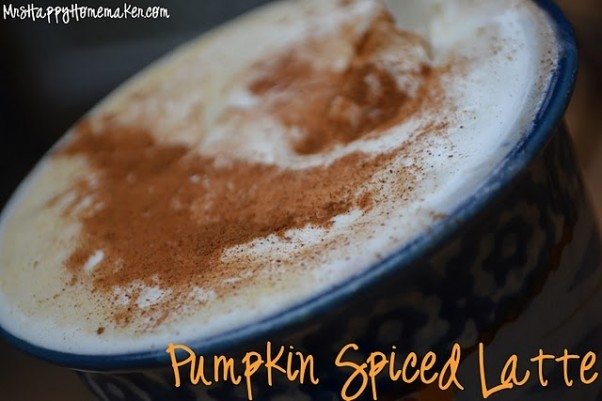 Pumpkin Spiced Latte from Mrs. Happy Homemaker is the perfect solution for my Starbuck's-deprived self. I think I did a little dance when I saw this.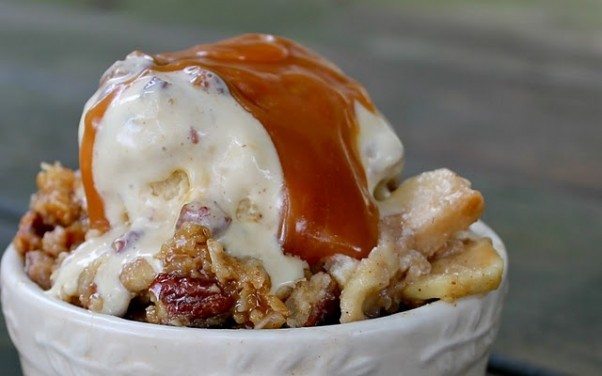 Love this recipe for Caramel Apple Pie from Yammie's Noshery. I think it could easily be breakfast, lunch and supper!
Mingle Monday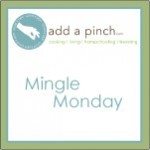 So, now. It's your turn!
Are you ready to mingle?
You're welcome to share a favorite thing you've made – craft, sweet treat, meal, photograph, or even decor.
I look forward to seeing all you've made!
Simply add your link below and include a link in your post to addapinch.com to share all of the great ideas linked up with your readers. It's that easy!

'); // ]]>