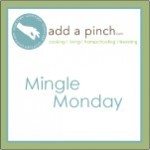 Welcome to the first Mingle Monday for March!
Can you believe it? March! Well, I for one am definitely glad it's here although I'm still not sure why January and February flew by so quickly. But March is certainly welcome to come and stay for a little while. Full of warmer days, sunshine and thoughts about planning our garden. Garden? Yeah, well, I'll save that discussion for another post, but let's just say I need lots of help. I hope you'll share some of your green thumb wisdom with me!
I do want to give you just a little preview of something I've been working on lately.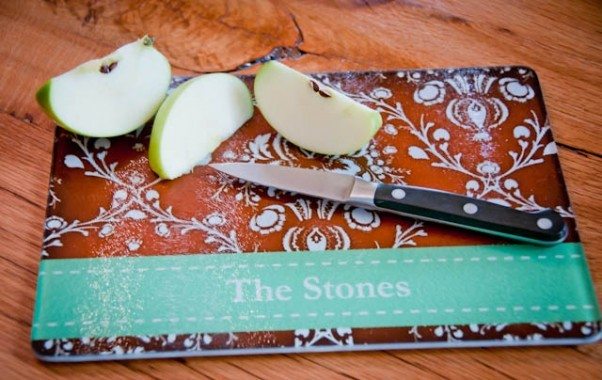 I can't wait to show you more.

Remember to visit Go Savor. This is the week of our Culinary Retreat as we Go Savor™ Savannah! We want you to be able to enjoy the fun of our first Culinary Retreat right where you are, too! There is a fabulous giveaway from MetroKitchen that ends Sunday, March 6th for a $100 gift certificate. Another wonderful giveaway will begin on March 7th. You don't want to miss out on either of these!!!
Are you ready to mingle?
This week, it's all about Facebook!
Link up your Facebook page or account.
If you don't Facebook, don't fret, just link up any other social media such as blog, Twitter, Tumblr, Flickr, Stumble Upon, Pinterest, or just enjoy mingling!