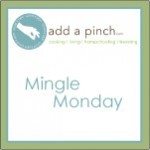 Welcome to Mingle Monday!
I can't believe our week in Daytona has come to an end. My face is absolutely sore from grinning ear to ear all during the week. As my brother-in-law always says on our trips, "we didn't come to lose any weight or save any money." Gosh, that fairly well sums it all up, doesn't it?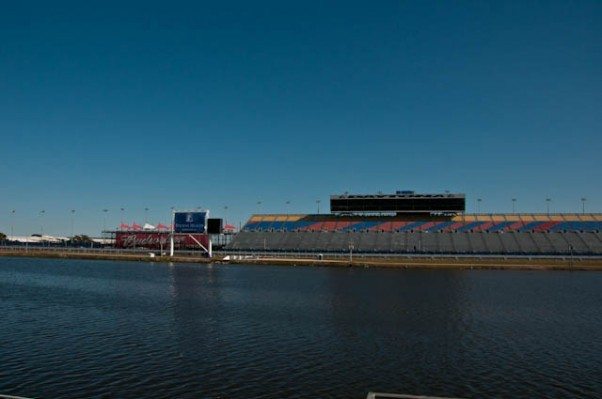 I went into the week not having chosen a favorite driver. Still at the beginning of the big race, I didn't have a special driver I was pulling for more than the others. Each one of them is special. They each have a great story. I really rooted for all of them to do their best. I'm not a fan who enjoys watching wrecks or keeps tally of "who done it's" from years gone by. I applaud them all for chasing their dreams, working hard, and being so entertaining to watch.
In the end, the youngest driver to ever win a Daytona 500 stole the show and brought me to my feet and then to tears. What can I say? I get choked up at some of the strangest things. But don't you know his Mama is so proud! I always think of the Mamas.
So, are you ready for another great Mingle Monday? This week is all about blogs! Just link up your blog below. If you have a few minutes, head over to visit a few blogs linked up. Be sure to let them know you are visiting them from Mingle Monday!