Welcome Back to Mingle Monday!
I am absolutely loving all of the delicious dishes and fun treats that y'all shared last week. I was drooling all week just looking at all of that deliciousness!!!
Y'all ready to drool along with me?
Because I really think you will when you see these things that caught my eye.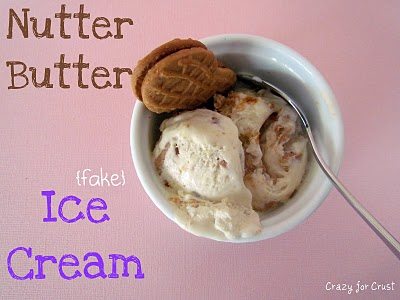 Nutter Butter Ice Cream from Crazy for Crust definitely caught my eye. What a delicious sounding ice cream combination. I think I'll have to try this one soon.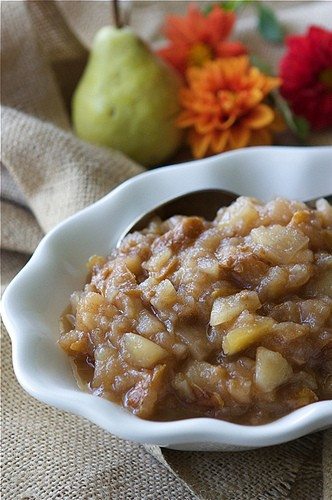 This Pear & Ginger Applesauce recipe from Cookin' Canuck most certainly has me craving a big bowl for my breakfast!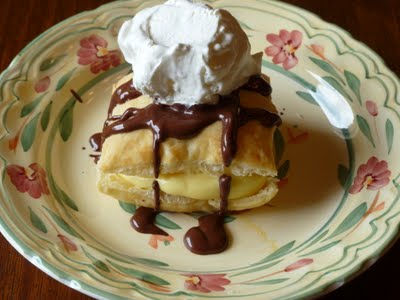 Mini Boston Creme Pies from Joyful Homemaking. Such a simple recipe for a mighty delicious looking dessert! I can't wait to try it!

Mingle Monday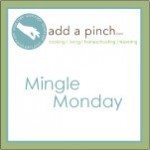 So, now. It's your turn!
Are you ready to mingle?
You're welcome to share a favorite thing you've made – craft, sweet treat, meal, photograph, or even decor.
I look forward to seeing all you've made!
Simply add your link below and include a link in your post to addapinch.com to share all of the great ideas linked up with your readers. It's that easy!

');