We're in full-swing enjoying Christmas around our house.
Our tree is fully decorated, albeit with about four feet of popcorn eaten off the back of the tree thanks to Tinkerbell, the mantles are decorated, and my shopping is almost complete.
I still need to finish up the wreath I am remaking for our front door and spruce up my planters on the porches. But, I'm hoping no one looks closely at the front of the house as they visit.
It's not in the spirit yet by any means.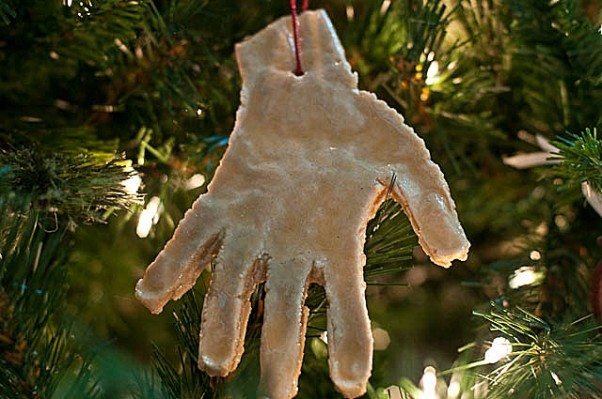 But, the rest of the house has certainly gotten in the spirit while we've been cooking, making crafts, watching Christmas movies, and singing Christmas songs completely out of tune.
Be sure to check out my posts on making salt dough and cinnamon applesauce ornaments, peppermint bark, and be sure to visit tomorrow when I share another great Christmas craft you'll want to make to keep and make another for grandparents!