Can you believe that Christmas is in two weeks? I still do not have my mind wrapped around that it will be here so soon! I still have a good bit of shopping and present making left to do, cards to address and mail, and more Christmas movies to watch.
I like we've only watched Elf three out of our normal 12 or so times to watch it this month. We're definitely behind!
Little Buddy and I also have plenty of Christmas crafts left to make as well.
I thought I'd share a few of my favorites with you that I've found around the internet.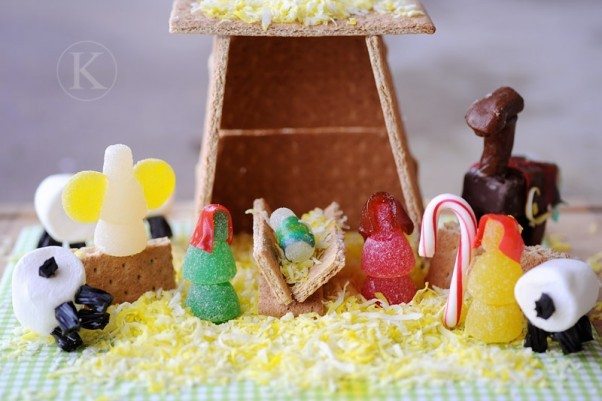 This year instead of making our normal gingerbread house, I love the idea of making a gingerbread nativity like the one from Katherine Marie that I found on Pinterest.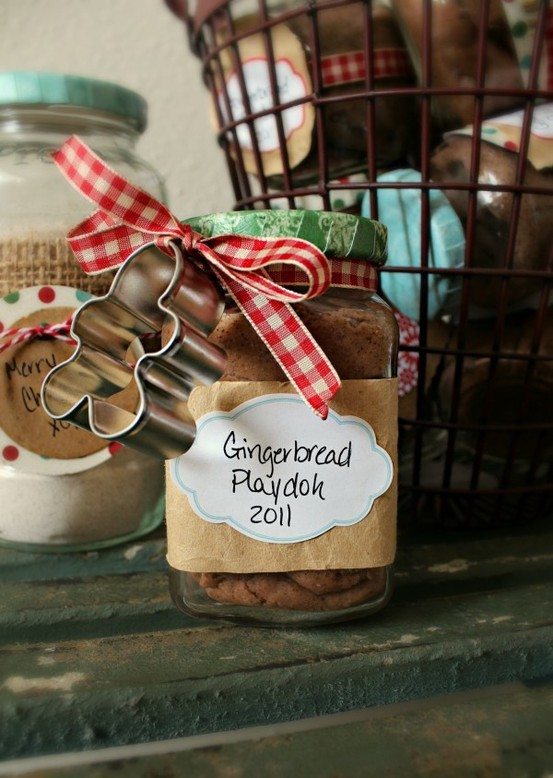 Gingerbread Playdough using this recipe from Sweet Sugarbelle is a definite must-make for us this next week! I have a feeling this is going to be one of Little Buddy's favorite things!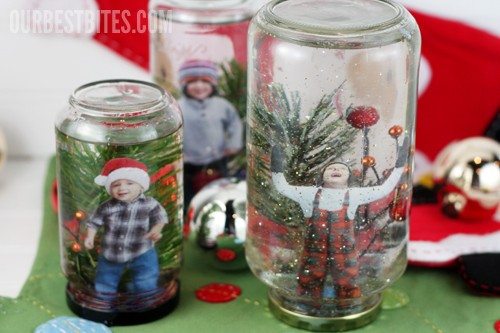 I love these snow globes from Sara and Kate at Our Best Bites! What a fun craft to make! I think it would also make a neat gift for kids to make for their grandparents, wouldn't it?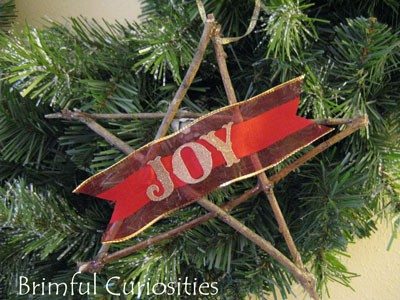 The twig ornaments look like the perfect thing to make after one of our morning walks this week. There is a great tutorial to help kids makes these on Brimful Curiosities.
Mingle Monday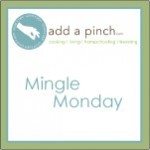 So, now. It's your turn!
Are you ready to mingle?
You're welcome to share a favorite thing you've made – craft, sweet treat, meal, photograph, or even decor.
I look forward to seeing all you've made!
Simply add your link below and include a link in your post to addapinch.com to share all of the great ideas linked up with your readers. It's that easy!