I hope you thoroughly enjoyed the holidays. It seems like with everything else, it flew by much too quickly! But now, it's time to reflect on all of the great things we all accomplished in 2011 and focus on making the most of 2012! I finally sat down this weekend and did just that.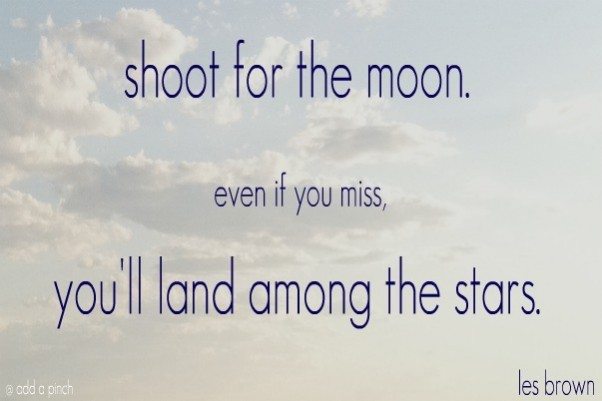 It was exciting and exhausting all at the same time. In reality, my list is probably just like millions of other folks while still being a bit personal.
It would be interesting to see a mosaic of all the goals, resolutions, intentions or whatever you want to call them from all over the world at the beginning of the year. It would be even more interesting to check in on the status of those goals throughout the year. Honestly, the thought of that would probably help to keep me inline with doing what I say I'm going to do.
Some of the things have been on my list for more years than not – especially those concerning exercising, saving money, and becoming more organized.
Do any of those themes sound familiar?
It's fun to set everyday goals for things like getting up a littler earlier, playing more games, taking more photographs of everyday life, going to bed earlier, and making time to read or write in my journal. These daily goals help me to stay conscious from day to day and week to week on how I want to live each day.
But truly, my favorite part of goal setting is taking the time to dream.
I love to allow my heart to soar on the ideas of what I'd love to accomplish in my life – a bucket list of sorts. Things I want do, places I want to visit, and most importantly memories I want to make.
The tragedy of life doesn't lie in not reaching your goal. The tragedy lies in having no such goal to reach.

Benjamin Mays
And at the end of the year, I'll look back with a thankful heart and remember this quote from Benjamin Mays.
Have you set your goals for 2012? Are you shooting for the moon?