Mingle Monday Highlights {June 4th}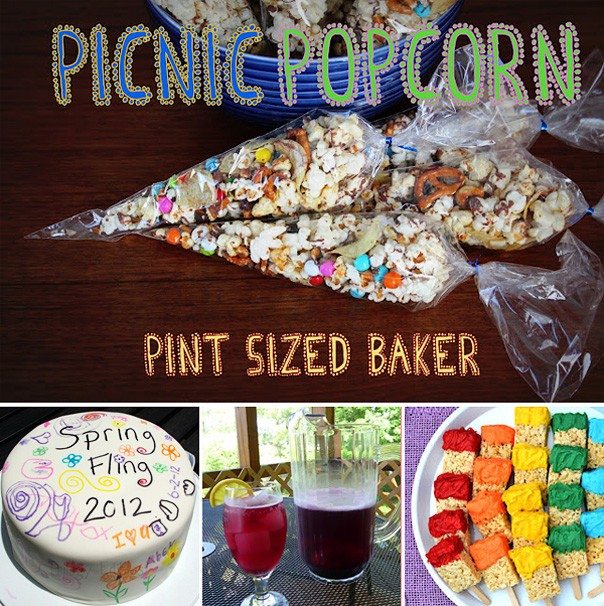 Spring Fling Doodle Cake  | Rice Krispies Paint Brushes
Make Your Own Fruit Juices | Picnic Popcorn
This past week's Mingle Monday was filled with so many fun, bright, and wonderful ideas! I loved them all! I definitely wanted to feature a few that caught my eye!
As always, thanks so much for sharing your creations this week.
Mingle Monday will go up on Sunday evening. I can't wait to see what all you have to share!
Enjoy your weekend!