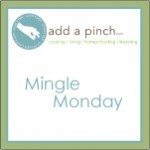 Welcome to Mingle Monday!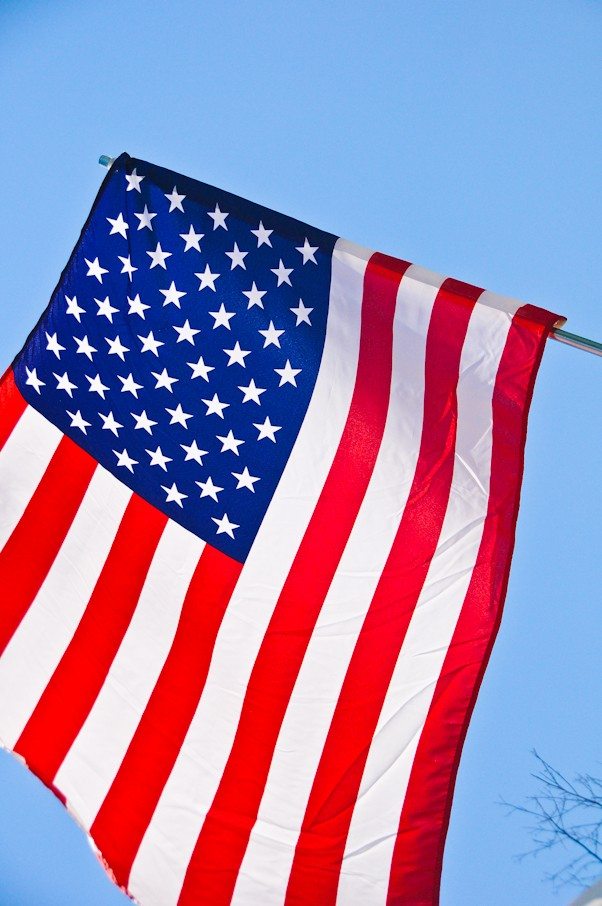 Happy Fourth of July!!!
Are you as excited about the ice cream, cookouts, spending time with family, and celebrating our national day of independence as I am?
I started to mention how excited I am about the fireworks, but honestly my excitement pales in comparison to my husband's and son's. They've bought enough fireworks to light up the skies for hours on end.
It's going to be awesome!
I'd love to know how you celebrate the big day. What do you have cooking?
Mingle Monday
So, are you ready to mingle? You're welcome to share a favorite thing you've made – craft, sweet treat, meal, photograph, or even decor.
I look forward to seeing all you've made!
Simply add your link below and include a link in your post to addapinch.com to share all of the great ideas linked up with your readers. It's that easy!
Also, remember my $100 gift card giveaway ends July 4th at midnight Eastern. Head on over and enter.