Okay, y'all really pulled out all the stops for this week's Mingle Monday! There were so many things that I just love.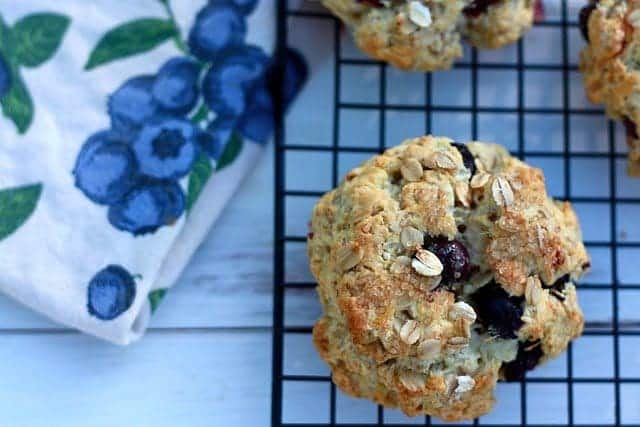 I could just reach through my screen and grab these Blueberry Oatmeal Scones from Yummy Mummy Kitchen.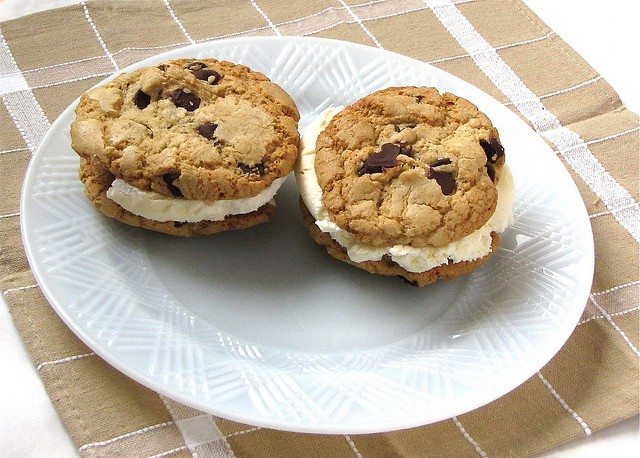 These Chocolate Chip Ice Cream Sandwiches from  Miss in the Kitchen are truly taunting me! I think Little Buddy and I are going to have to make these really soon!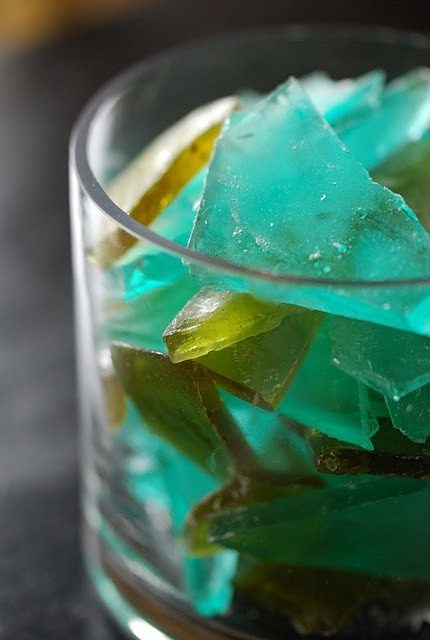 This gorgeous Sea Glass Candy from The Kid Can Cook has me longing for walks on the beach searching for bits of sea glass to collect!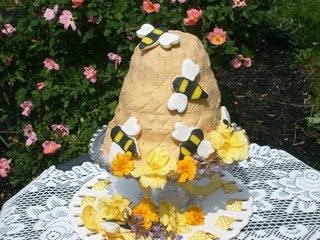 I can't begin to tell you how much I love the idea of this Beehive Rice Krispies Treat Cake from The Enchanted Oven.
What were your favorites?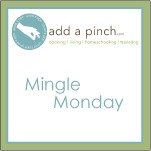 Thanks so much to all who took the time to link up! I always look forward to seeing what you all will share in each week's Mingle Monday. Remember, it goes up on Sunday evenings and you are always welcome to share what you've made during the week or simple link up your blog, Facebook, Twitter, or other means of social media! It's all welcome.
Until then, I'd love for you to share your other creations on the Add a Pinch Facebook Page!