I hope you all had a wonderful Christmas!
We had a fabulous weekend with family, eating too much great food, taking in the fleeting smells of puppy breath and enjoying a beautiful white Christmas.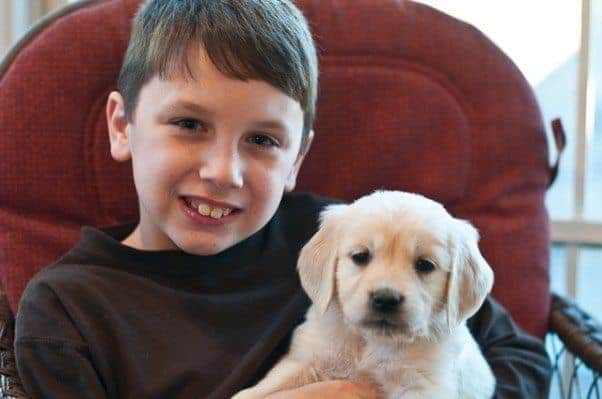 We picked up Little Buddy's golden retriever puppy on Thursday and we've all been loving on him since. His paws hardly have time to touch the floor. When they do, he's usually ready for a nap.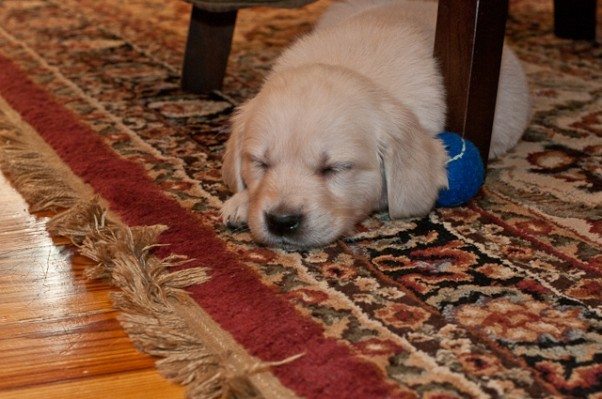 He takes quiet a few of those.
We all just watch him while he's napping, waiting on him to wake up so we can play.
And play we have since we've had such a beautiful snow for the last few days.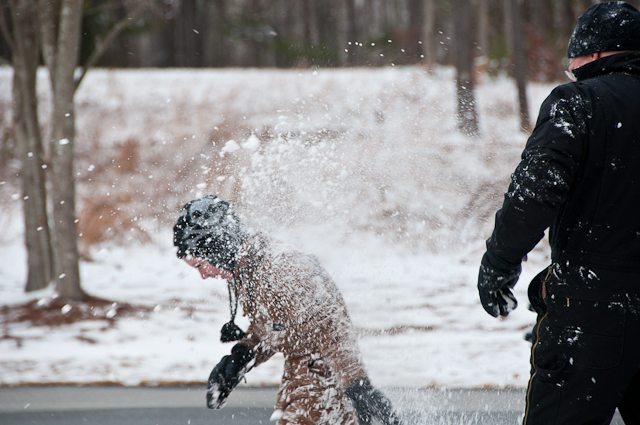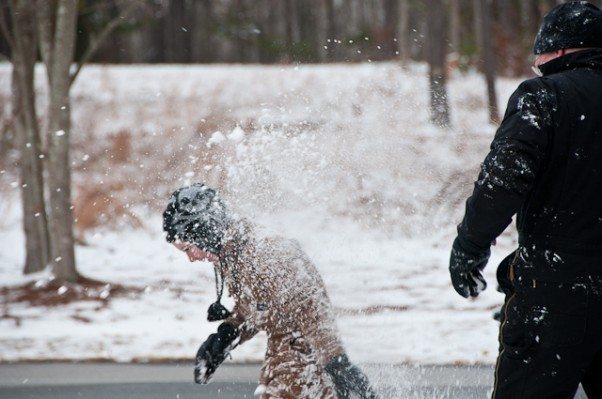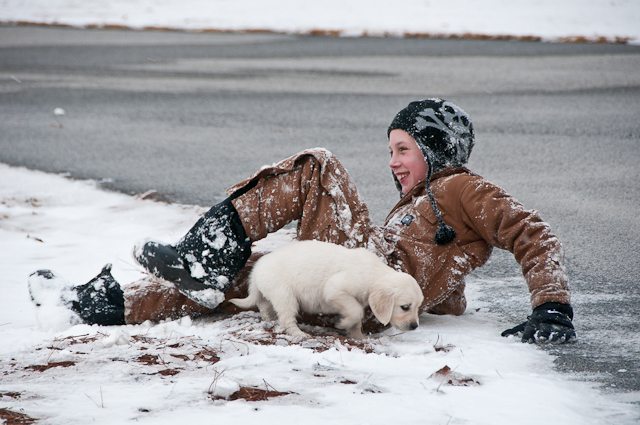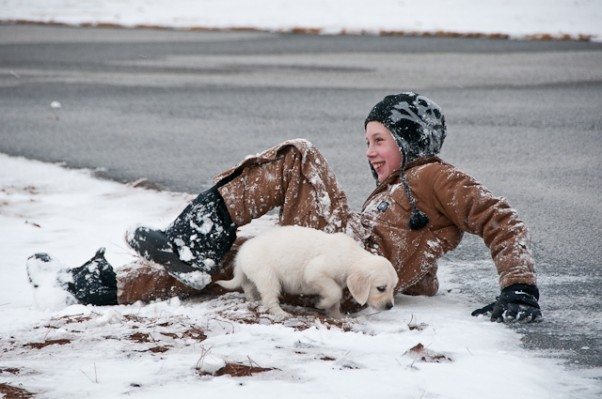 From snowball fights to building snowmen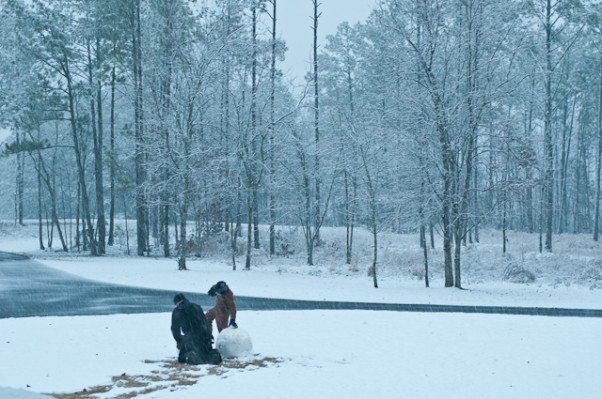 This Christmas weekend has been a memorable one indeed. Most of all, I've enjoyed time with my family laughing, playing, and having a great time!
What did you enjoy most this Christmas?