Still need a few last minute Mother's Day ideas? I thought I'd share a few that would be excellent. I think any mother would love them!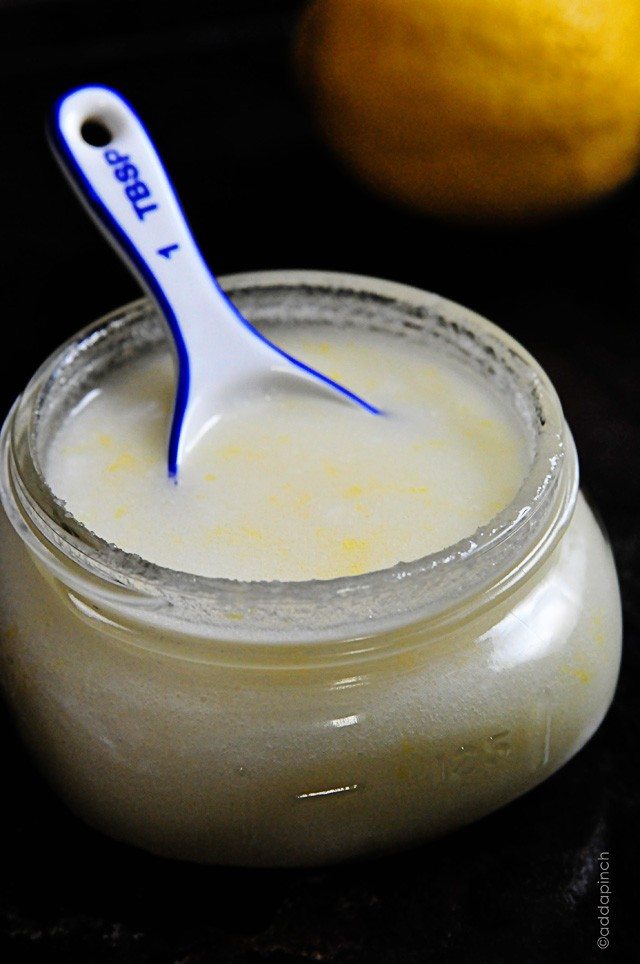 Grab a small jar, a few ingredients, and whip up a gift she'll love even more every time she uses it. It smells heavenly!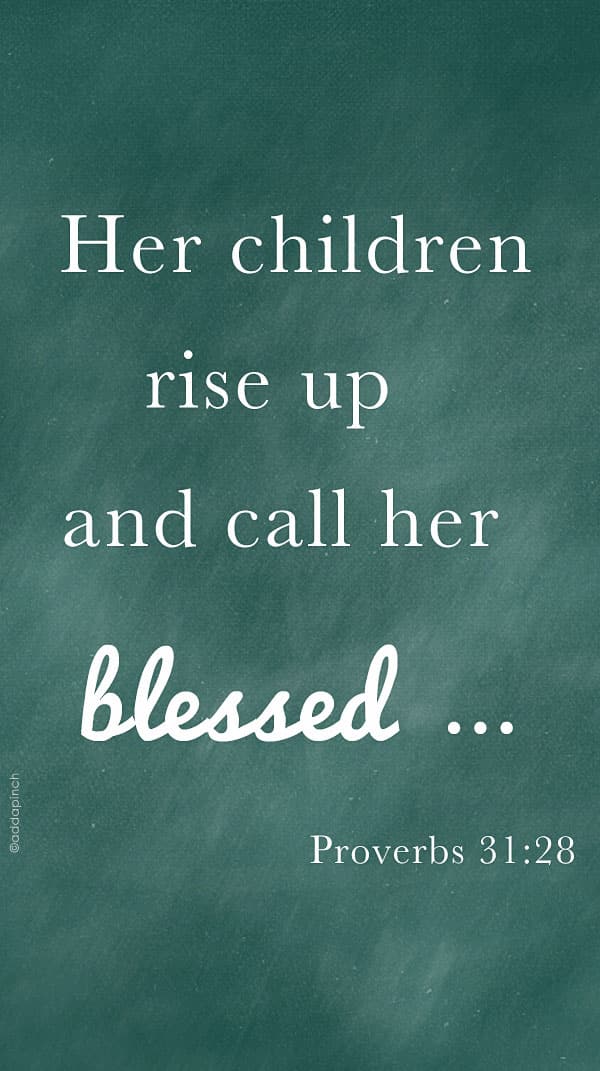 Print this free printable and place it in a beautiful frame. It will be a treasure she'll love seeing each day!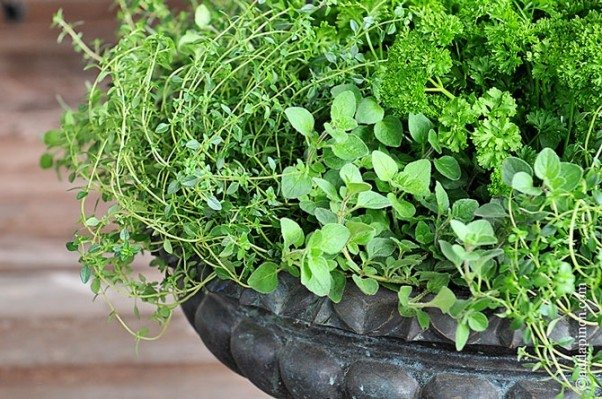 Find a beautiful container and healthy, gorgeous herbs and build her an herb garden for her porch or patio. She will use it all spring and summer, and with care, on into the fall.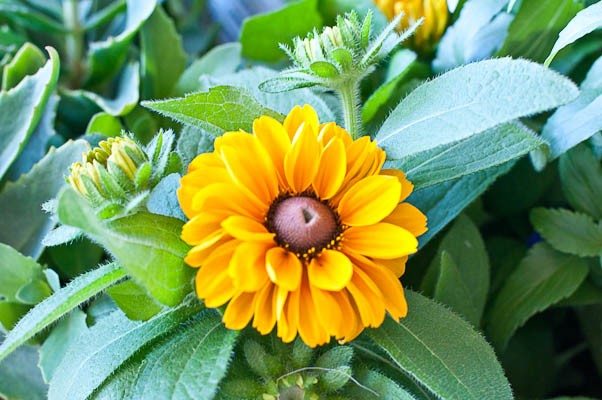 Give her your time
Step away from the phone, computer, and just spend time together as a family. Remember her favorite hobby, or just start a family hobby of your own – bike rides, fishing, flying kites, taking a picnic, playing a board game – that you think she'll enjoy. Seriously though, if she's like me, she'll just love spending time with you.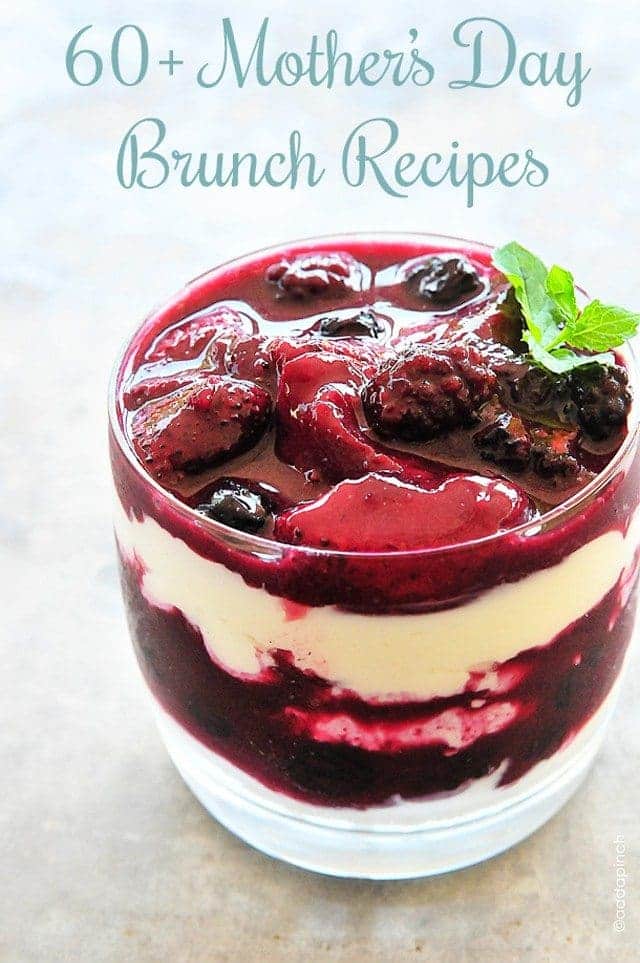 One of my favorite Mother's Day memories was the year my son prepared a bowl of cheerios and a glass of juice all by himself and brought into my room before the sun was even up. He was 6 and I will never forget it! As the years have progressed, he's helped my husband make Mother's Day brunch. I have a list of over 60 recipes perfect for making for Mother's Day.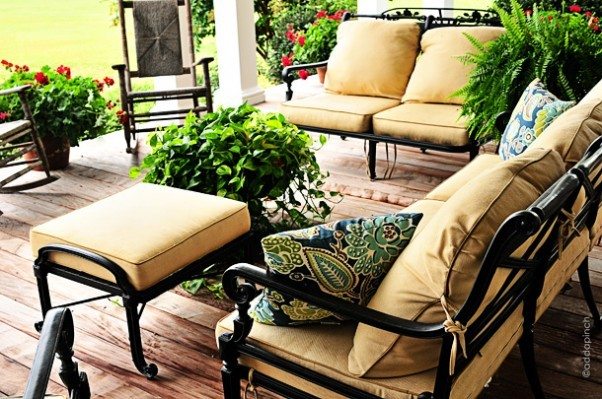 Spruce up
Give her plants to use on her porches or patio that she can enjoy all throughout the spring and summer. If she's like me, every time she enjoys a cup of coffee surrounded by such beautiful flowers, she'll think of you! But really, if my son cleaned his room for me for Mother's Day, it certainly be a special occasion. Ha!
But, above all, just giving her a big, heartfelt hug and telling her how much you love her is absolutely gift enough!
Enjoy your special day!
Robyn xo