I love sharing my favorite things with y'all and these pewter measuring cups are definitely one of my very favorite things!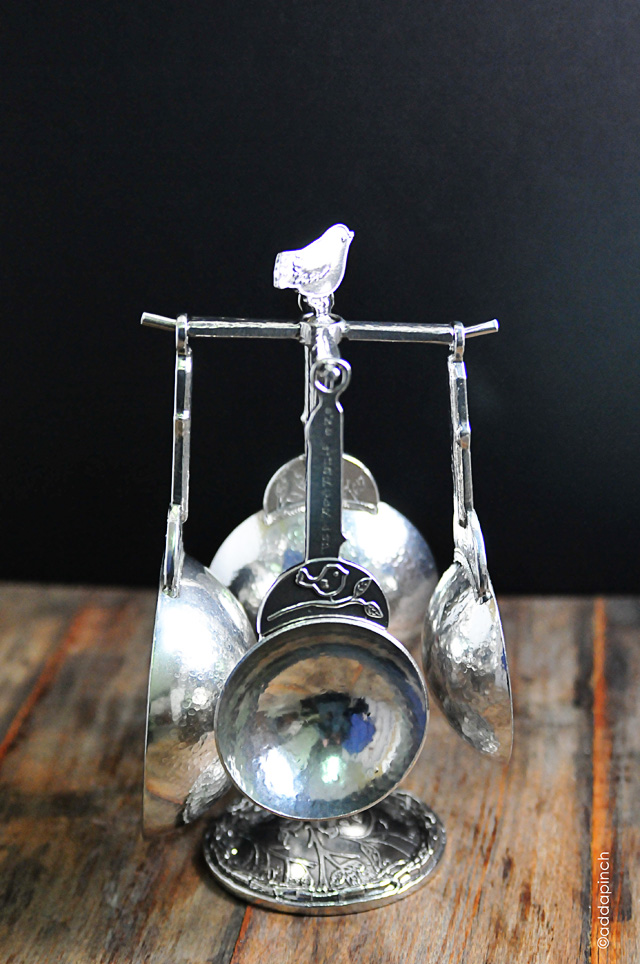 One of the most consistent emails that I receive is about my pewter bird measuring spoons.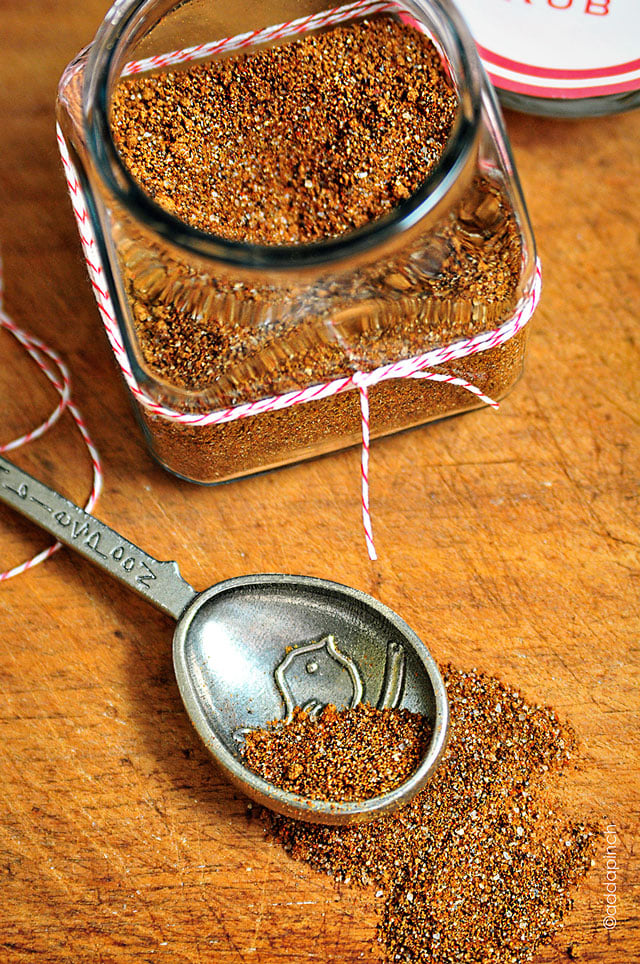 Any time I post a photo with those babies included, folks immediately start emailing for more information on them.
I can't blame them, I'd do the same thing! They are adorable!
The same thing happens whenever people walk into my kitchen and see them hanging on their stand. Everyone wants to know more about them!
Sooo, I know y'all will be excited to know about these matching measuring cups.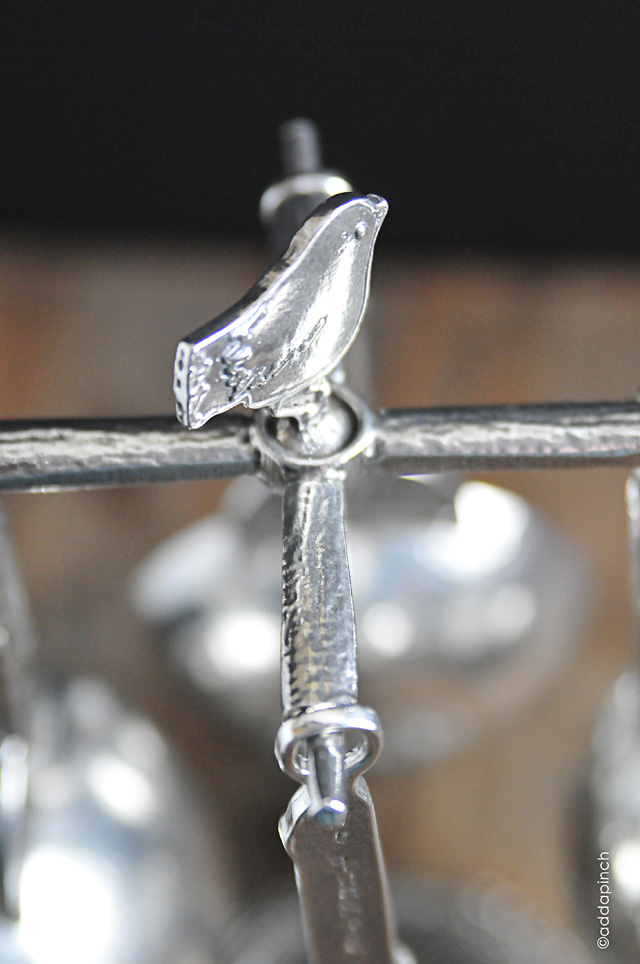 They, like the measuring spoons, are made by Crosby & Taylor, a company that I just love.
Crosby & Taylor products are proudly made in the USA, as they have been for 25 years. You'll definitely want to read more about their company as their story is inspiring in the least. Metalcraft artisans, their products range from measuring cups and spoons to canisters, jewelry and more.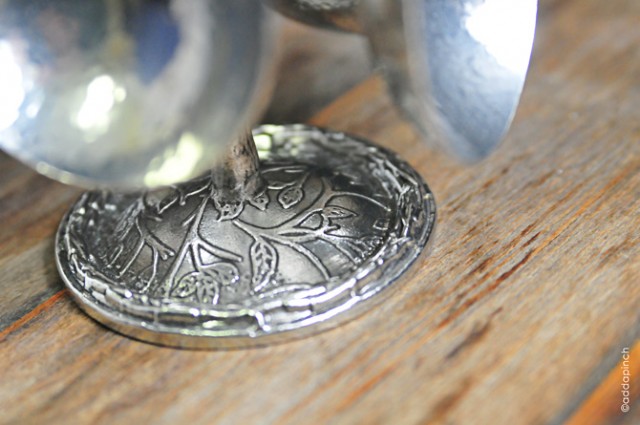 The details that go into each of their pieces is simply amazing. Like the artistry on the base of the stand and the bird that tops it. Each of the hooks on the stand resembles a branch which just pulls the whole thing together perfectly.
Luckily, one super lucky member of the Add a Pinch family will be receiving these measuring cups! Can you believe it? Won't they be gorgeous in your kitchen? Or, you know what? Mother's Day is just around the corner. Won't they make the perfect Mother's Day present for someone special!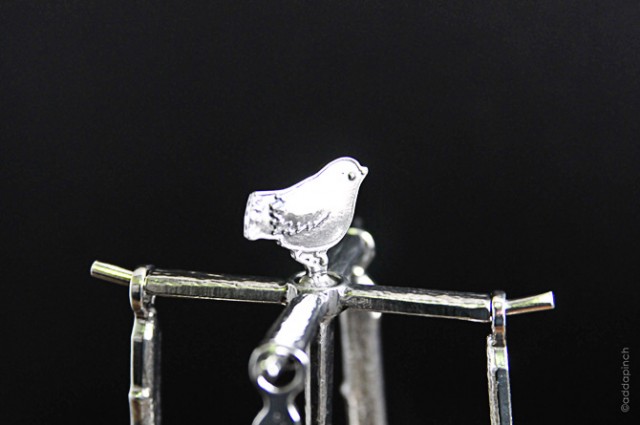 Here's how you enter.
Pewter Measuring Cups Giveaway
Congratulations to Comment #367 – Leigh Anne. I hope you have a great Mother's Day.
Leave a comment telling me the most wonderful Mother's Day present you've ever given or received.
You can also get a few extra entries with the following:
Then head back to this post and leave a comment that you did.
Giveaway ends April 25th at 11:59 PM Eastern. The winner will be announced sometime the following day.
Giveaway open to US residents only.
Disclosure: Crosby & Taylor provided one set of measuring cups to be given away to an Add a Pinch family member.