Okay, I know this probably sounds strange to be in the traveling section of my website, but let me explain.
The towels make the perfect towels when you are traveling – either camping (RV, tent, or cabin), sailing, or even when you send your children off to camp. These towels are always a must have on my list.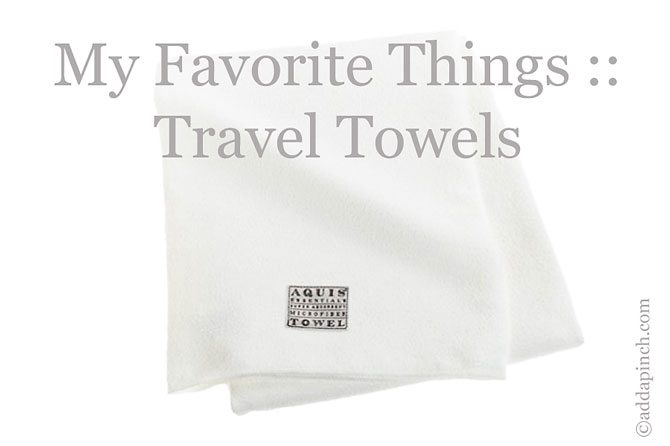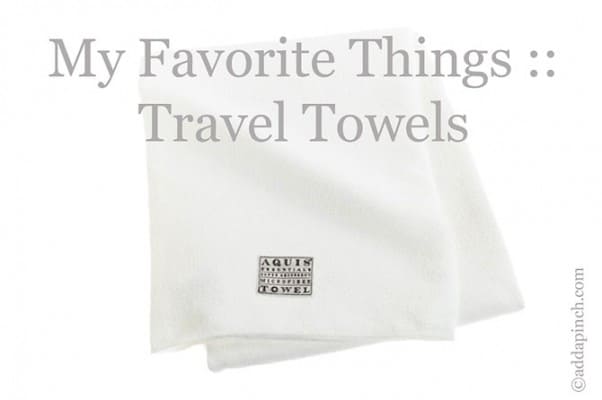 We use this type towel in our RVs since it is thin, lightweight, dries quickly, and I can toss about seven or so in the RV washer and dryer without it causing any problems. I don't use any other type of towels in our RV anymore. These work so well.
We also use these when my husband and son go on Scout camping trips because they dry so quickly without any issues. They can pack them into their backpacks without adding bulk or a lot of weight to their bags.
I've been recommending these to friends whenever they mention RVing, camping, or even when they mention renting a house or cabin where they have to provide their own linens.
Aquis is my favorite brand and does come in various sizes, styles, and colors that you can choose from. Here are a few of my favorites.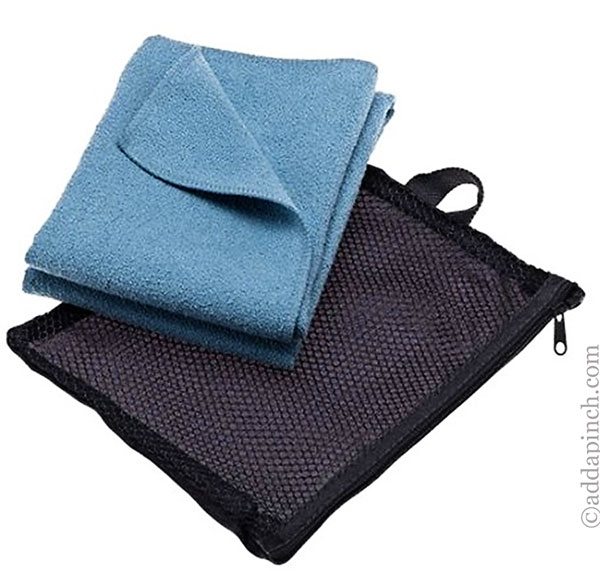 This towel comes with a mesh pack for easy storage. It is also available in graphite.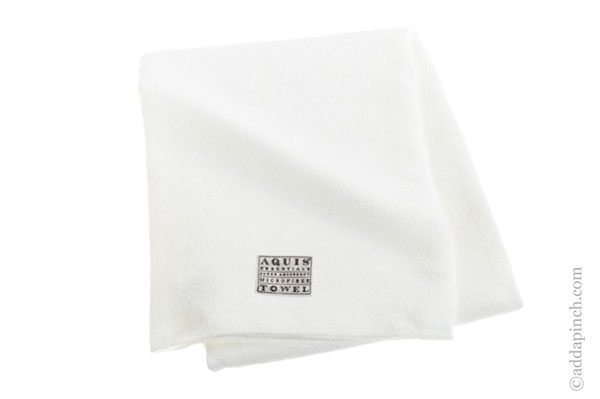 This bath towel is available in various colors as a smooth, lisse crepe fabric. This was the original type of travel towel that I purchased and we used, but we switched over to the waffle weave fabric a few years back.
So, if you are ever in need of a great towel for taking along when camping, renting a cabin, going on a sailing trip, or backpacking through Europe, I highly recommend these travel towels. I can't imagine RVing without them!