Nashville :: the show
One of our favorite places to visit for a long weekend getaway has always been Nashville. It's a city full of great history as well as fun entertainment for the whole family.
I noticed a commercial on ABC the other afternoon for a new show with an upcoming pilot by the same name. The show is about two country music stars and the drama that unfolds around them. One star is played by Connie Briton, who I absolutely loved in 24 and in Friday Night Lights, and then Haydenne Panettiere, who I first remember as Lizzie on Guiding Light back in the day.
Intrigued by the thought of the show, I visited the ABC website to read more about it and find the schedule. I was excited to see that the pilot episode is available to watch now. Which I did and which I loved.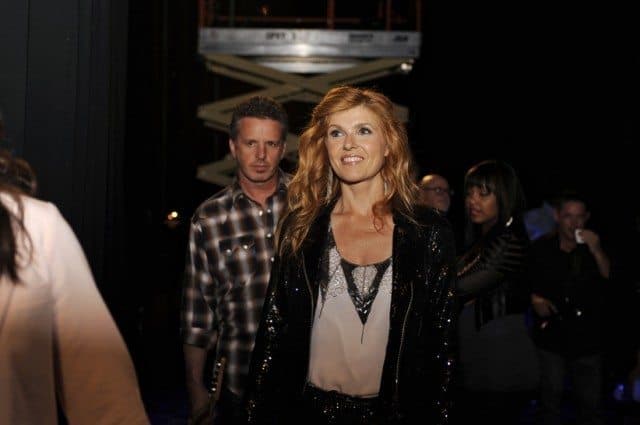 It's full of good drama juice in a country music setting.
Be sure to listen for my favorite line, "Mama's got a headache."
If you like drama, Nashville, or Connie Britton, I think you'll love it.
Photo credit: ABC