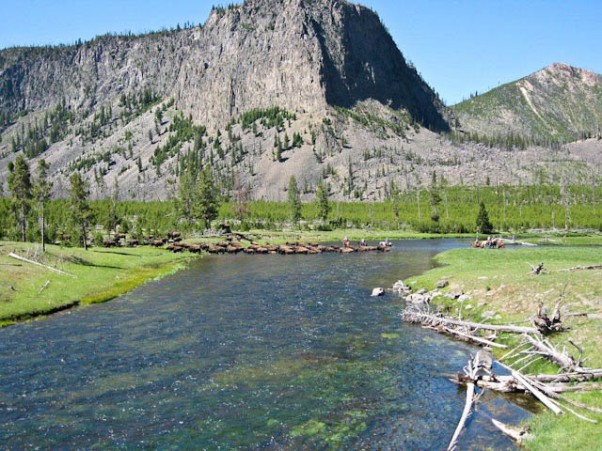 Our national parks are such an amazing treasure that my family always enjoys exploring when we travel. Whenever we are planning a trip, I visit the National Parks Service website to help plan our itinerary for visits to lighthouses, forts, presidential libraries, as well as the national parks.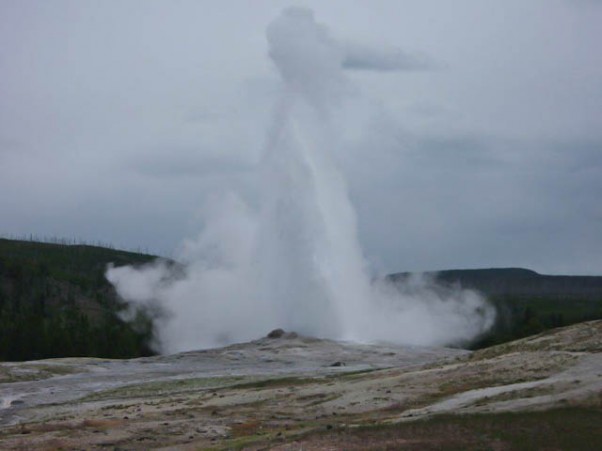 For years, we've visited as many national parks as we could during our trips. From climbing the steps to the Lincoln Memorial to watching the fireworks display at Mr. Rushmore, we love to take time to soak in the beauty of each one. For example, we could only watch in amazement as Old Faithful erupted in Yellowstone National Park within minutes of it's predicted time. It's not likely an experience we'll forget anytime soon.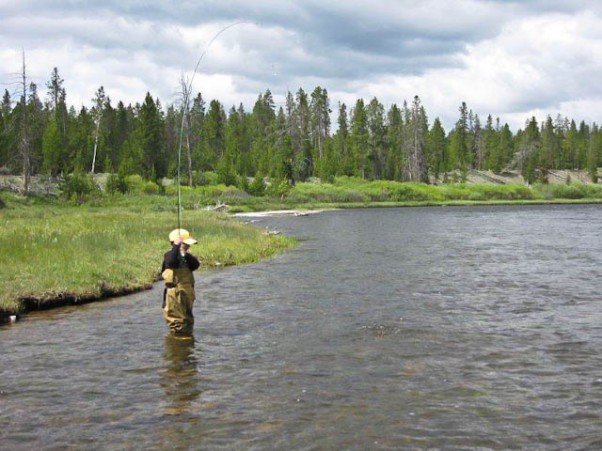 Nor will we forget Little Buddy learning to fly fish in the gorgeous river near the campground on the same trip. Such clear, cold, pristine water surrounded by gorgeous woodlands is always a gift to experience.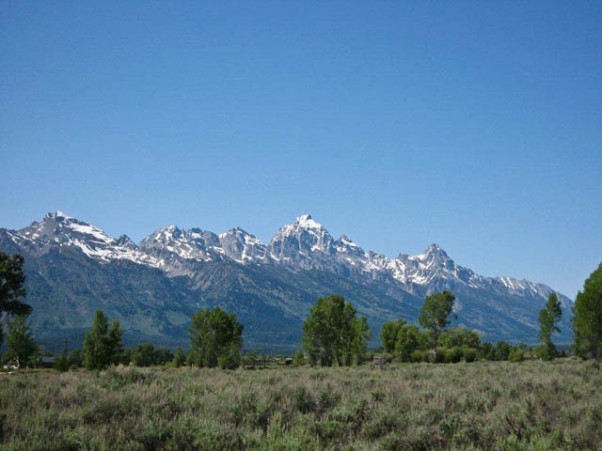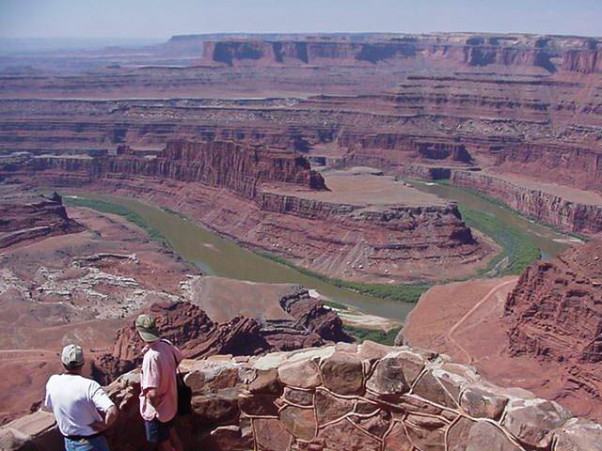 Our national parks showcase the awesome beauty of our gorgeous majestic, snow-capped mountains and our winding, deep carved canyons and a little bit of everything in between.
What are some of your favorite national parks? I'd love to add them to our "must-visit" travel list.