For Little Buddy's birthday, we surprised him with a trip to Disney World. My job was to distract him in the back of the RV as we were getting close to the gate. When my husband called us to the front, his excitement brought tears to my eyes.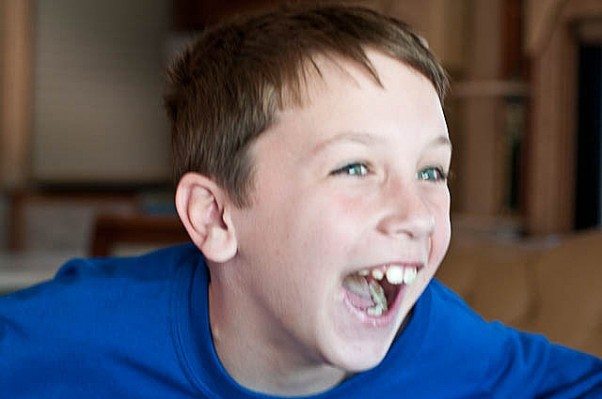 Excuse the blur, he wouldn't exactly stand still for me to get his picture.
To say he was happy would have been the understatement of the year.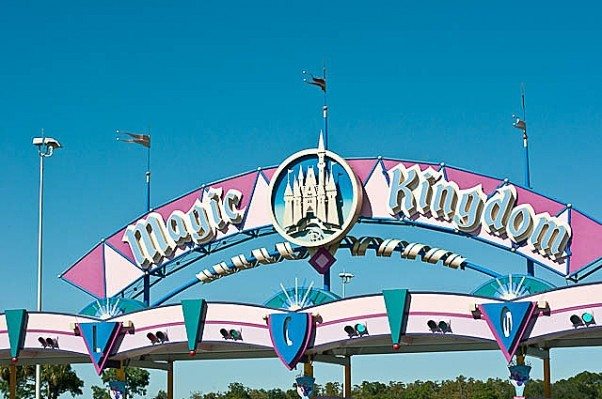 My husband and I were thrilled that we were able to keep the big surprise … well … a big surprise. Little Buddy's getting good at listening and putting things together. We really were beginning to wonder if he'd figured things out. But thankfully, he hadn't.
While we were in Disney, we saw this gorgeous new bear, Duffy.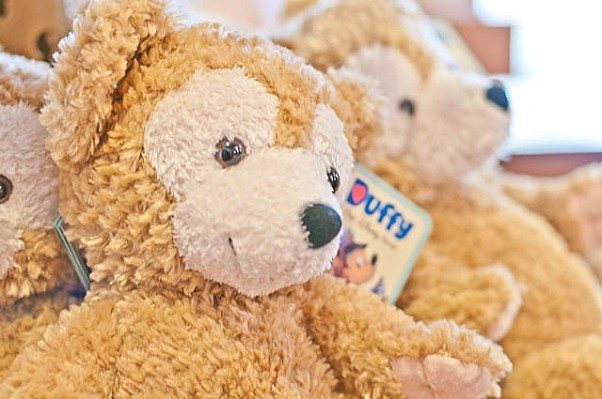 With a cute little Mickey on his face, he got plenty of "awwww, isn't he cute?"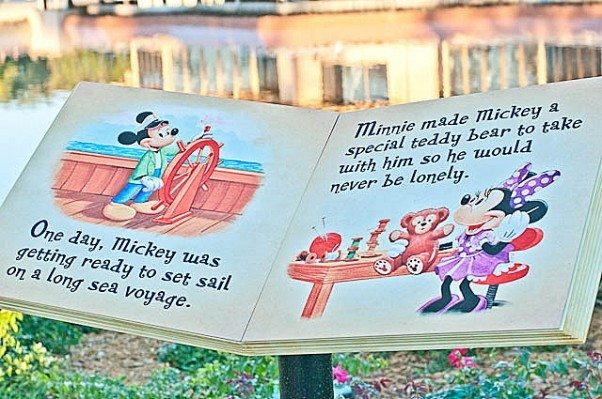 And the story of Duffy was just as cute. The story goes that Mickey was getting ready to set sail on a trip around the world. Minnie made him this bear so he wouldn't get lonely on his trip.
To start with, Little Buddy acted as if he thought he was too big for a new teddy bear.
But pretty soon, he caved.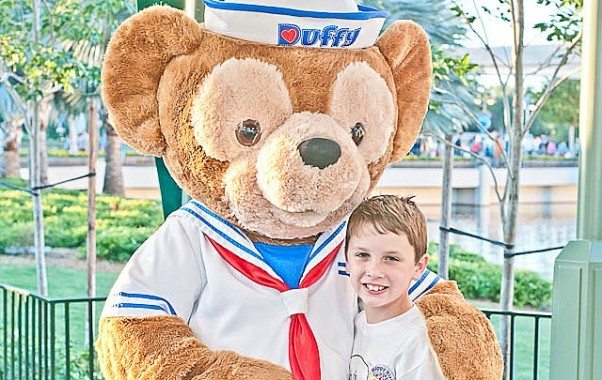 He realized that nine isn't too old to enjoy the magic.
You know what, 39 isn't too old either.