Have your child's precious art projects overtaken your home? Do you have every worksheet your child has ever completed? Hanging on to stacks after stacks of pictures your child has colored for you in fear of hurting their feelings if you throw one away?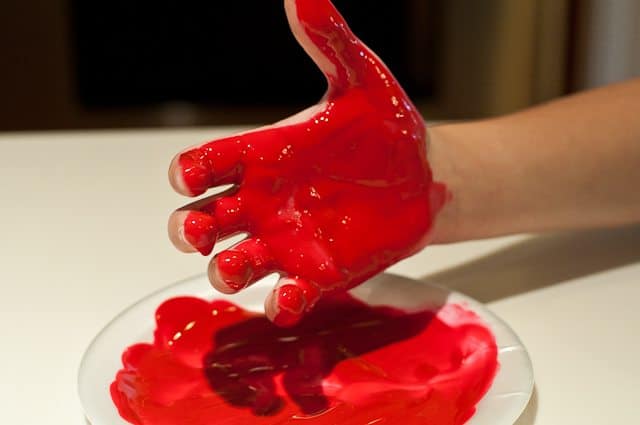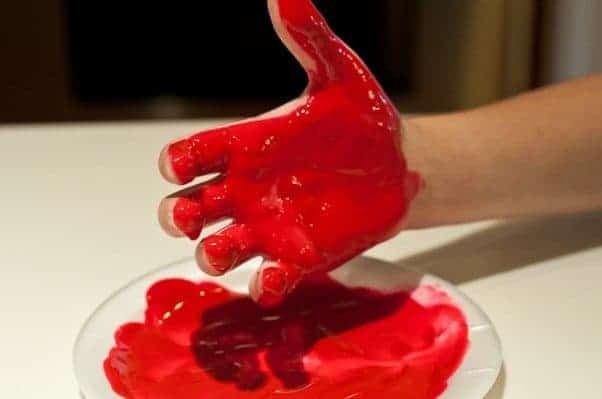 If you are like me, you want to keep everything that your child creates. Even if you try to contain these items, they seem to multiply in the drawer. As a parent, you feel such guilt for even thinking of getting rid of just a few of them.
With just a few tricks and a little time, you can organize your child's artwork. Here's how.
1. Scan it. Scan each piece of work and import the pictures into your home computer. Before you begin scanning, you will need to determine how you would like to organize and maintain the items. I personally have scanned by year. Then, on your computer, create new folders under the appropriate directory on your computer. Next, simply begin scanning the items. Tag the scanned picture and store to the appropriate folder on your computer.

2. Snap it. Some items that are created are just not going to fit into a scanner at this point in time. Have your child hold their special project and snap their picture with the item. Upload the photograph to your computer under the same folder structure you would have used if you had scanned.

3. Frame it. Together, you and your child should pick one item from each year, or more if you choose, to frame. You can hang in your child's room, playroom, hallway, or anywhere you choose. For extra special framing, have your local jewelry or trophy store create an engraved plate to affix to the frame. The engraved plate should include the year of the piece of art and any other pertinent information you want to be sure to maintain.
Since you now have the majority of your child's work on your computer, select the folder to be used by your computer for your screen saver. Be sure to backup these files to make sure they are safely maintained if you should ever have problems with your computer.
You and your children will be so proud to see your child's artwork now hanging in your home and displayed often on your screen saver. You will also notice visitors enjoying your child's handiwork when they visit.
Another Organizational Idea:

If your child is a budding artist who just loves to create, give them an artist's sketchpad. Not only will you be encouraging their passion, you'll be able to scan and/ or store the sketchbook very easily.
Do you have a tip for organizing your child's artwork? I'd love to hear it.
This post is linked to TidyMom's I'm Lovin' It.