I am thrilled about the new Organized Living series here on my blog. It got off to a fantastic start last week with the post on my home information center and how to establish one in your own home.
I'll be providing information on organized living throughout the week, but each Tuesday will be reserved for tips, tricks, and your projects for organized living. I look forward to reading them and learning as we go.
I'll also share one of my favorite tips or tricks each Tuesday as well.
This week's tip is probably one of my favorites.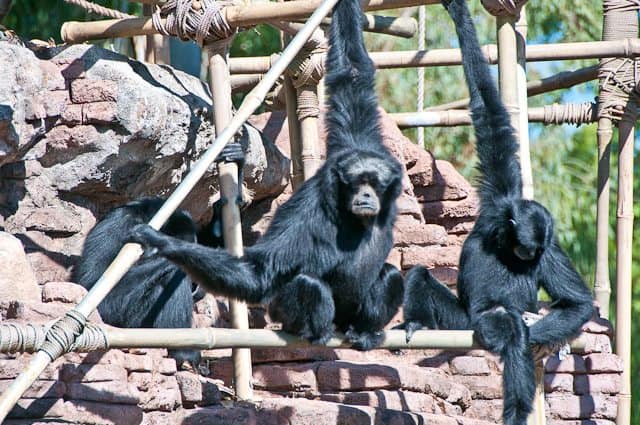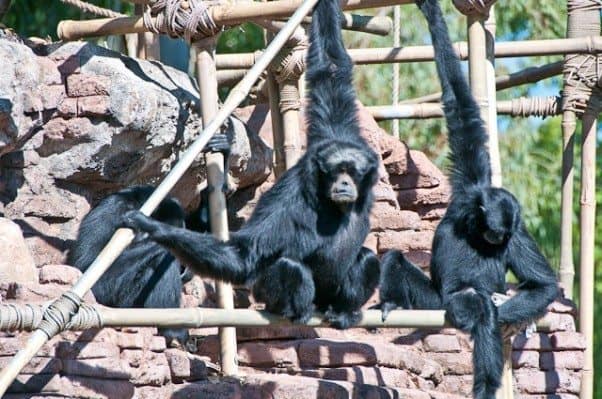 Hang in there.
The problem didn't happen overnight. Likewise, it won't be solved overnight.

Organized Living is a lifestyle. A process even. You'll have some great days and even more not so great days.

Just remember your goal of a more organized day, home, schedule, etc and work intentionally every day to achieve it.
Now, let's hear from you.
Leave your tip, trick or update on your project in the comments. If you have a blog and have written a post regarding the same, feel free to leave a link as well. We all want to see what you've accomplished!