I hope y'all are enjoying the new Organized Living series. So far, we're in our second week and it has certainly gotten off to a wonderful start!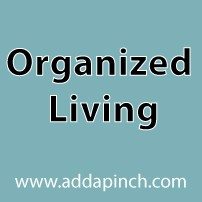 And in week one of our Tips, Tricks and Your Project series, we've talked about hanging in there and understanding that organized living is a lifestyle.
Now, I want to share another tip with you that works for me and has surely made a huge impact for me and was mentioned by Tammy last week as well. Organizing my day.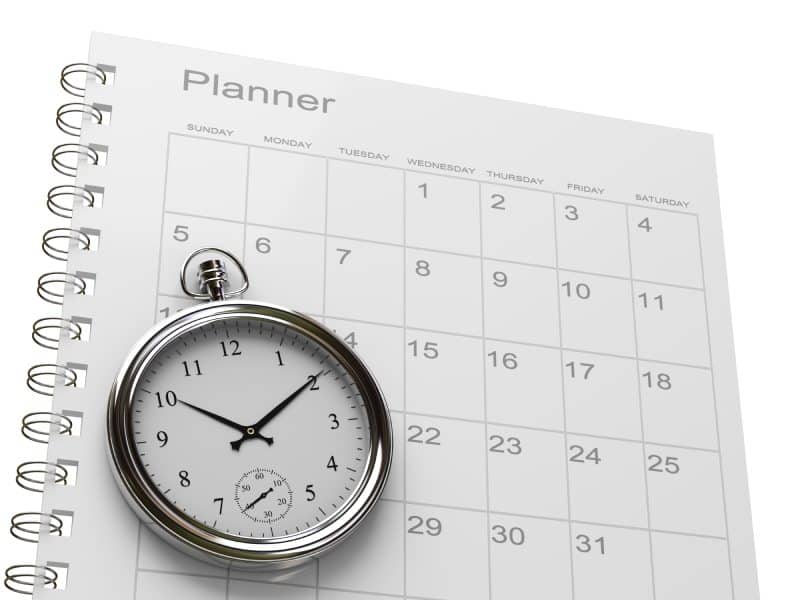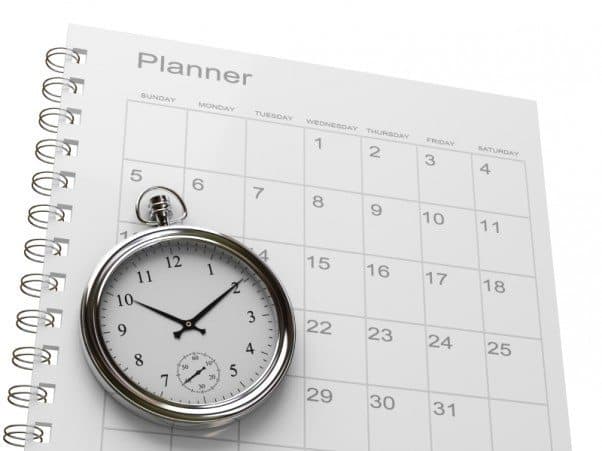 It sounds simple and really, it is. Basically, here is what I do.
Organize Your Day

1. Schedule time. Start by allocating times on your calendar for your appointments and major activities you have for the week. For me, this includes that I mark off my mornings for homeschooling activities. This helps me to focus and allows me to visually notice the time I dedicate to homeschooling my son. It is the priority of my day and is first on my calendar.

2. List and prioritize tasks. At the beginning of each week, I list the major tasks that I need to accomplish for the week from scheduling any appointments, calling on clients, to individual tasks related to major projects that I may have going on that week. Again, be sure to prioritize this list to focus on the most important tasks you have to accomplish. At the end of the week, if those have been completed, you are doing well.

3. Assign days. Then, assign your prioritized tasks to days of the week for handling. This may take sometime for you to find a way to assign tasks that fit you and your family best. I've found that bundling tasks as much as possible helps my schedule. For instance, my post office and banking errands are usually bundled for the same day since they are near one another physically.

4. Understand that things happen. There are times when plans just get shot out of the water. You know what I mean, you've organized your day to get major things accomplished and something happens to throw the whole plan off course. The washing machine breaks, the phone rings constantly, or your child gets sick. Things happen. Determine what your priority is and pay attention to it. My child will always get my attention over a ringing phone or a trip to the post office.

5. Plan for life. Do not get so caught up in your planning that you leave out the most important things. Take a look back at your schedule and list of tasks, did you make sure to include time to play with your children? How about exercising? A date night with your husband? Yeah, these are some of the most important things in our lives and are honestly the things that aren't loudly screaming for our attention. Go ahead and add these things to your plan. They really are the things that make life worth living.
Now, let's hear from you.
Leave your tip, trick or update on your project in the comments. If you have a blog and have written a post regarding the same, feel free to leave a link as well. We all want to see what you've accomplished!