Forget spring cleaning. As soon as I pack away all of my Christmas decorations, I'm ready to start organizing every space in my house! It was the topic of my post featured on Houzz this month that I think you'll love, too!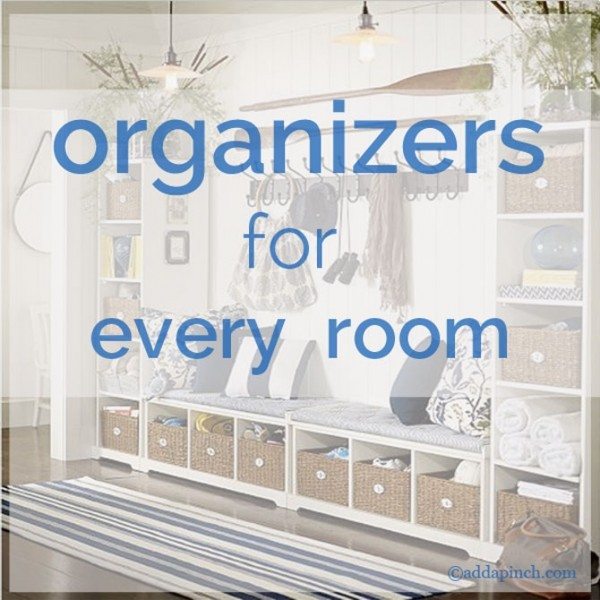 You may remember my series from a while back in organized living, like our home information center and taming the junk drawer. Keeping these areas tidy is definitely an ongoing battle around my house, and when January rolls around each year, I'm completely and totally in the organized living frame of mind.
Are you into organizing your spaces right now? What are some of your favorite organizational tricks and tips?