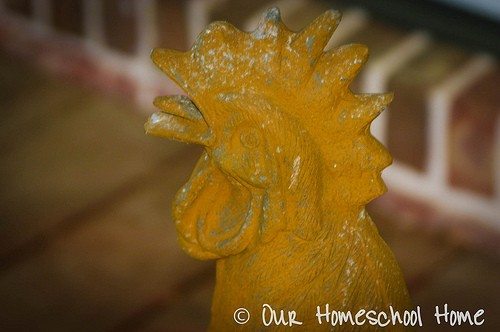 I remember the conversation. It is permanently written on my heart and my soul. I do not remember how I started it, but I'll never forget it.
I was driving into Atlanta that morning and had reached my turn on the interstate. I couldn't make the turn as I was too far over and cars were coming quickly in the other lanes. Like ants blindly following along the path of another, they didn't slow to let me pass.
And then I began the conversation. "Lord, please help me," I said. I'm not sure if I said it out of habit, but most likely I did.
I made the wrong turns time and time again until finally I just had to stop to get my bearings. As I sat there, I said those four words again. And then, my heart went further. The words poured from my mouth, "Dear God, is it your will for me to be a mother?"
From no where, tears ran hotly down my cheeks and my heart began pounding in my chest. I just know I could hear it beating so hard and so fast.
The words were spoken from my lips again, but I had not planned them. I did not intend to say them.
A warmth spread across like warm honey and I knew. I knew God was participating in this conversation with me like we'd not talked together in a while.
His message was clear, "You will have a son, but not by the path you make. By mine."
***
There are days I lose connection with this conversation and then there are moments when it comes crashing into my mind with the force of a waterfall – beautiful and strong. And those are the moments I am thankful for passing cars and wrong turns.