Peach recipes are all the rage this time of year. You can find the plumpest, juiciest peaches just about everywhere from the roadside stand to the grocery store and everywhere in between.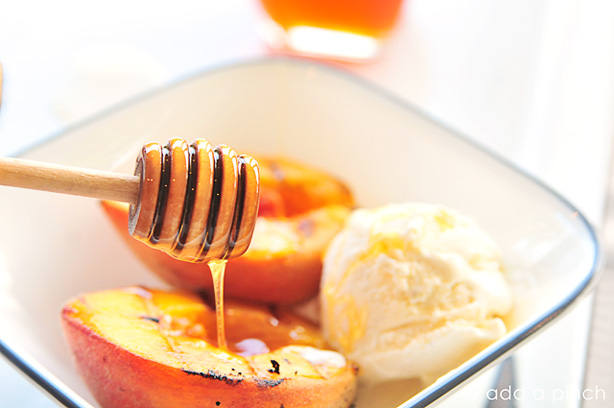 And let me just tell you, I can't resist them. Peaches are just one of those fruits that work so well in recipes for everything from breakfast as a topping for your oatmeal all the way to an elegant dessert.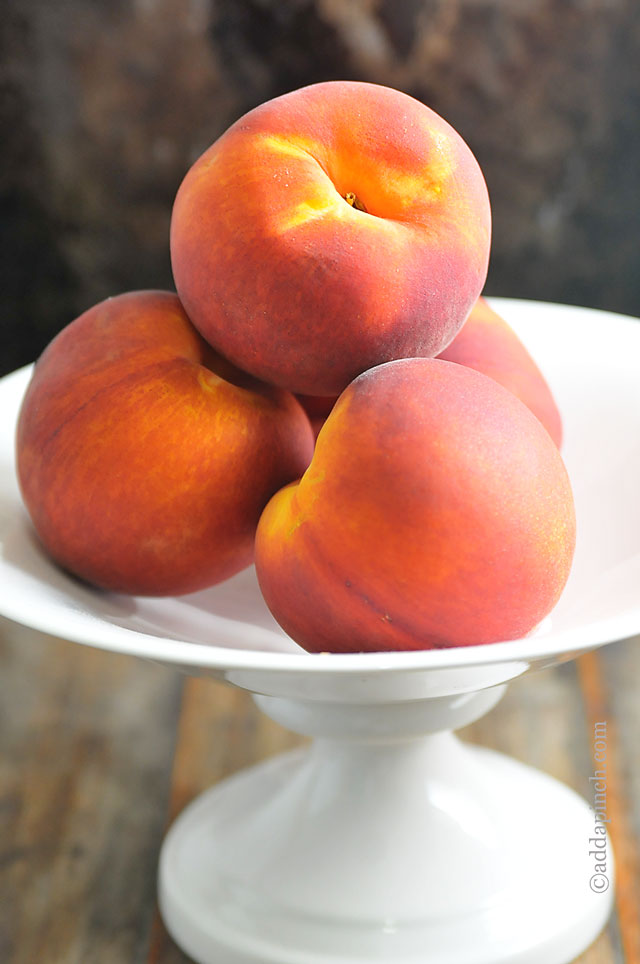 Maybe my love of this sweet, fuzzy little gem started since I was born and raised in the state that loves to name more streets after this fruit's tree than anything I've ever heard of, but it sure is hard to resist its lure.
If you love peaches as much as I do, then I hope you'll find many peach recipes to add to your collection. And, if you have some you think I'd love to try, be sure to share them with me if you can.
Peach Recipes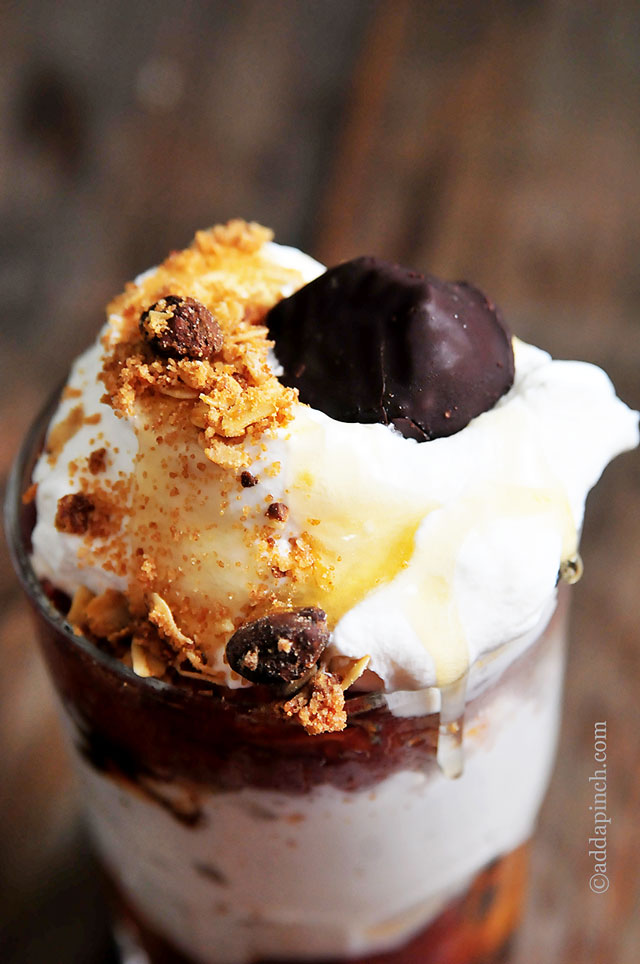 Breakfast Recipes
Peaches and Cream Stuffed French Toast
Mango-Peach Breakfast Lassi Recipe
Quick and Healthy Peach-Mango Smoothie
Strawberry & Peach Quinoa Breakfast
Peach Melba Breakfast "Shortcake" Recipe
Peach Breakfast Crumble {No Sugar Added}
Banana Peach Almond Breakfast Milkshake Recipe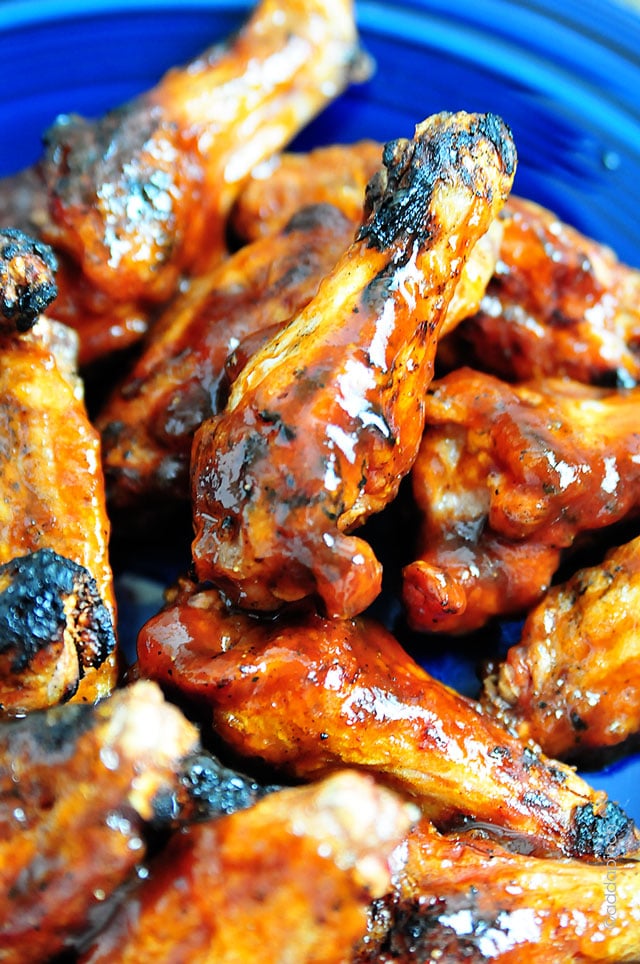 Appetizer Recipes
Grilled Peach and Prosciutto Appetizers
Peach and Tomato Crostini with Basil Lemon Ricotta
Peach, Prosciutto & Ricotta Crostini Recipe
Main Dish Recipes
Skillet Pork Chop Saute with Peaches
Peach-Whiskey Barbecue Chicken
Southern Peach Pork Tenderloin Recipe
Pan Seared Salmon with Fresh Peach Salsa
Peach and Red-Onion Relish with Grilled Pork Chops
Pistachio Peach Salad with Honey Vinaigrette
Grilled Peach, Onion and Bacon Salad with Buttermilk Dressing
Summer Strawberry-Peach Salad with Goat Cheese
Grilled Peaches, Arugula & Feta Salad
Grilled Peach Salad with Toasted Pecans, Blue Cheese and Honey Balsamic Syrup
BBQ Chicken and Peach Quesadillas
Peach, Bacon, Avocado Sandwich
Grilled Portobello and Peach Sandwich
Tomato and Peach Salad with Buttered Bread
Grilled Peach and Avocado Summer Salad
Peach, Mozzarella, and Basil Salad
Tomato, Peach, & Burrata Salad
Crunchy Coconut Chicken Fingers with Peach Honey Mustard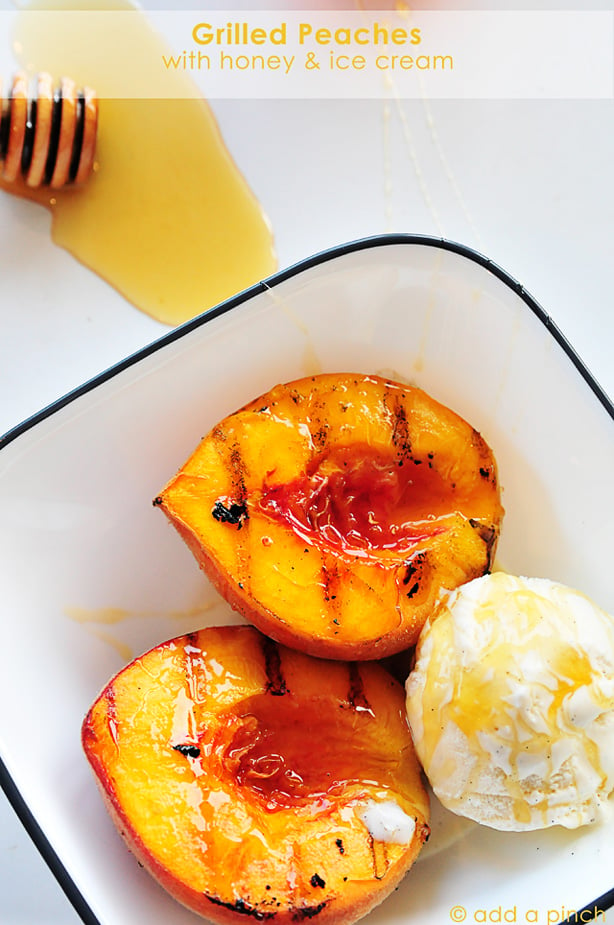 Dessert Recipes
Grilled Peaches with Honey and Ice Cream
Peach Cobbler with Raspberries
Fresh Peaches and Cream No-Bake Pie
Fresh Peaches and Cream No-Bake Pie
Strawberry, Peach & Coconut Popsicles
Drinks
Browned Butter Peach Milkshakes
Governor's Mansion Summer Peach Tea Punch Recipe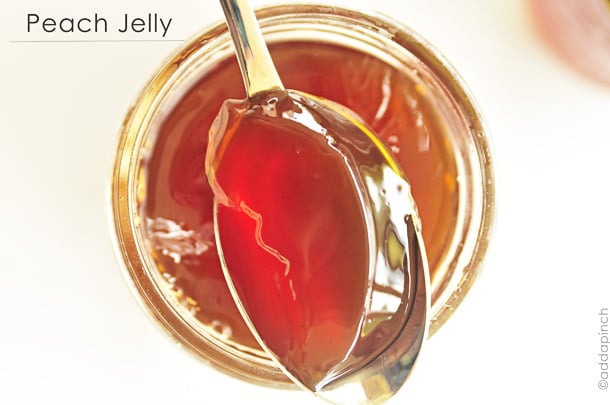 Other