Planning a Trip to Europe: Tips for planning your trip to Europe including reservations, flight essentials, and more!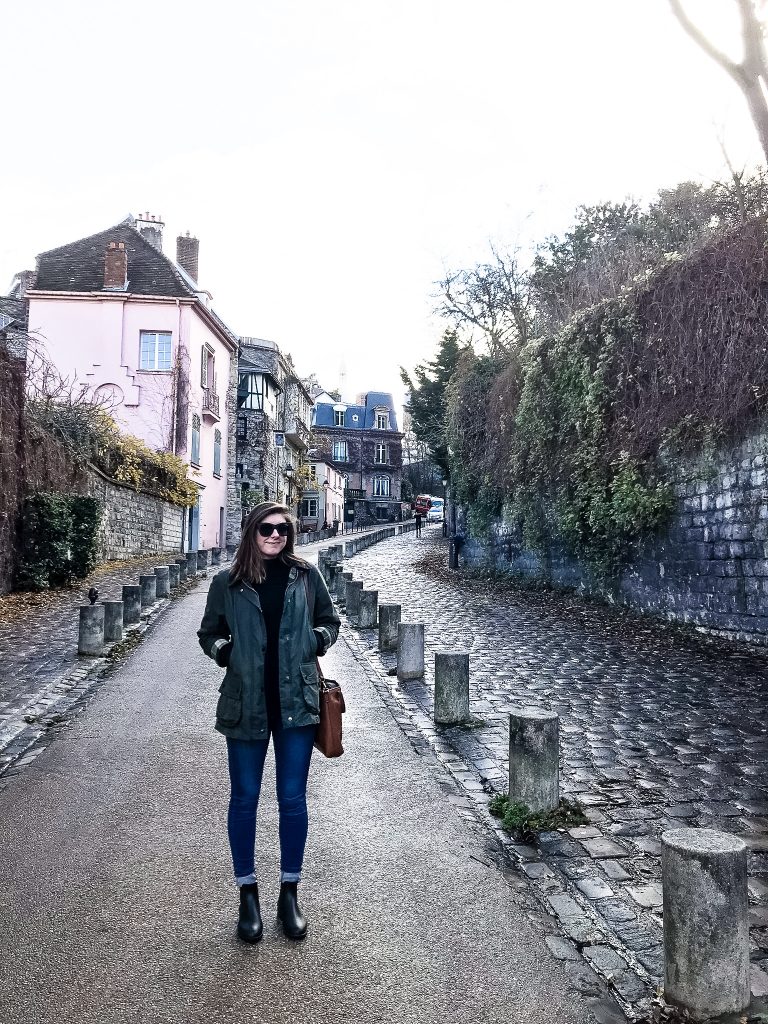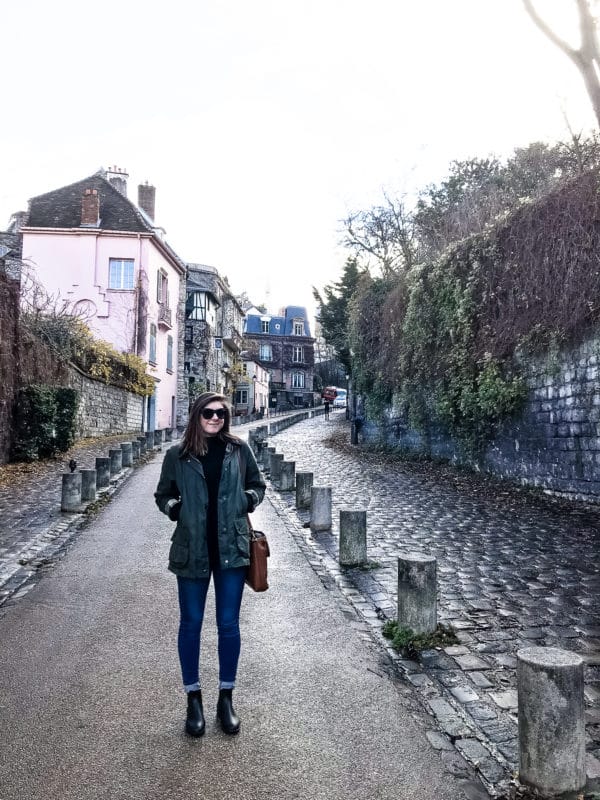 Hey y'all, I'm Kat – Robyn's niece and Add A Pinch Brand Manager. My husband, Joe, and I took a trip to Europe in December and spent 3 days in Ireland, 3 days in London, and 4 days in Paris. We thought it would be fun to take you along on the journey with us and share tips we discovered, as well as our top must-do's in each place!
Since we had limited time in each place, we did a lot of planning ahead to maximize our time. I thought for anyone considering a trip soon that it might be helpful to share!
Reservations
We spent a while trying to figure out the best way to book the trip. There were a lot of moving pieces, so booking everything separately made sense, but gosh that is so hard to do! We also wanted the best deal we could find and usually booking all together is a better deal, but trying to find a package that fits all your needs is difficult, too. My husband stumbled upon a website called TripMasters that offers packages but also gives you the option to choose your destination, how to get to each one, how long you want to stay, then generates an itinerary for you! From there you can change your airline, flight times, hotels, trains, everything to your preference, and it adjusts your price accordingly! And let me tell you, the price was GOOD! We seriously couldn't believe it was real and not a scam so we did a lot of research. It had good ratings on the Better Business Bureau and Trip Advisor so we decided to go for it. I will say that anyone using TripMasters needs to do their own research, as well, so you're educated and get the most for your money.
I spent time researching which areas we wanted to stay in each city and it allowed me to filter on hotels based off those. When I found a hotel I liked, I would Google it to make sure it had good reviews on sites like Expedia and  to check pictures of our room choice, too. It was incredibly user-friendly and allowed us to tailor our trip exactly to our preferences. After booking, we received confirmation numbers for our flights so I could use my Delta app to check in and choose our seats, although you can manage all of that on the TripMasters app or website, too. They handled everything with the hotels and all we had to do was show up! We were able to track our itinerary that included literally all the information we needed on the app, even down to hotel addresses. We had an awesome experience with TripMasters and I would recommend it to anyone traveling to Europe. But, remember to do your own research, too so you're completely satisfied!
Travel Times
One of my biggest tips for traveling to Europe, especially for a shorter trip, would be to fly overnight. Because most of Europe is several hours ahead of us here in Georgia, if you leave around 9PM and fly for 6 to 10 hours, it will be morning when you land, giving you the entire day to explore. It turns a travel day into travel night, giving you more time on your trip! You'll be tired and probably a little jet lagged, but your excitement will likely win out over sleep like ours did and if  it doesn't, then hey, stop for a nap!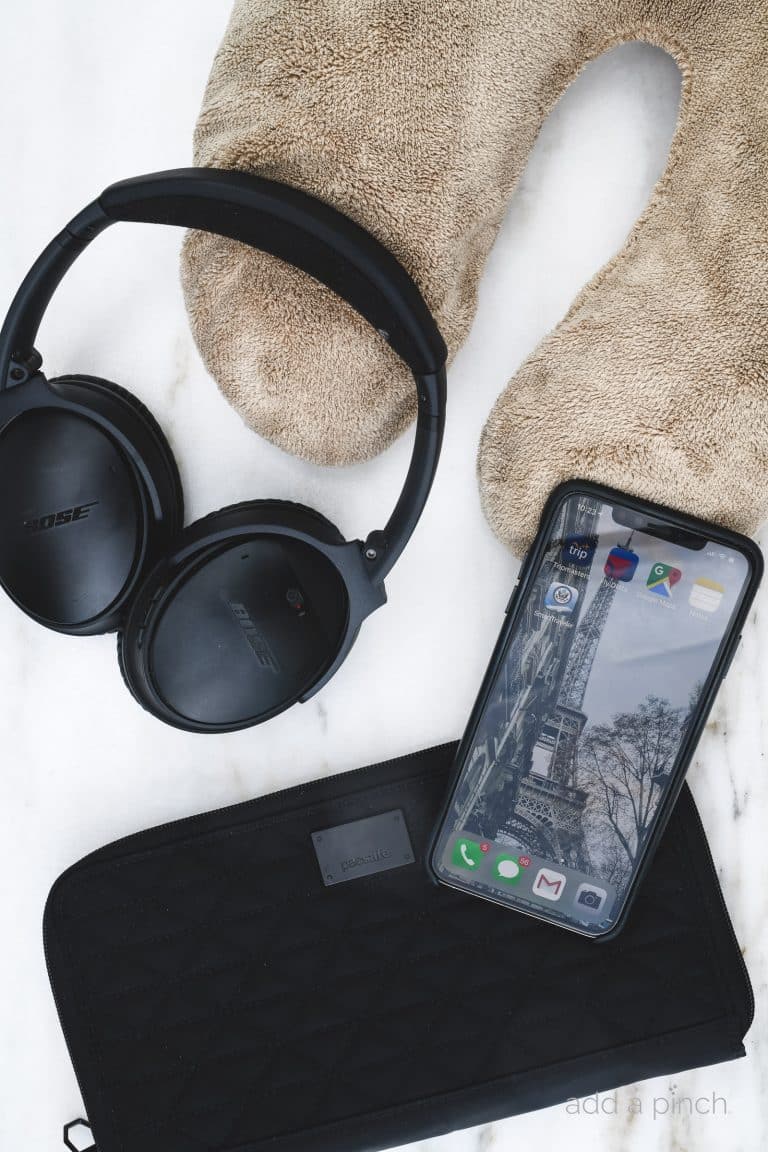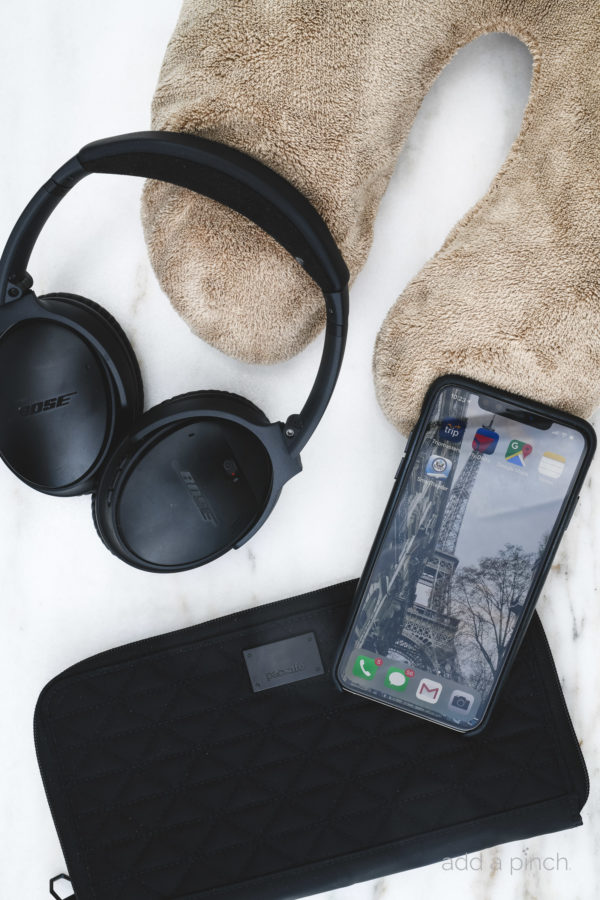 Flight Essentials
If you're anything like me, sleeping on a plane isn't easy at all, but my husband could just about fall asleep anywhere. I found a couple of things that made the long flight and sleeping on a plane possible. First is a neck pillow. They will give you one on the plane but it's no thicker than a piece of paper and you don't want a crick in your neck!
I know they're expensive, but the Bose Noise-Cancelling Headphones saved my life on the flights. They're my husband's and I always gave him a hard time for wearing them, but my goodness, they're incredible! While attempting to sleep, I would just turn them on and connect to my phone and play  music, just so all the background noise of the plane was tuned out. If you can get your hands on a pair, I would 100% pack them! I can't say I slept the whole flight (Joe did) or that it was my best night of sleep but these, combined with some Melatonin, really helped, and I am so glad we flew overnight! It allowed us to maximize our time when we landed!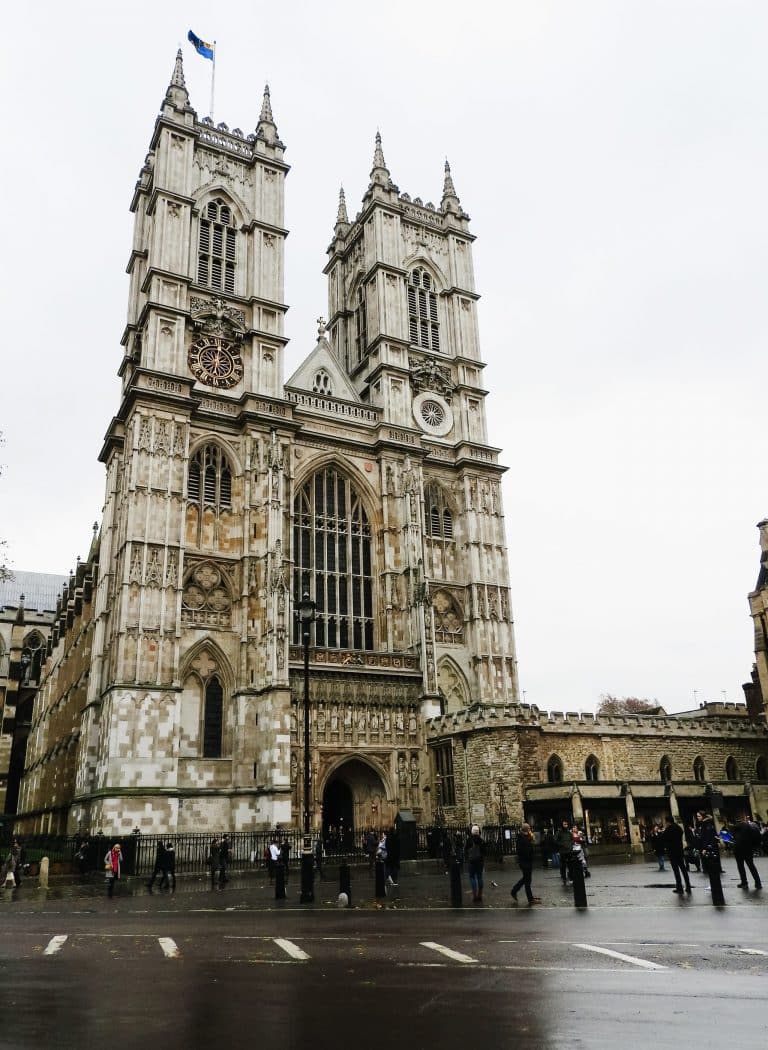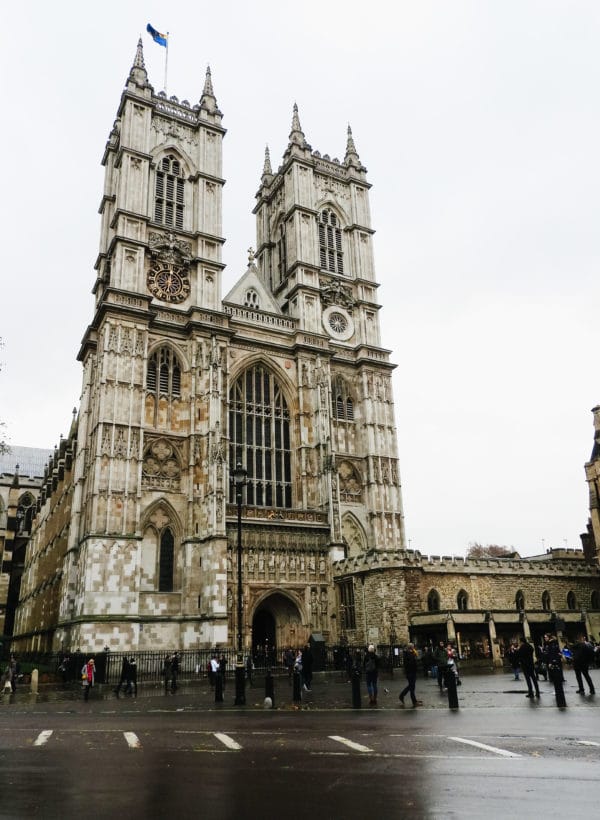 Traveling Safety
When traveling abroad, it's always important to be cautious and aware of what's happening in the countries you're visiting. While we were traveling, there were riots going on in France. We checked the US Embassy website for the travel advisories and registered that we were in the country. The Embassy then would reach out in the case of emergency and would provide safety updates and the areas to avoid. We also monitored their updates on social media while we were there. It provided peace of mind and allowed us to enjoy our trip safely! Another important tip we learned is to take pictures of your passports and send them to someone in the US in the event that something happened to yours and you needed a copy!
Currency Exchange
We decide we should have cash with us, but didn't want to convert while we were there because of the conversion fees that ATMs charge. Joe called our bank, assuming that it would be the cheapest to have them order it for us. The teller actually told him about a place called Travelex that was cheaper. They're located in airports and major cities and you can even order your currency online for store pick up or you can have it delivered straight to your door. One of the coolest parts is that if you come home with leftover currency, you can visit a location and they will convert it back to dollars for free with your receipt!
Phone Use
We were a little concerned about using our phones while we were gone and had heard that the cheapest way was to buy a SIM card at the airport when you land. For those of you technology challenged like me, that sounded like a scary thing to try that would probably go wrong if I was doing it. So we did a little research and if you have Verizon, they've made using your phone abroad so simple. They have a plan called TravelPass that costs $10 a day for unlimited data for the days you're using the device while in another country. The best part, you just have to text 'Travel' to 4004 and it automatically activates your device, but you will not be charged unless data is being used. While we were trying to be financially savvy, we activated both devices in the event we needed both. We didn't turn Joe's phone off airplane mode for a lot of the trip and he would just connect to Wifi. It was so great, because we could use LTE one day then have it off the next with no charge! So easy to do and surprisingly. very user-friendly.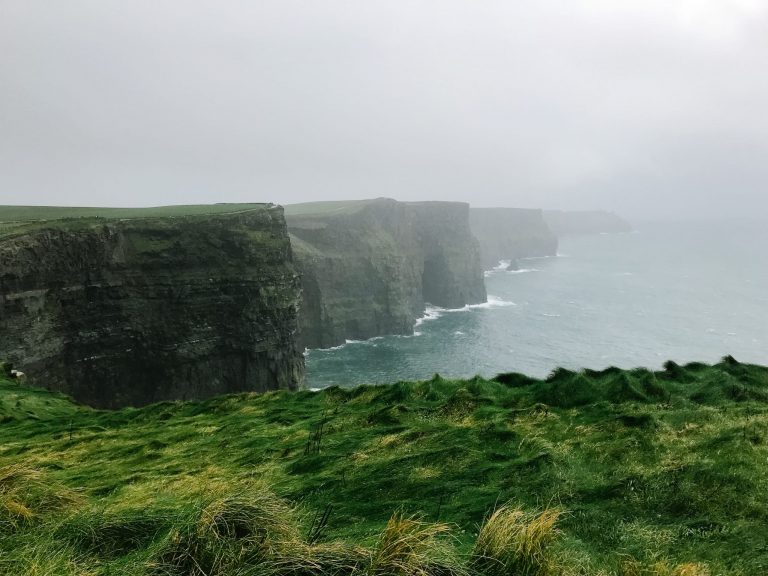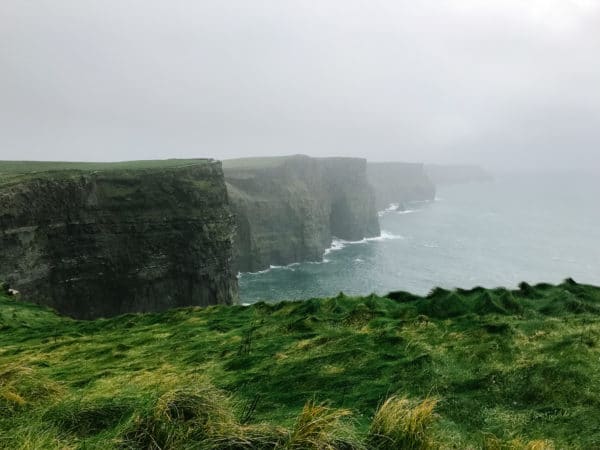 Trip Notes
Since we only had limited time at each destination, we did A LOT of planning beforehand so we could make sure we were able to see and do everything we wanted to. Joe started adding these to notes on his laptop till we had full pages for each stop. If you have Apple devices, you can actually add people to your notes so they have access, too. He added me to his notes and we were both able to add things as we researched or someone gave a recommendation. It made planning our days so much simpler! Even when Joe's phone was on airplane mode, he still had access and would add little check marks after we would knock something off the list.
Planning is so important to maximize your time and this made it so easy to do!
I hope these tips help you make the most of your trip and I can't wait to share my packing tips with you next week!
Kat