Prepare for houseguests to make your guests feel welcome and reduces stress for them and you!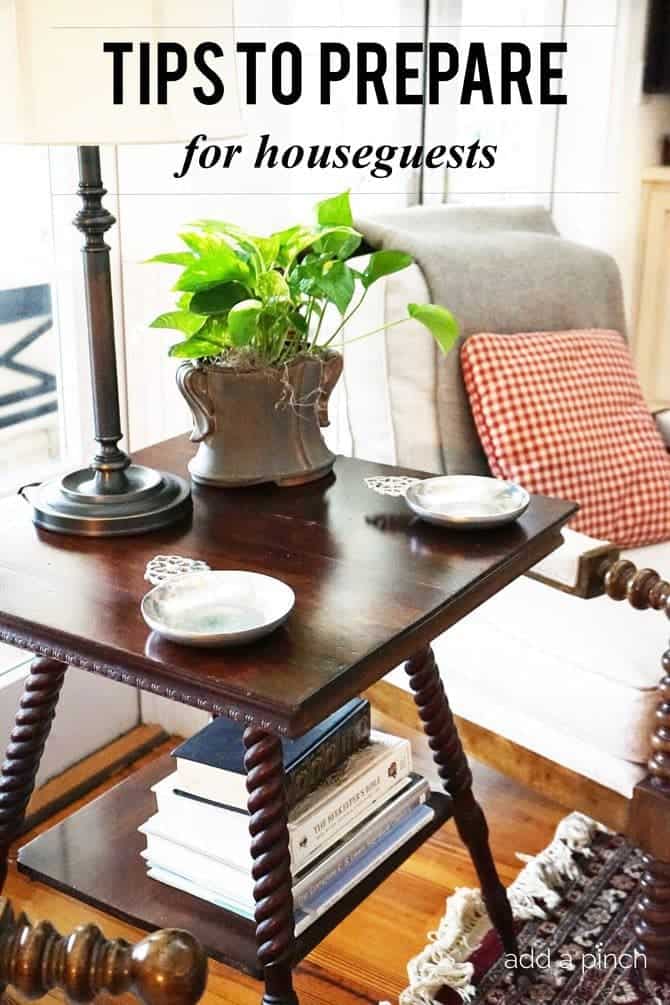 One of my favorite things is spending time with loved ones. Inviting them into my home – especially during the holiday season of Thanksgiving, Christmas and/ or New Years brings a special closeness. By preparing for their arrival and visit, you'll not only make them feel welcome, but you'll in turn reduce stress for all involved by being prepared and relaxed.
Here are a few tips I use to prepare for houseguests throughout the year, but especially during the holidays: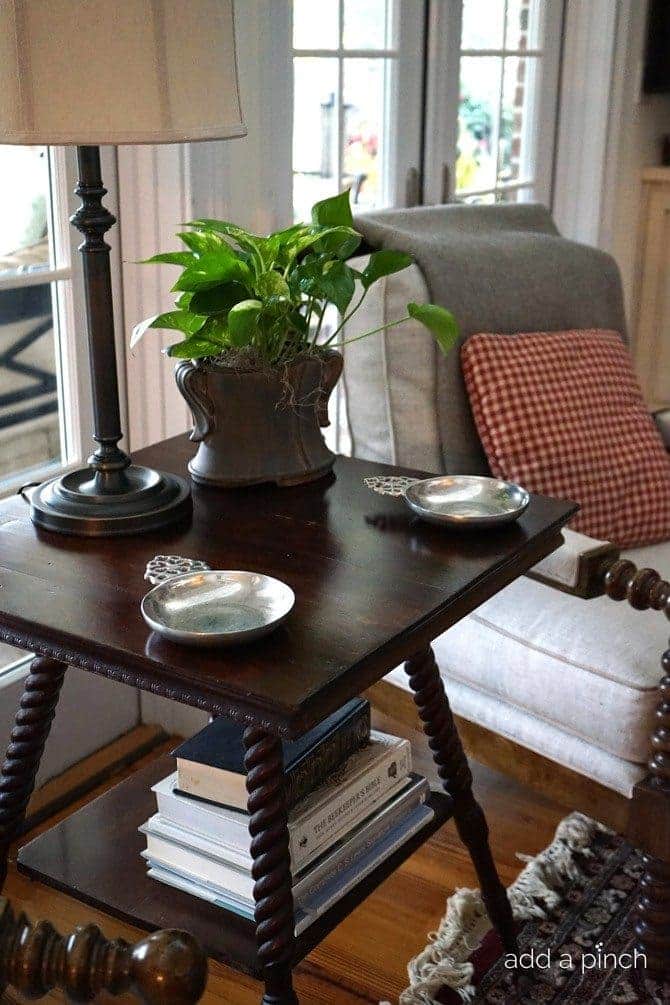 Primp your place. This probably goes without saying, but you'll want to clear the clutter from common areas as much as possible, provide a place for guests to keep their belongings, and welcome them with a fresh, clean home. For me, that means paying special attention to my having dogs that are in the house and vacuuming and dusting like a boss. If children will be visiting, make sure to childproof your home as well to keep the little ones safe during their stay!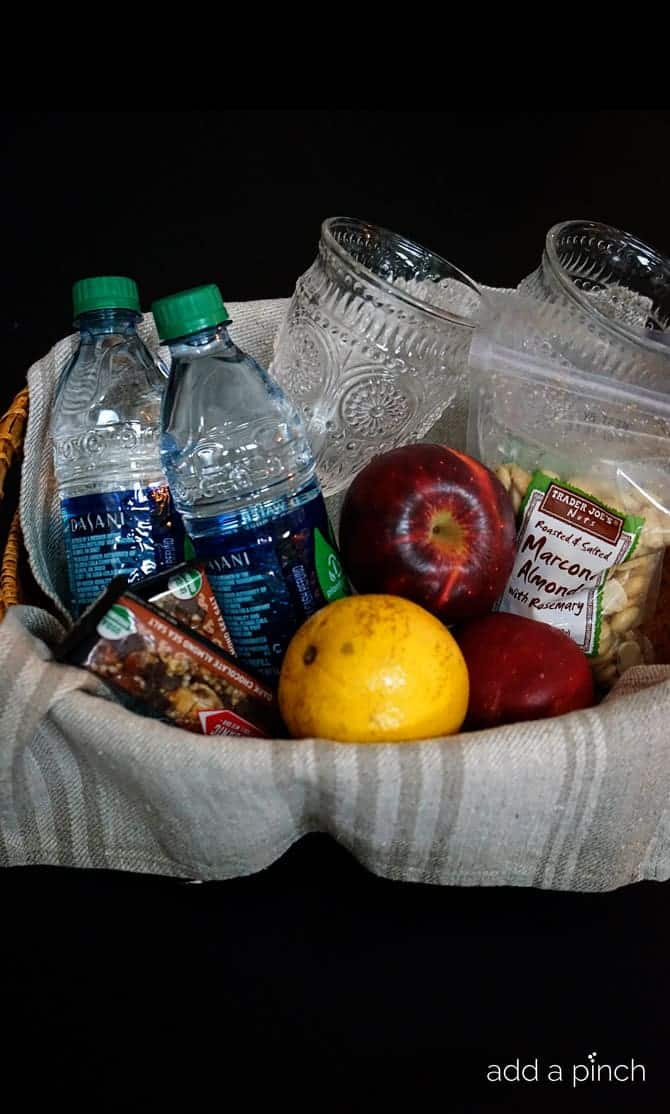 Provide that personal touch. Prepare a basket of snacks to welcome them when they arrive. I love to add water, a few pieces of fruit, protein bars, and nuts for guests. You can also tuck a note welcoming them to your home and include information on your wifi password or any other important things you think they should know. If you decide to loan your guests a house key during their stay, tuck it inside as well.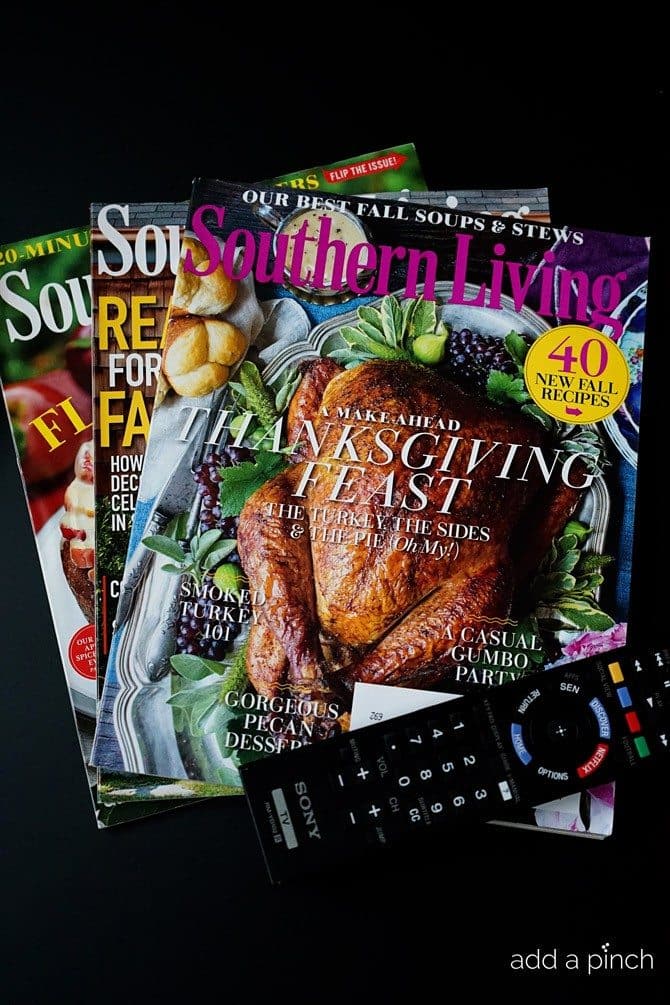 Prepare for downtime. Include reading material, movies, books, and a separate television and cable/ satellite box, if you can. That way, guests can relax in their room as needed without feeling as if they have nothing to do! And seriously, everyone needs a little escape during the holidays!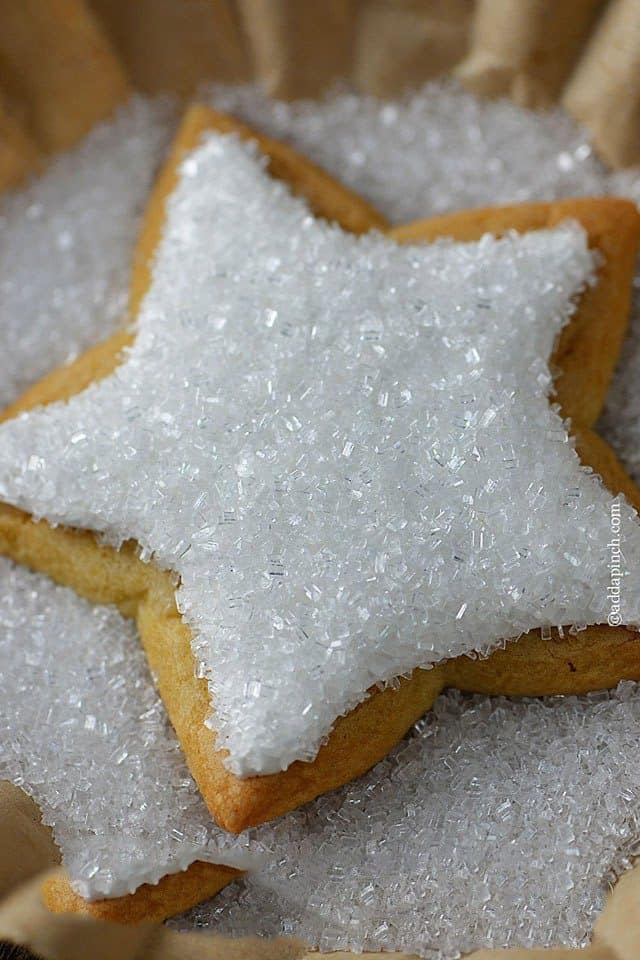 Plan an activity. Have ideas for a few fun activities to do with your guests – from playing board games, cards, touring your hometown or even baking cookies!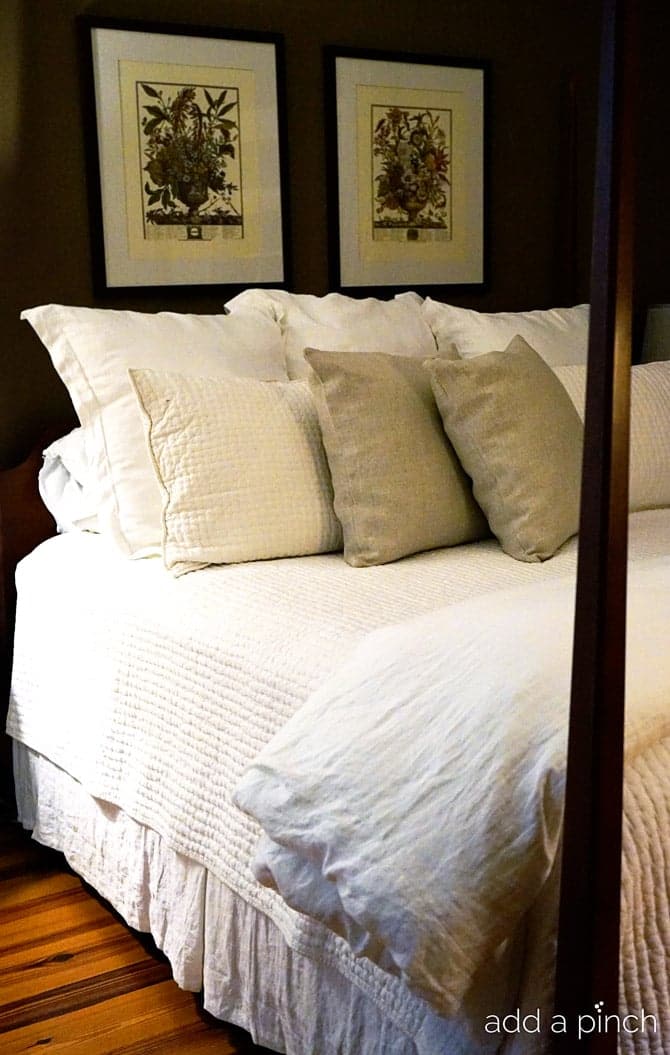 Plump up those pillow. Prepare a guest room with fresh, clean linens, pillows and a few extra blankets. I like to use hypo-allergenic pillows and duvet covers to keep guests comfortable even if they have allergies. I also have to check under the bed for anything I've "stashed" there. Ha!
Above all else, be yourself, have fun, and enjoy yourself. Remember why you invited your guests in the first place. Not to show off your spotless home, but to welcome them into your life. I think your houseguests will definitely enjoy themselves!