Birthdays were always his favorite. His, mama's, mine, my sister's, Sam's, he made sure that each was celebrated in both big and small ways. I'm sure I inherited my deep love of celebrating birthdays from him now that I think about it.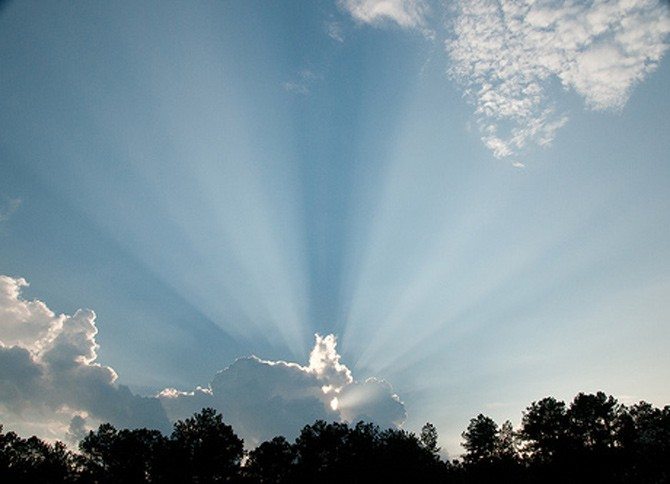 When Sam was born, Daddy sang Happy Birthday to him as loud as he could for all to hear in the hospital. He was definitely a proud Papa and there was no mistaking it. Anyone within ear shot for two seconds could attest to it.
The next day, he sang the same to celebrate Sam being a day old. And then again to mark one week, two weeks, three weeks, a month, two months, all the way to a year. If Daddy didn't come to see him to sing to him in person, he'd make me hold the phone close enough so that Sam could hear him. I laughed that Daddy saw to it that Sam was the most celebrated baby before he could even walk! To which Daddy would just laugh and say, "You betcha!"
My sister and I were just talking about how we missed Daddy's early morning calls on our birthday mornings. He would make to be sure he was the first to wish us a happy birthday on our big day by calling before any respectable hour. I'd sleepily roll over and answer with a groggy, "hello" to be met with Daddy singing Happy Birthday as boisterously as possible and then saying, "well, were you up?" Little did I know how much I'd miss his before sunrise calls later in life. I wish I'd recorded them to blare whenever I could.
Today, since it is his birthday, I sang Happy Birthday at sunrise. Loudly.
It just seemed like the right thing to do.