For today's RV trip excursion, we visited the Farmer's Market, Whole Foods, went swimming and are about to hit Target (we always realize we forgot something that we need).
The Farmer's Market was so wonderful with all of the fresh, locally grown fruits and vegetables. Of course there were some that weren't local to the area, but they were definitely fresh! The plants were very healthy and looked to be thriving. If I lived closer, I would have definitely had a haul!
Little Buddy had a big time and made friends with a couple of the local farmers. He had to tell them about our chickens at home and about the vegetable garden that we still hadn't planted.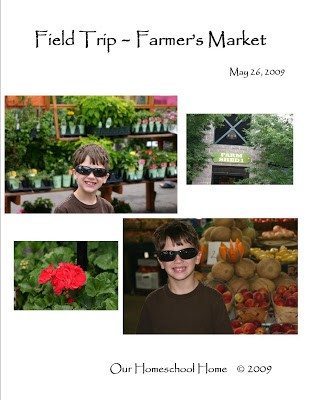 Have you visited your local farmer's market? It's a great trip for the whole family. Next time, I want to plan for Little Buddy to get to ask the farmers some questions about their farms.