Many things in life will catch your attention, but few things in life will capture your heart. When something does, at that point, you realize you have indeed found your passion.
For me, the things that have caught my attention are without a doubt a wide and varied range – from writing, traveling, photography, reading, decorating, and even shopping. But, to think of the few things that have actually stolen my heart leaves only a few answers – cooking and family. From a very young age, I would watch and learn as my Mother and Grandmothers cooked in their kitchens. They all had a knack for turning their kitchens into magical places as time after time they created delicious, beautiful meals for our family and friends.
My Grandmother Verdie rarely used a recipe, always saying, "just add a pinch of this and a pinch of that and it'll turn out just right." She knew recipes by their look and feel and I always thought she had to be a bit of a magician to be able to turn simple ingredients into amazing meals. Her love of cooking rubbed off on me as a little girl as I sat on my knees in a kitchen table chair eagerly watching her cook, and grew deeper as she taught me how to cook through the years.
However, my love of cooking didn't really become a deep passion until I had my own family. At that point, it was almost as if a switch triggered in me. No longer was I cooking for the sake of cooking, I was cooking for the love of family and friends. No longer was it just about getting something on the table, I understood my Grandmother's deep passion for taking delicious ingredients and turning them into nourishing meals for those I love.
I began to realize that when I woke up each morning, I genuinely looked forward to cooking and developing new recipes to share with family and friends.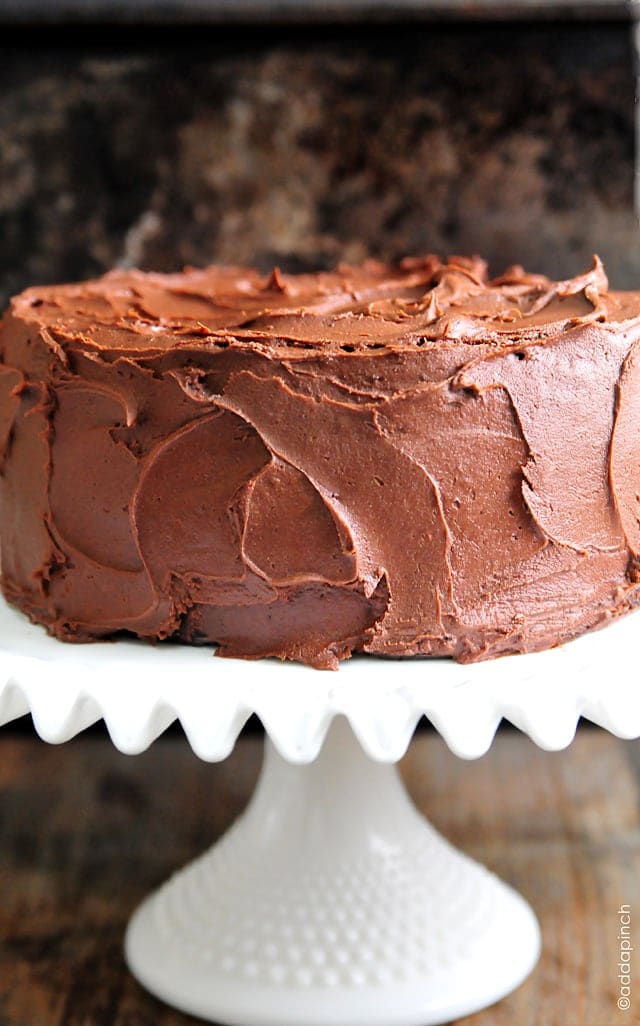 Throughout the 17+ years of marriage and 11+ years of being a mother, that passion has been fueled even more. Since my family loves to travel in our RV, I've loved every second of learning to master the art of RV cooking. It has also fed my family's love to cook as well. While my son enjoys the basics of cooking, my husband has taken camp cooking to a whole new level while we travel in our RV as well as with my son at Scouting events, not to mention his mastery of our grill and smoker. It truly has become a family passion and one that I am most grateful for. One thing I've also noticed through the years is that when you are deeply passionate about something, you attract and are attracted to others who are deeply passionate about their loves as well. Regardless of what their loves are, but generally in the same area.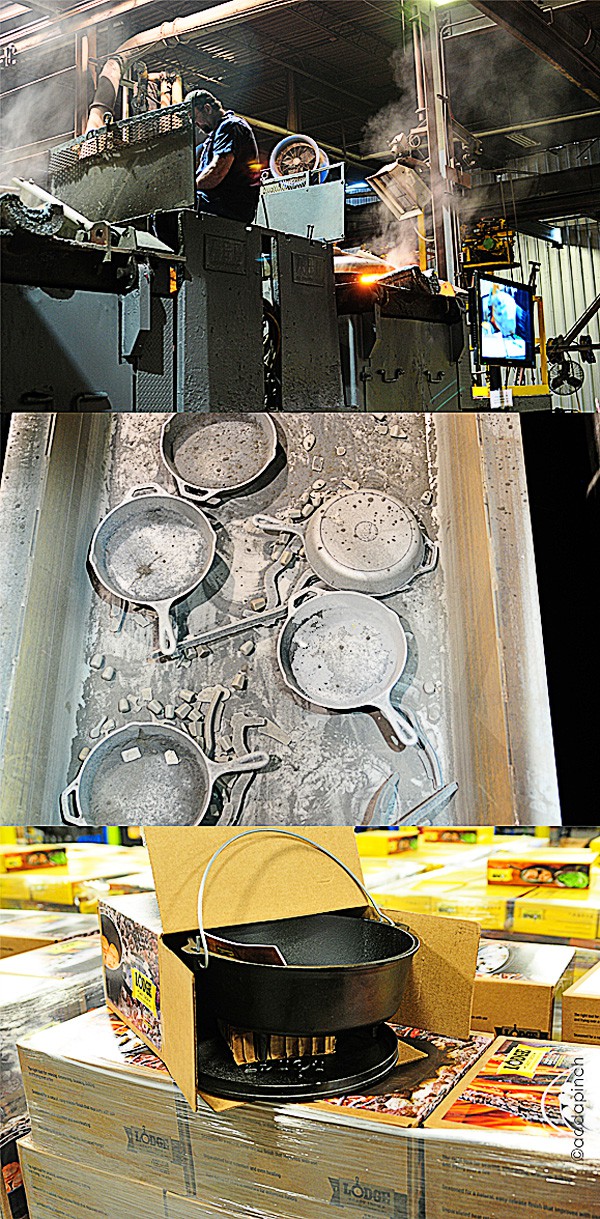 For instance, as a little girl, I never really noticed any another type of cookware besides cast iron. It was all my grandmother ever used for biscuits, cornbread, eggs, bacon, and most of her cooking. As I grew older, I realized that I turn to cast iron just as much as my Grandmother did. We use it daily and it is an integral part of cooking whether at home, in the RV, or for my husband at Scouting events. But, after meeting the folks from Lodge a while back, it was easy to see why I'm drawn to it. Their passion of cooking and for cooks definitely comes through in each piece they design and produce.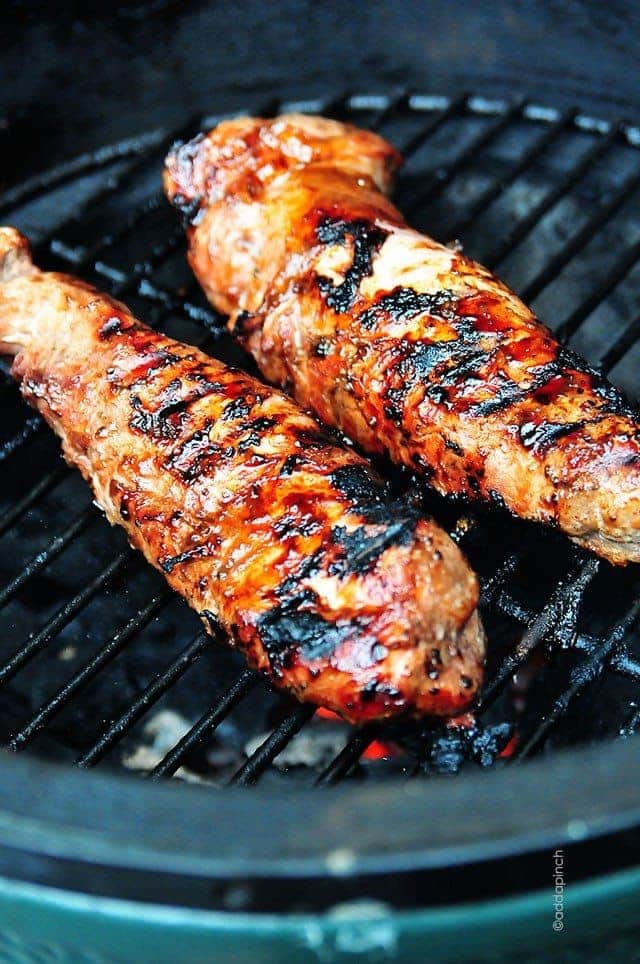 The same can be said for Big Green Egg produced nearby in Georgia. I realize their passion for developing the ultimate smoker each and every time we cook on ours. It is one of our most used pieces of cooking equipment that we own!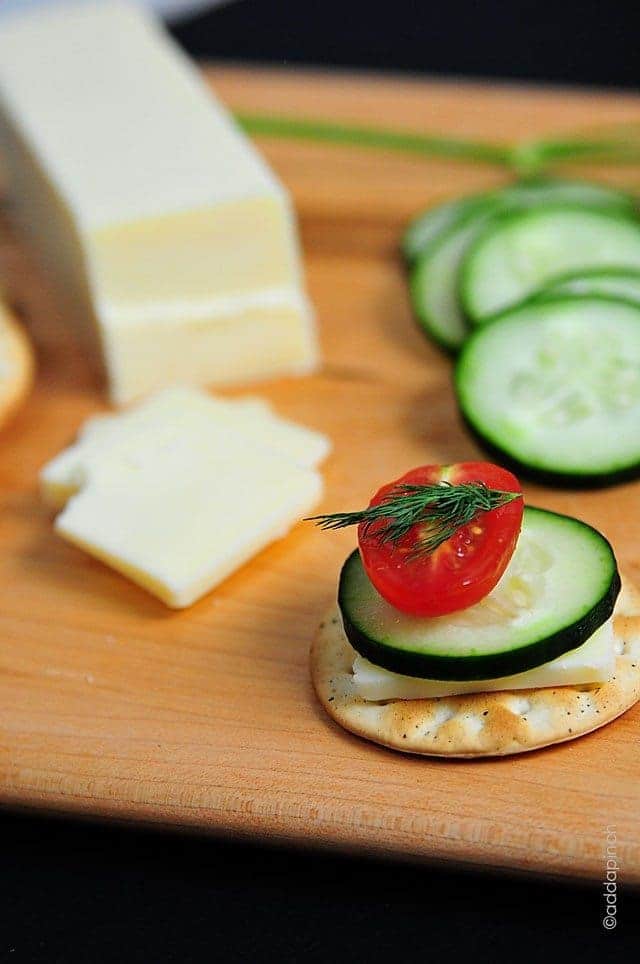 Similarly, after I met the people at Cracker Barrel, I realized why it had been my family's go-to brand for cheddar for ages. Everyone associated with the brand that I met was extremely passionate about delivering the most delicious, highest-quality cheddar cheese they could provide. Their love for the heritage and dedication to the craftsmanship that went into and continues to go into their cheeses was without a doubt inspiring.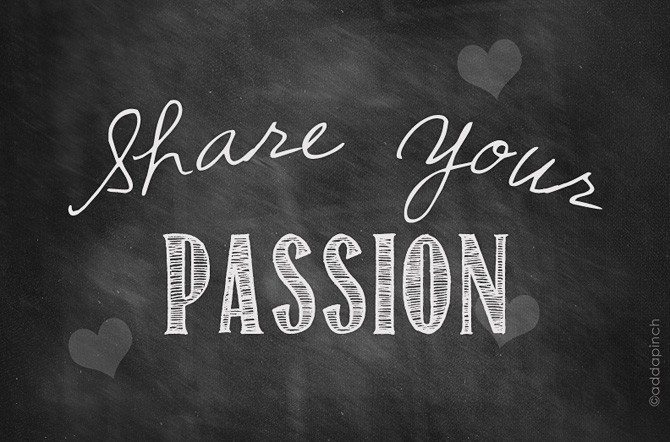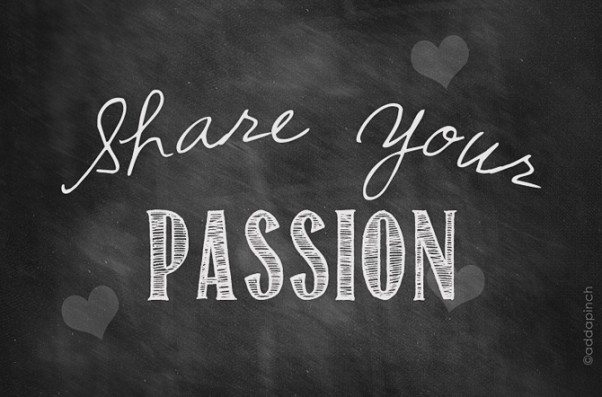 And now, I'd love to hear about your passion. What makes you excited about waking up each morning? Come on, share your passion. I'd love to know!