Congratulations to the winners listed below! Send me an email and I'll get the information to you on how to claim your prize!!!
#21 Tricia, #8 Nelly, #46 Marla, #24 Kortney, #66 Jill, #55 Lisa, #49 Brenda, #16 Nikki P, #72 Mary T, and #36 Debbie
*****
If you are like me, you regularly take pictures of your family, on your family vacation, or just to remember a bit of everyday life.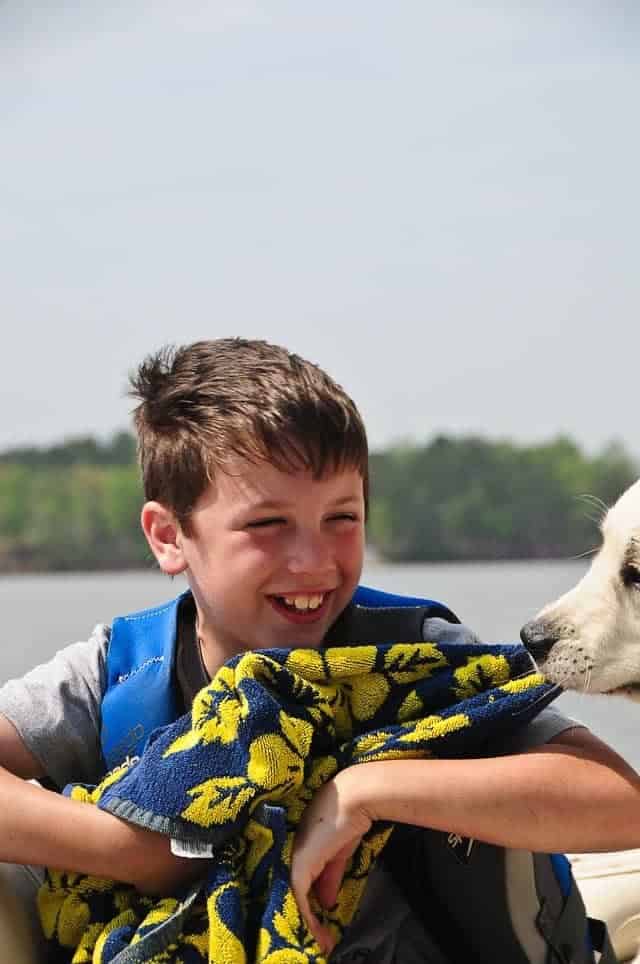 Regardless if you consider yourself a professional, a happy amateur, or a snap-shot-taker extraordinaire, the memories we capture with just a click of the button are priceless.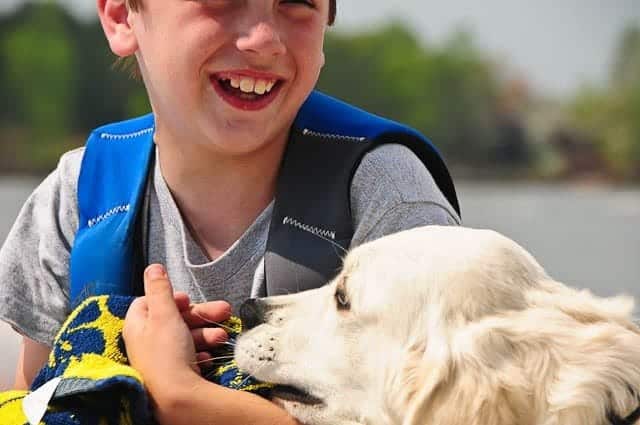 Moments that just make you smile at the memory of the day.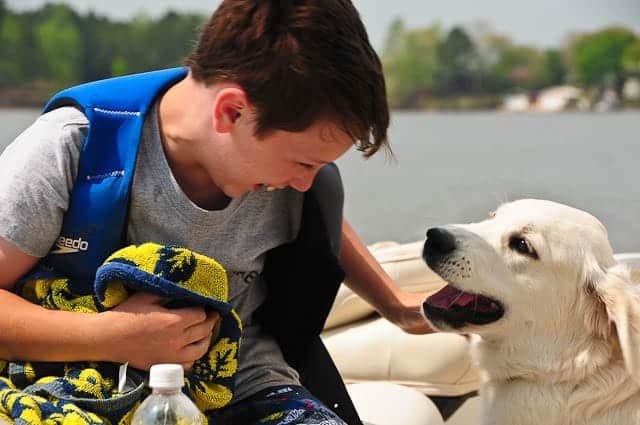 I know you all are just as excited as I am about not only capturing those memories in your life, but also preserving and sharing them, too! That's why I am thrilled to be hosting a giveaway with Shutterfly for free photo books for TEN lucky Add a Pinch readers!
Yes, TEN!
Count them… 1, 2, 3, 4, 5, 6, 7, 8, 9, 10!
That's a bunch!
And you all know the name Shutterfly of course. Known for their exceptional quality for announcements and Christmas cards.
Here's how you enter to win one of them.
Good luck!
Shutterfly Photo Book Giveaway
Ten lucky Add a Pinch readers will each win a free Shutterfly photo book. All you have to do is tell me what you would love to have in your photo book – your child's birthday party, summer fun, vacation memories, or snapshots of a bit of everyday life?
You can also get a few extra entries with the following:
Then head back to this post and leave a comment that you did.
Giveaway ends Sunday, July 31st at midnight eastern. The winner will be announced sometime on Monday.
Giveaway open to US residents only.
Disclosure: This giveaway is sponsored by Shutterfly.