Congratulations to the winners of the Back to School Slow Cooker Giveaway: Jeffrey, comment # 476, Roberta Johnson, comment # 195, and Allison Senkarik, comment # 64.
Happy Tuesday, friends! School has started back here and my slow cooker has barely left my kitchen countertop since! Mercy, how I do love that thing! I thought it was high time that I shared a fun giveaway to share my love of this handy little appliance!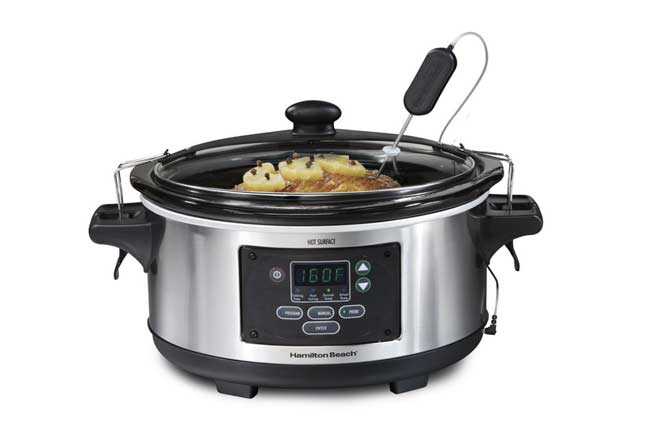 You know, there are few things in my kitchen that I go on and on about how much I love them – my collection of cast iron skillets that is borderline hoarder level, the wooden spoons that I absolutely cherish, my sheet pans that work for everything under the sun, and my slow cooker that makes any busy family's life a whole lot easier!
I've written about my love for it on more than one occasion, but if you need just one reason to fall in love with it, it would be this.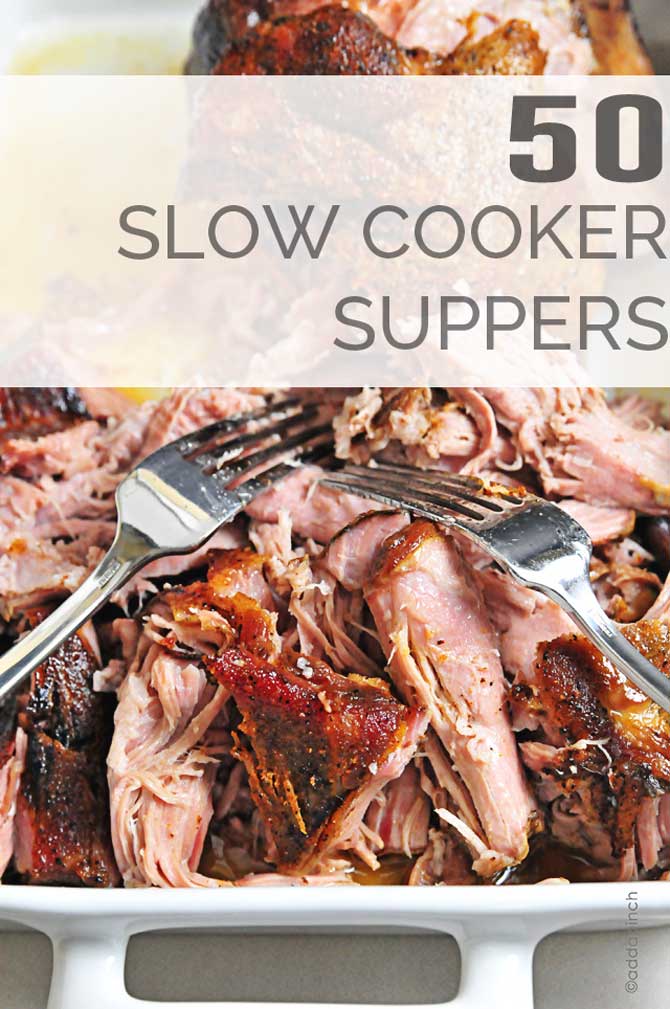 Yes, 50 Slow Cooker Suppers that I think your family will love!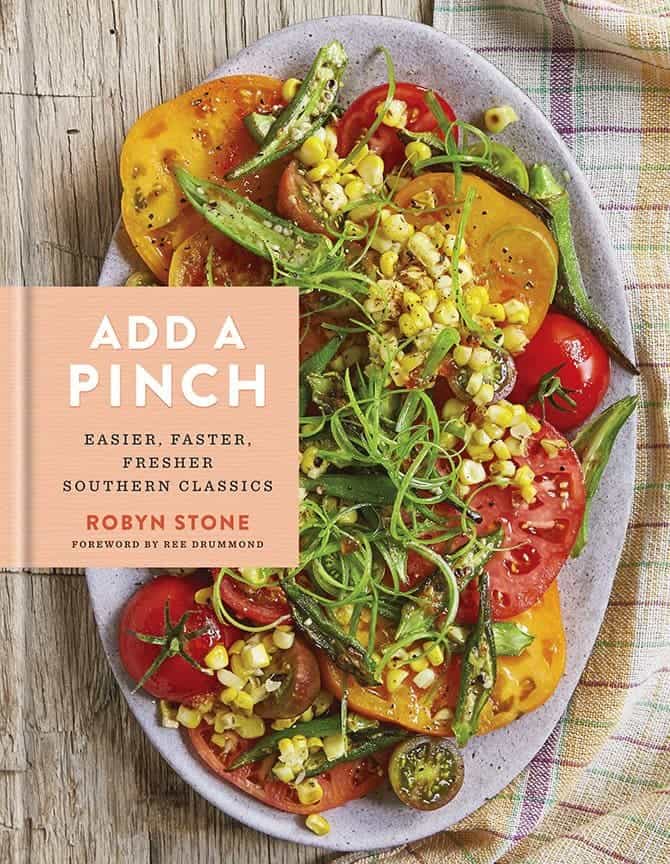 But if that doesn't do it for you, I'm also giving you my cookbook that includes so many delicious slow cooker recipes that you are sure to love. There's a little something there for everyone.
So, since I love mine more than may be respectable, I decided you might love one, too!
Giveaway
Because I think you'd love this slow cooker as much as I do, I'm giving away three (3) of these Hamilton Beach Set n' Forget Programmable Slow Cookers along with a copy of Add a Pinch: Easier, Faster, Fresher Southern Classics!
To Enter
Just leave a comment telling me about your back to school memories!
Details
Giveaway ends Thursday, August 10th at 11:59 PM eastern. Winners will be selected randomly and announced on Friday.
Giveaway sponsored by Add a Pinch.