Congratulations to our two winners!
Cindy Gibbs, comment # 696 said: "My favorite is chicken and dumplings!"
Maria Thompson, comment #462 said: "I love chili and cornbread or chicken alfredo pasta for a cold weather hot meal."
And now, I'm craving chicken and dumplings, chili and cornbread and chicken alfredo! Yum!
Hope you all are staying warm!
*****
Happy Tuesday! We're back home from our escape to warmer weather and time with family. It was a bit crazy to leave 80-degree temperatures on Sunday to come home to a forecast of ice and snow overnight on Monday. Just the thought of it had me pulling out the slow cooker that I keep in our RV to make a big batch of white chicken chili for our supper!
There's nothing like starting something at the beginning of a trip, smelling it cooking for nine to ten hours and over 500 miles, but then having a hot meal for supper ready when you arrive home.
Boy did the trip smell amazing!
Thank goodness for slow cookers! Especially the kind with secure locking lids for the bumps along the way!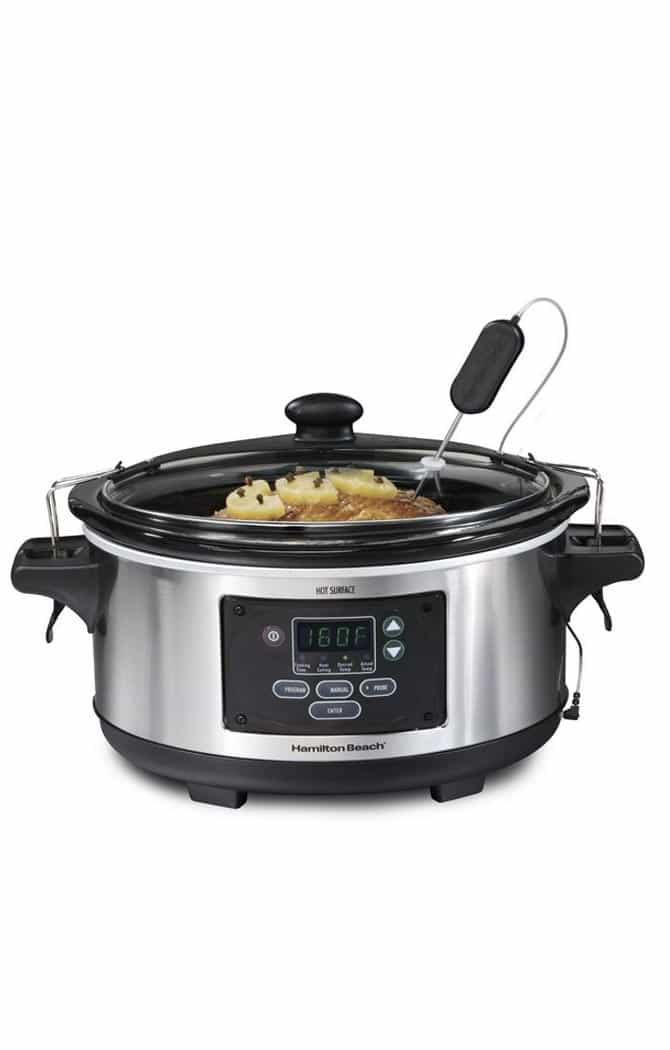 Giveaway
So, to celebrate being home, having tons of laundry to catch up on, but loving having a hot meal ready when needed, I'm giving away a slow cooker to TWO members of the Add a Pinch family.
To enter, leave a comment on this post about your favorite cold weather meal!
This giveaway ends Wednesday, February 25th at 11:59 PM eastern. I'll randomly select the TWO winners and contact him or her via email and update this post. Good luck!
Love ya!
Robyn xo
This giveaway is sponsored by Add a Pinch because I love ya!