This past weekend and week have been all about slow cooker recipes. I've gone on and on about my love for my slow cooker and slow cooker recipes many times before, but seriously, this week she's been my right and left arms, too!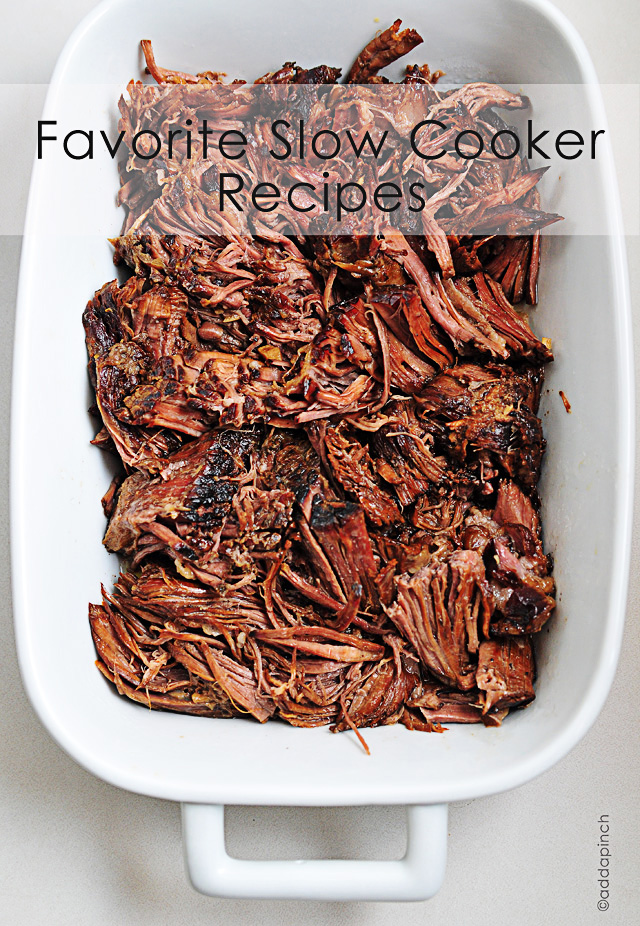 You see, we're hosting two parties at my house this weekend, an engagement party for one niece and an 18th birthday party for another. As you can imagine, I decided it was the perfect time to clean out pantries, closets, and the cabinets under my bathroom sink.
And then I start thinking, "Why in the world am I cleaning out under my bathroom sink? There is stuff that has been hidden under here for five years for a reason!"
You'd think I'd just concentrate on getting my rugs cleaned and make sure all the light bulbs were working in my lamps, but nooooo, I have to take it 100 steps farther and decide to clean out places that surely no one will ever see during a party.
So, anyway, back to my favorite slow cooker recipes that we've survived off of this week plus plenty more that we love.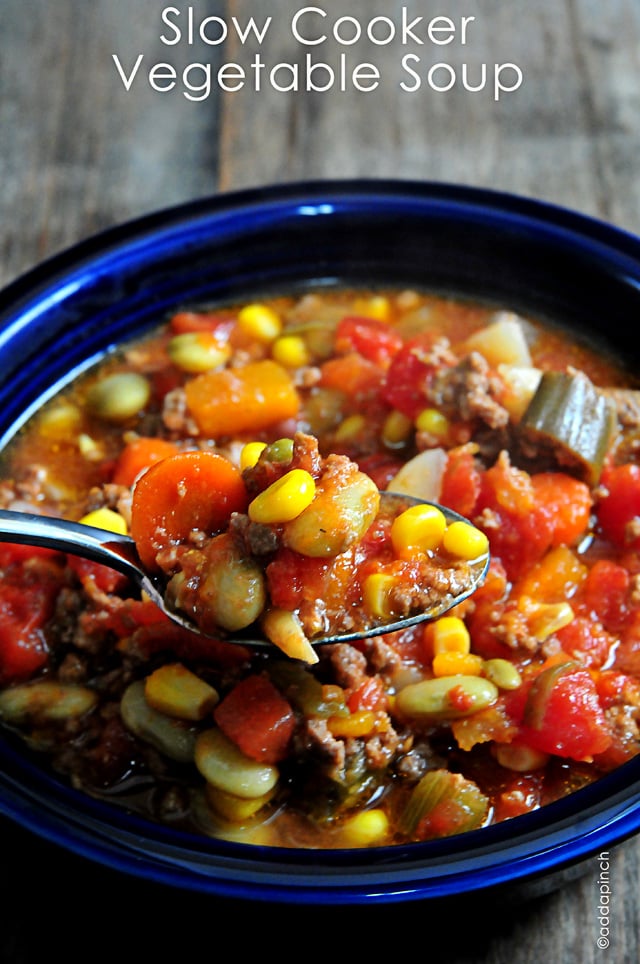 Slow Cooker Vegetable Soup has to be one of the easiest recipes to toss all of the ingredients into the slow cooker and let it go for the day. It tempts me all day long with that glorious smell! Add a little bit of cornbread and we're set!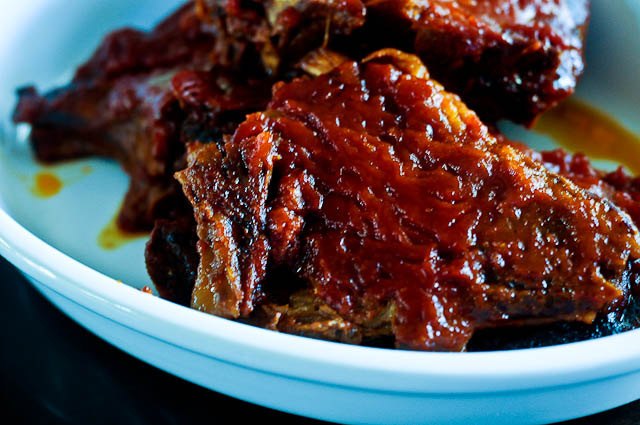 Slow Cooker BBQ Pork Chops are so ridiculously easy that it is embarassing to even call it a recipe. But oh are they scrumptious!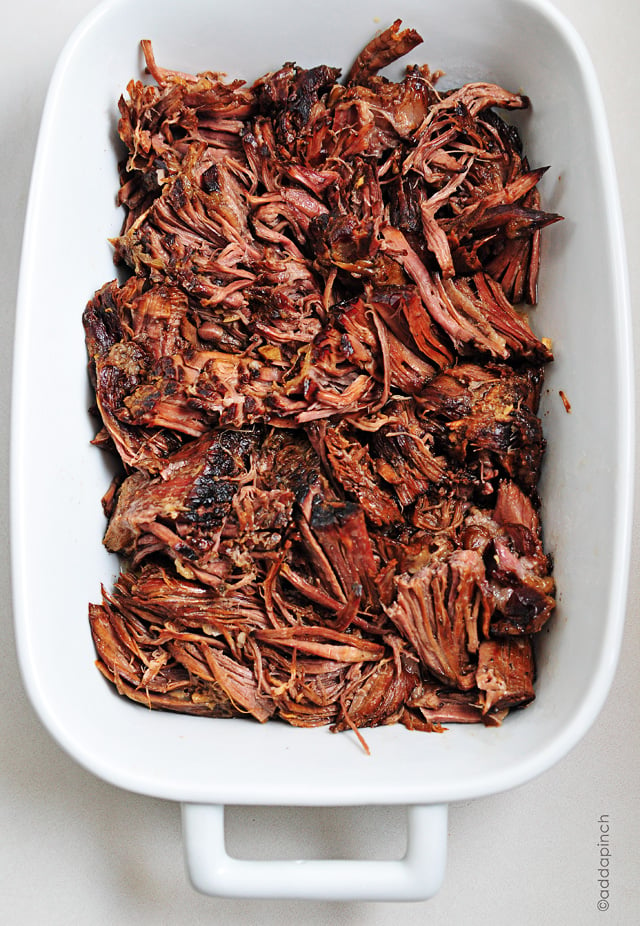 You probably could have guess that my balsamic roast beef had to happen. It is such a great recipe to cook once and then eat at least twice. We had roast and then french dip sandwiches and then stuffed mushrooms. It was heavenly.
If we'd not decided on the balsamic roast beef, this espresso roast beef I shared a while back would have been my go-to! Oh my word, it makes my mouth water just thinking about it.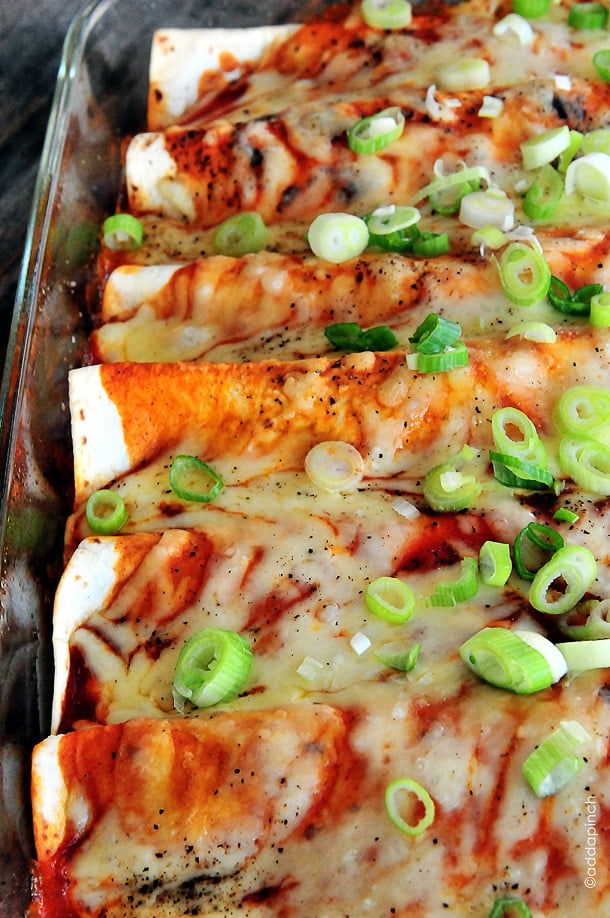 And tonight, well these chicken enchiladas are happening in my house. I can't wait!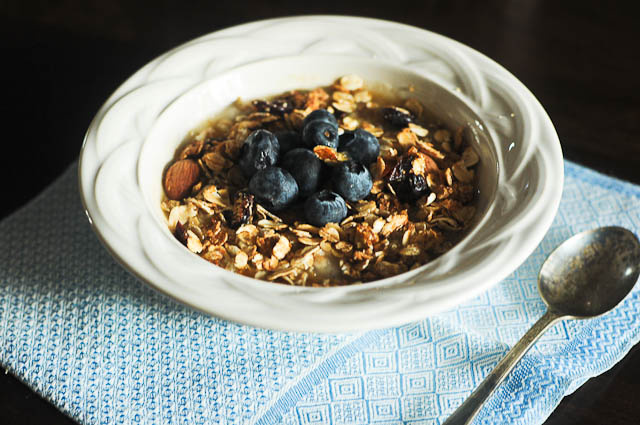 At the beginning of the week, I toss steel cut oats into the slow cooker for this overnight slow cooker oatmeal. That along with my slow cooker grits, baked bacon, and hard cooked eggs in the oven or some yogurt and we've not realized I hadn't cooked in the morning!
More favorite slow cooker recipes:
+ even more slow cooker recipes
+ Cooking Light Slow Cooker Recipes
Giveaway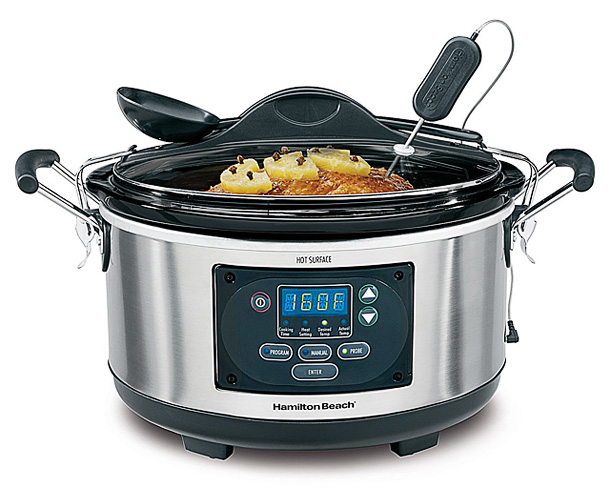 Three (3) lucky Add a Pinch family members will receive a Hamilton Beach 6-quart programmable slow cooker.
Here's how you enter:
Congratulations #137 – Lindsey, #287 – Peggy, and #101 – Kathleen.
Leave a comment telling me your favorite Add a Pinch slow cooker recipe. Don't worry if you've not made one yet, just tell me which one you'd love to try!
You can also get a few extra entries with the following:
Then head back to this post and leave a comment that you did.
Giveaway ends March 21st at 11:59 PM Eastern. The winner will be announced sometime the following day.
Giveaway open to US residents only.
Disclosure: This giveaway is sponsored by Add a Pinch because I love ya!