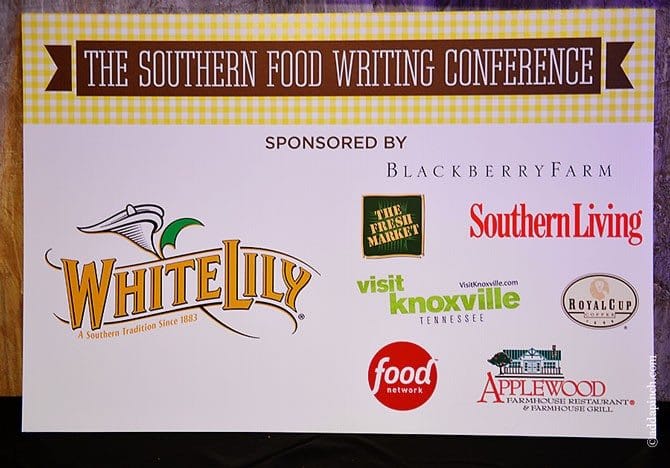 Last week I participated in the Southern Food Writing Conference in Knoxville, Tennessee that kicks off the annual International Biscuit Festival. A conference dedicated to southern food and southern food writing? With fabulous speakers I definitely want to hear? You know that's a place I want to be! So, I was thrilled to be invited to speak during the conference with Linda Carman, the Test Kitchen Director for White Lily and Martha White.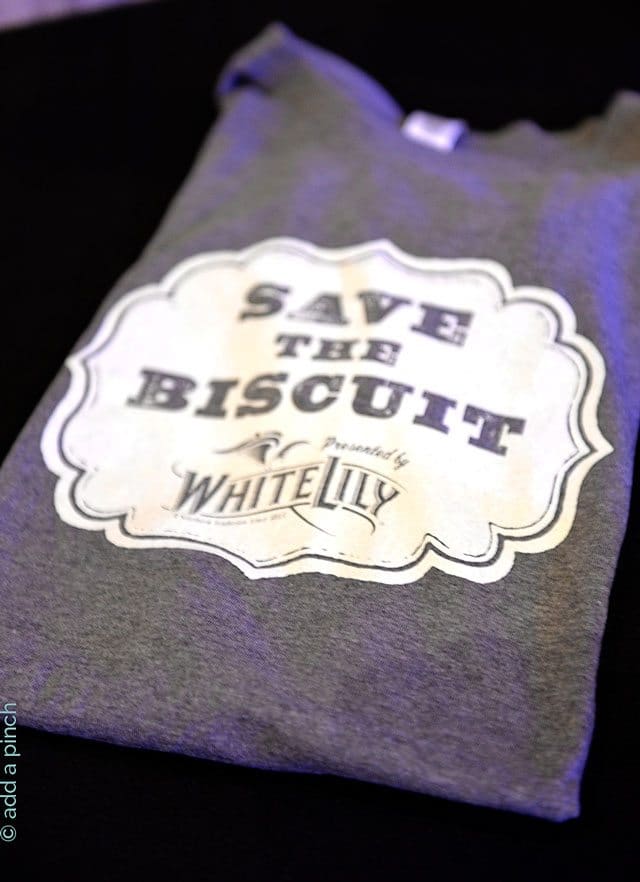 We spoke about growing up in a southern kitchen and the importance of learning and sharing family recipes.
I shared my story of learning how to make biscuits from my Grandmother Verdie and my Mama. Grandmother would greet my sister and me each afternoon as we hopped off the school bus and practically raced up the hill to her house where she was waiting for us. We'd shuffle our book bags from one arm to the other doing anything we could to beat the other to the top to make sure we were the first for a hug from Grandmother.
Of course, she would tuck each of us under an arm and give us a hug at the same time as she told us how glad she was to see us and asked about our day. She'd guide us, still tucked underneath her arms like a mama hen tucks her baby chicks, into the kitchen where she had a glass of lemonade or tea waiting on us at the table. She was always working in the kitchen making supper, but once we had our homework done, we were invited to help her. She'd save a few things to help her with, from setting the table to putting ice in the supper glasses. But our favorite job was to help her with the biscuits.
She'd guide us through each step, from measuring the flour to cutting in the shortening and adding the milk. She'd coach us on how gentle to stir it all together, folding really, all the way to cutting the biscuits and putting them in the oven. On weekends, the ritual was much the same with Mama as she'd echo those same lessons she learned from Grandmother Verdie, her Mama, and now shared with my sister and me. Those lessons are some of my favorite memories of growing up.
I also remember spending time with my father's mother, Grandmother Earlene. She made her biscuits in an entirely different way that I never learned. I spoke about losing the art of how she made her biscuits and the regret.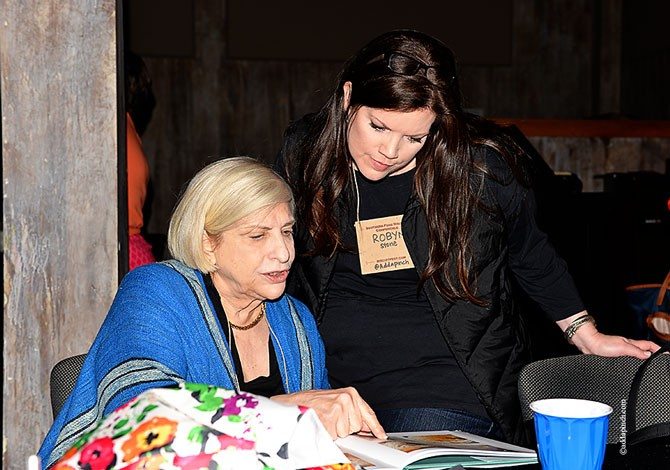 As I returned to my seat, a lady I have admired for years, Nathalie Dupree, came to me and told me I needed to learn the method for making Grandmother Earlene's biscuits so that it wouldn't be a lost art in my family. Throughout the few days together, Mrs. Dupree and I continued to talk about biscuits and southern cooking every chance we could get. After watching her for years on PBS and Food Network, it was truly an honor to be able to spend time with and learn from a master!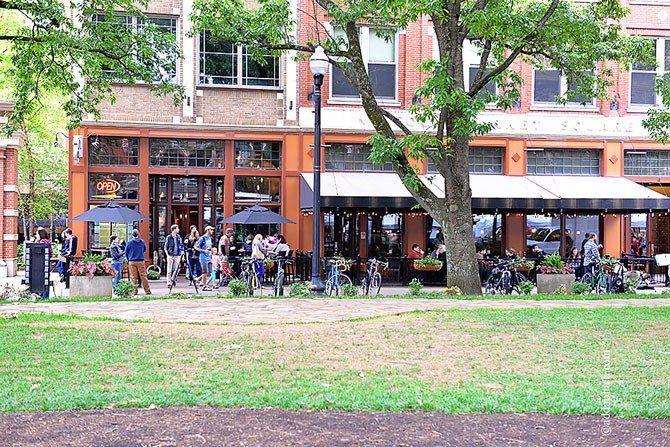 The conference was held in Knoxville, in and around Market Square. I just love this bustling area! It has so many delicious restaurants and shops all around the perimeter and this large green space in the center. On Saturdays, the square is filled with the farmers' market.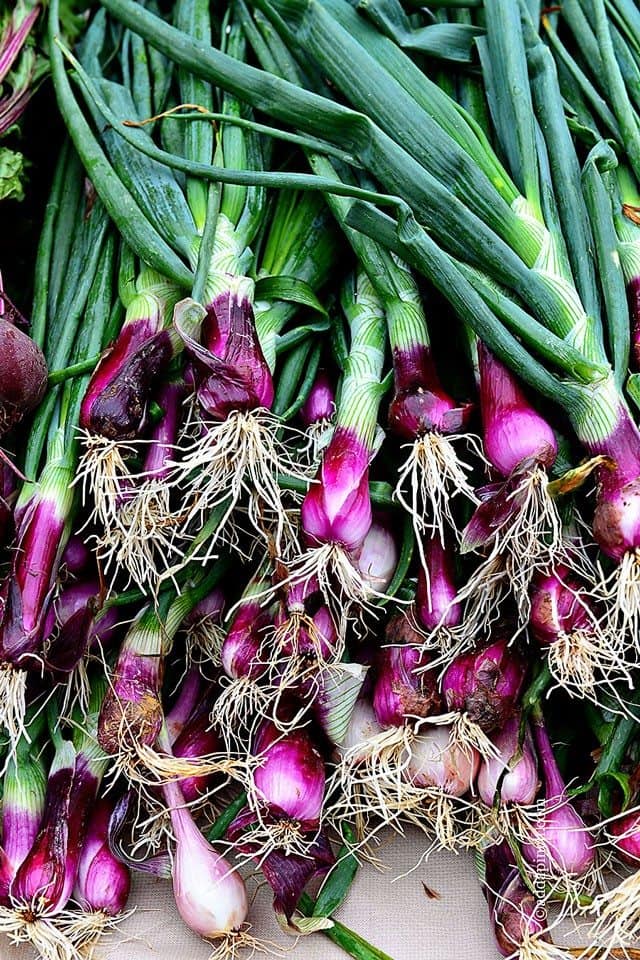 While we were there, we definitely weren't short on food or entertainment.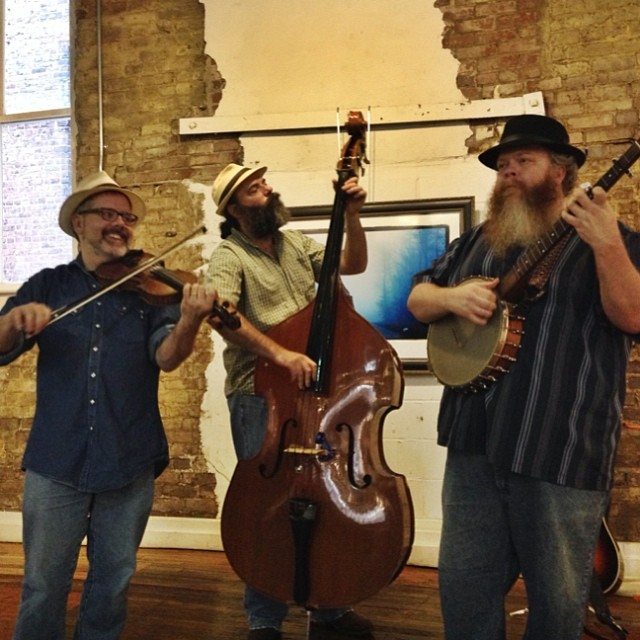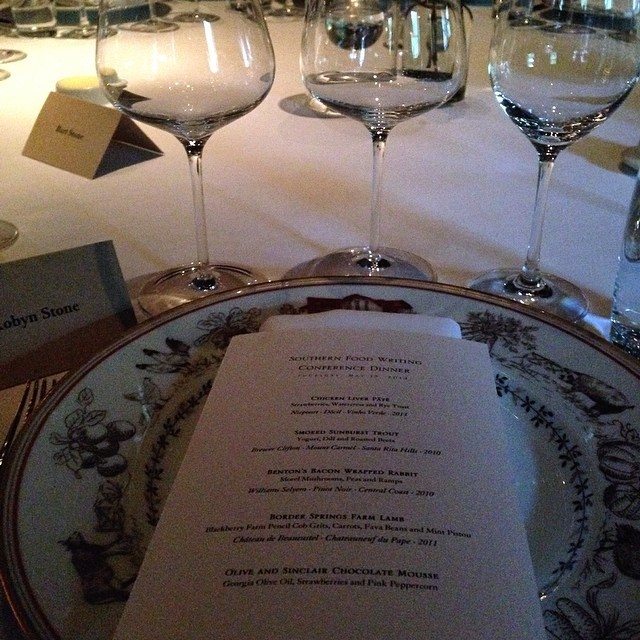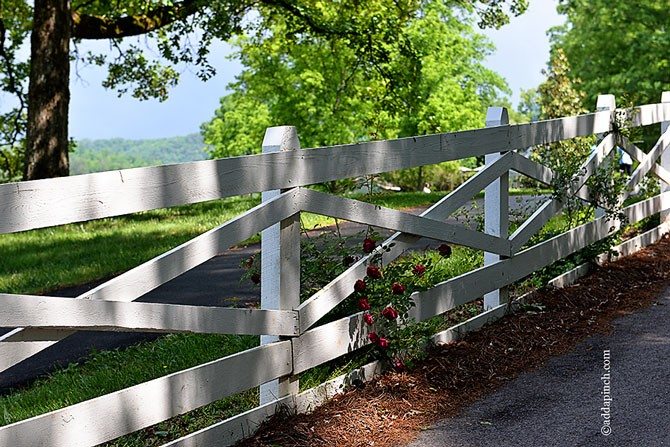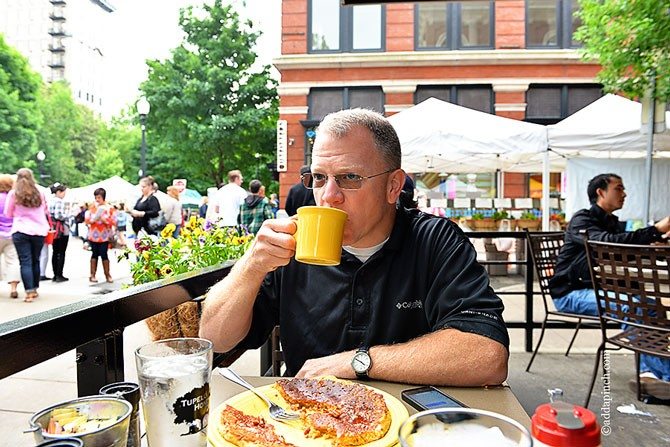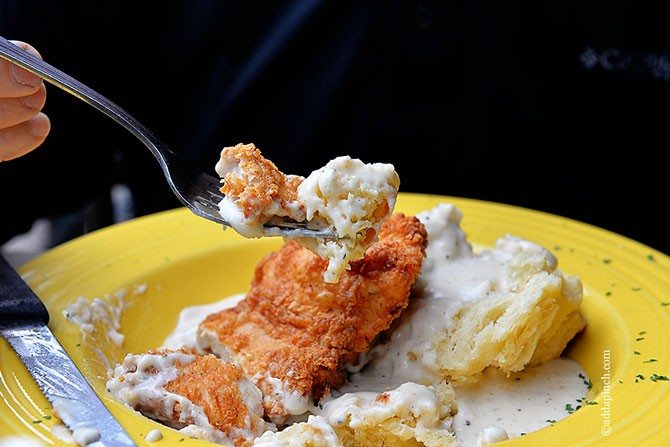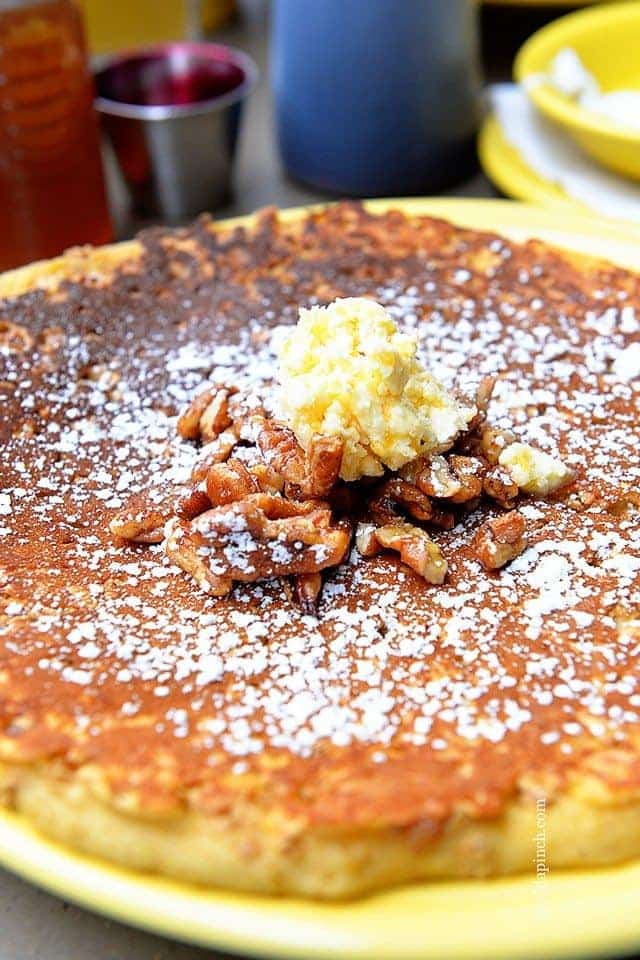 I'm still full, but goodness, I might have room for just one more biscuit.
Robyn xo
You might also want to see some of the many photos shared from the conference on instagram.
Disclosure: I was a guest of White Lily to the Southern Food Writing Conference.