A Southern Thanksgiving just wouldn't be the same without having delicious starters and snacks to serve before the big meal or as a snack even afterward while watching football games, decorating the tree, and other family-favorite traditions. I've pulled together a collection of recipes make your Thanksgiving festivities even more delicious!
Classic Deviled Eggs
Deviled eggs always make a classic starter or snack when entertaining. This simple, classic recipe is always one of the first nibbles to disappear.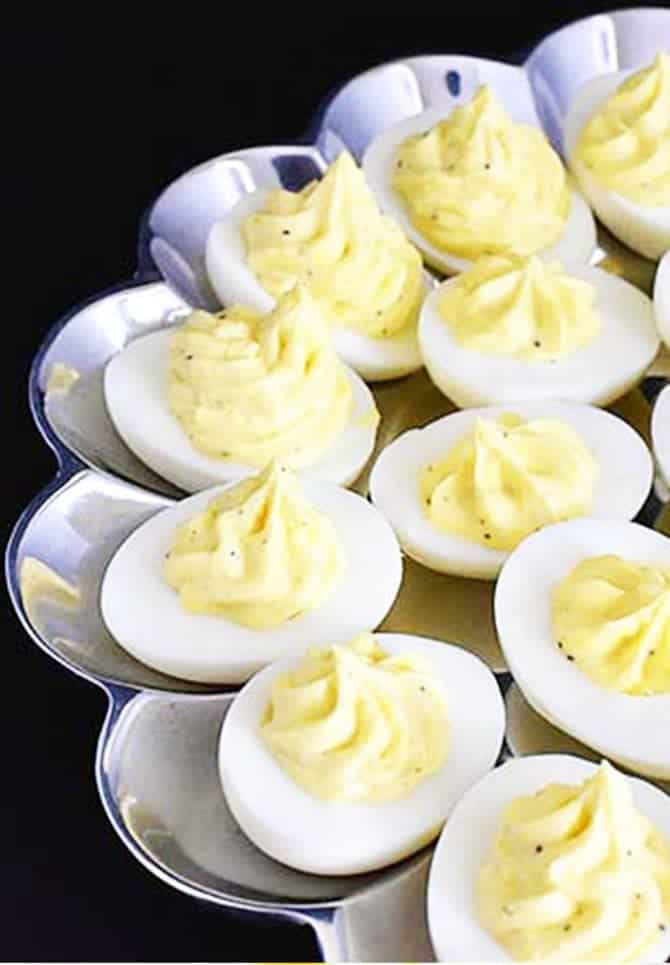 Simple Stuffed Mushrooms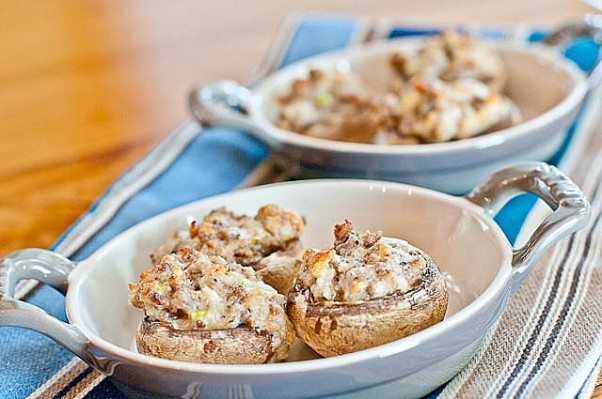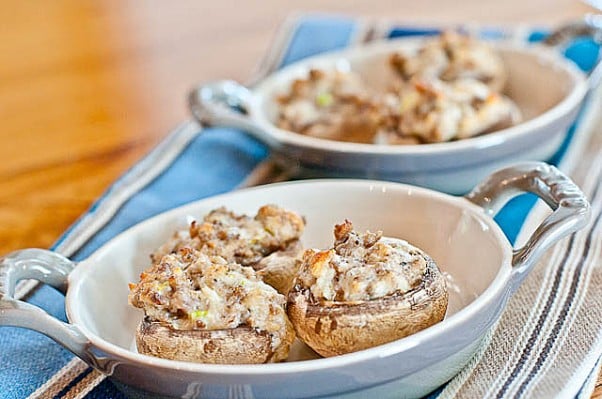 Simple stuffed mushrooms always are a crowd pleaser and are so easy to prepare! Mix up the ingredients and stuff your mushrooms ahead of time. Then just pop them in the oven for an oh so easy, impressive appetizer.
Chicken Cheese Ball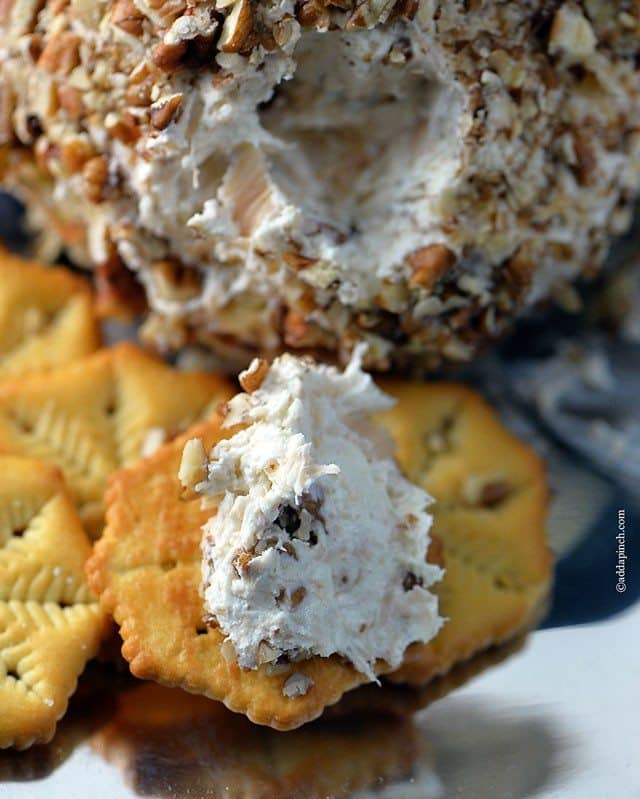 It is easy to see why cheese balls are a classic favorite throughout the holidays and this Chicken Cheese Ball is definitely a must-make in my family!
Butternut Squash Soup
Butternut Squash Soup makes a delicious starter course for Thanksgiving. Full of delicious fall flavor,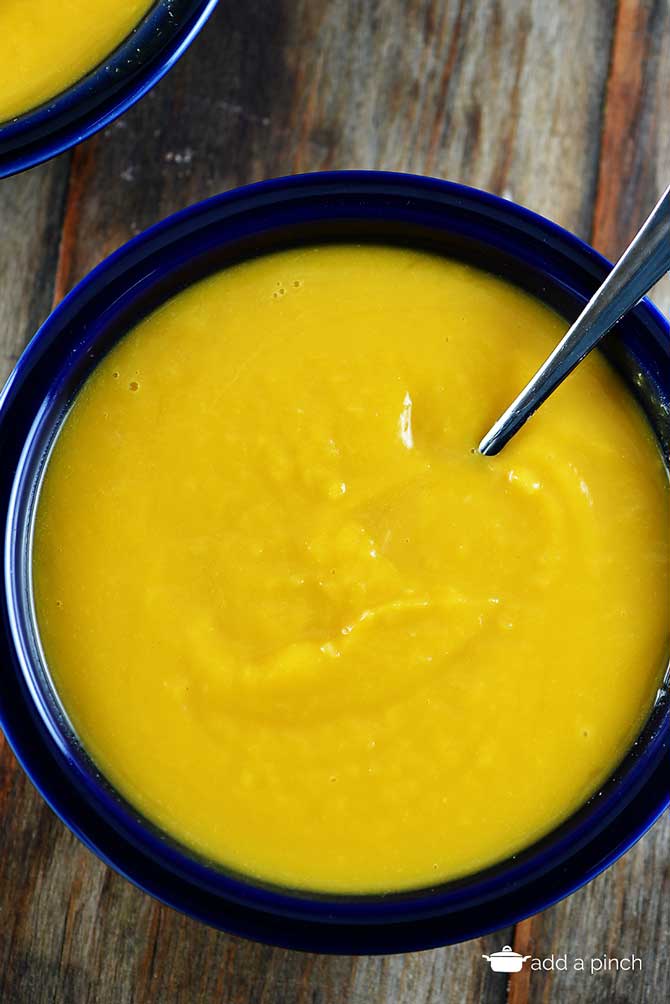 Hot Pimento Cheese Dip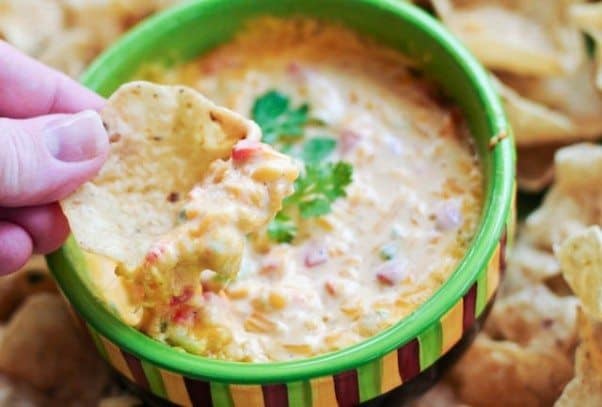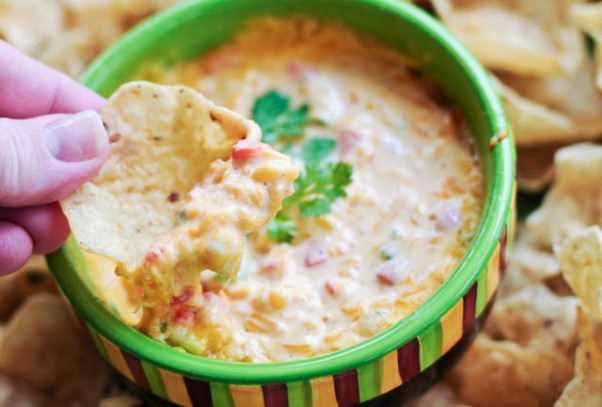 Pimento cheese and Southern get togethers go together like peanut butter and jelly. Warm it up for Hot Pimento Cheese Dip and you've landed on a goldmine for a warm dip! Grab the tortilla or corn chips and stand back. This goes fast!
Hot Chicken Dip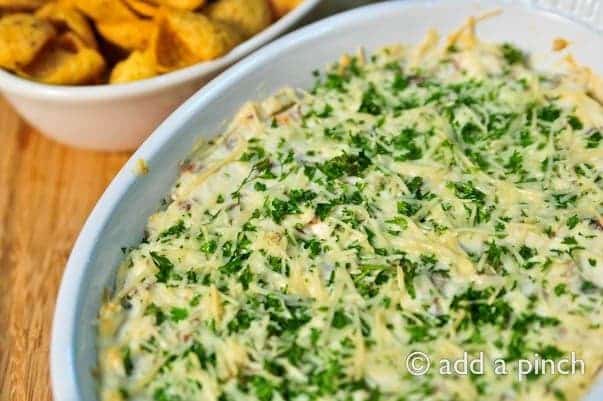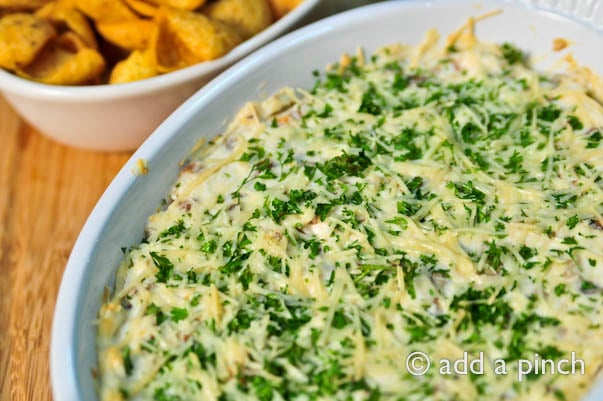 I shared this Hot Chicken Dip recipe yesterday and have to tell you, Lori from Recipe Girl had a great suggestion. Use left over turkey in place of chicken for a great dip to serve while watching the game later during the day on Thanksgiving!
Cookie Dough Dip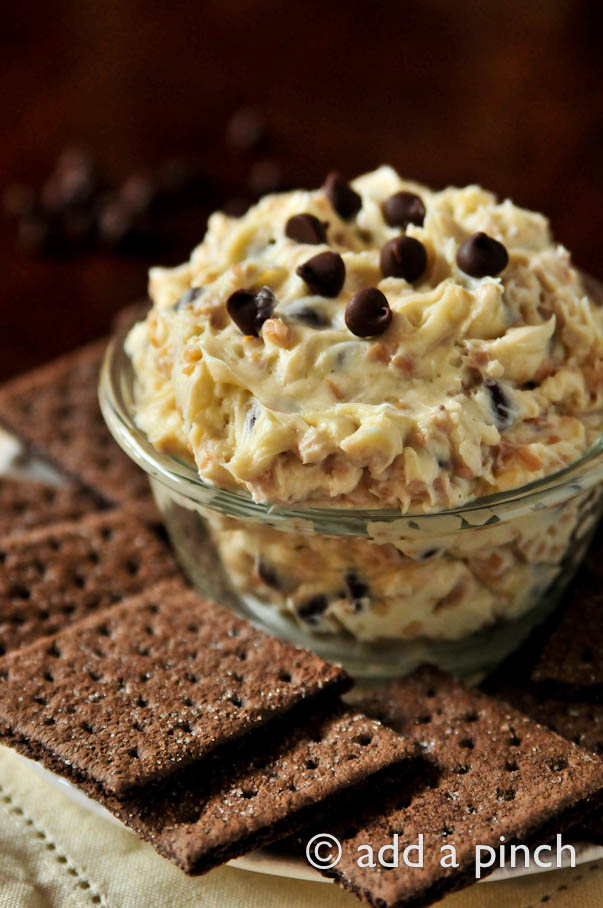 Now, this Cookie Dough Dip will surely be one of the stars of your Thanksgiving weekend! Serve it with apple slices, graham crackers or pretzels.
Caramel Apple Dip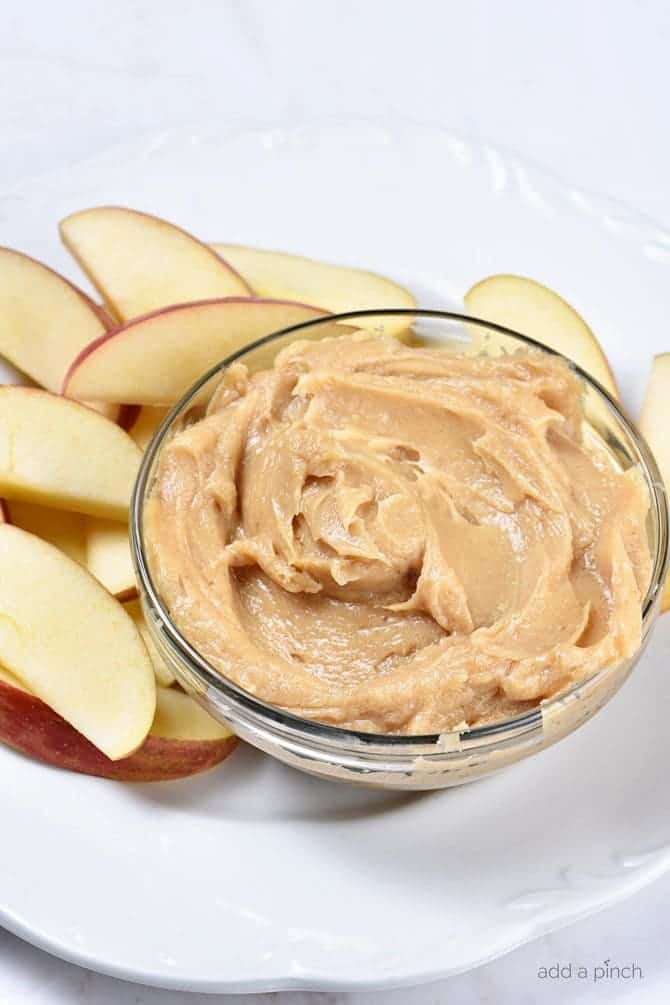 You are going to LOVE this simple as can be Easy Apple Dip for the holidays! It is always a favorite!
Pumpkin Cheesecake Dip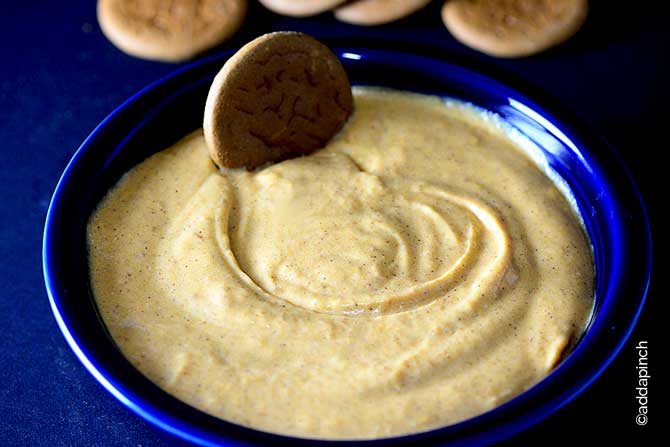 This Pumpkin Cheesecake Dip makes a delicious addition to your Thanksgiving festivities! I love to use gingersnaps, apples, and pears with this delicious dip!
So, what are your favorite starters and snacks to serve during the Thanksgiving weekend?