Stocking Stuffers They Are Sure to Love – We have selected our favorite stocking stuffers for this year that are perfect for everyone on your list!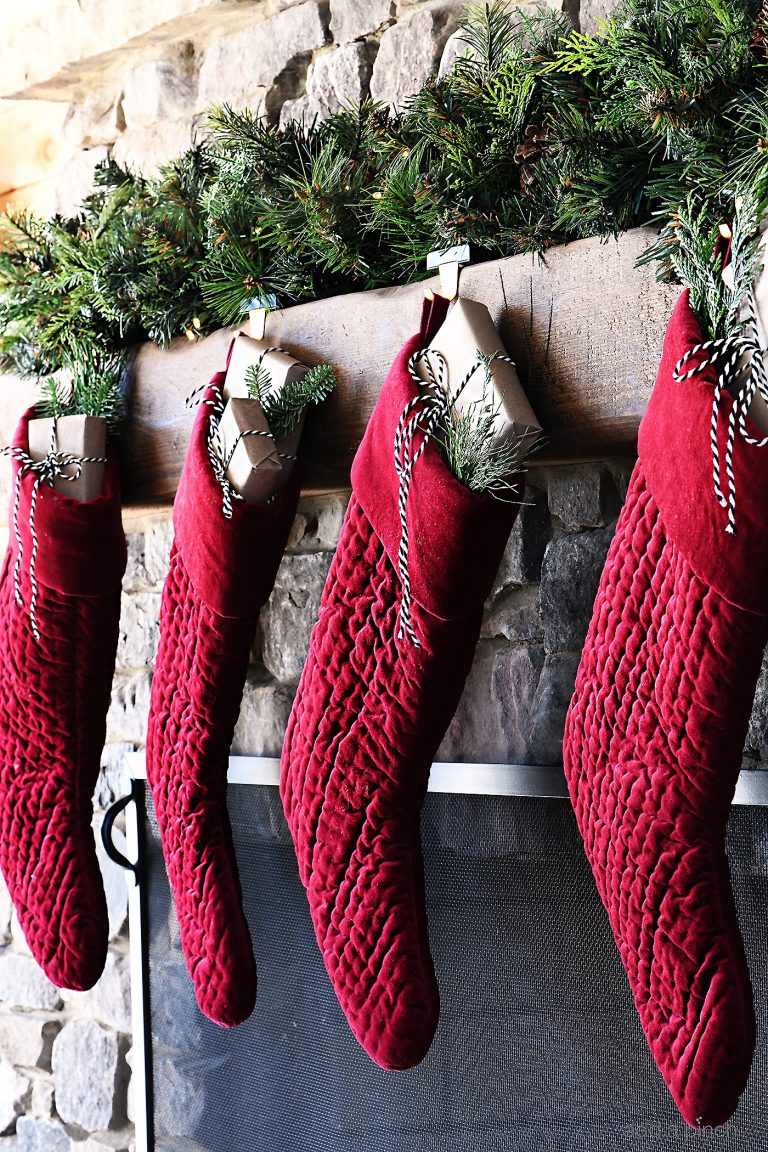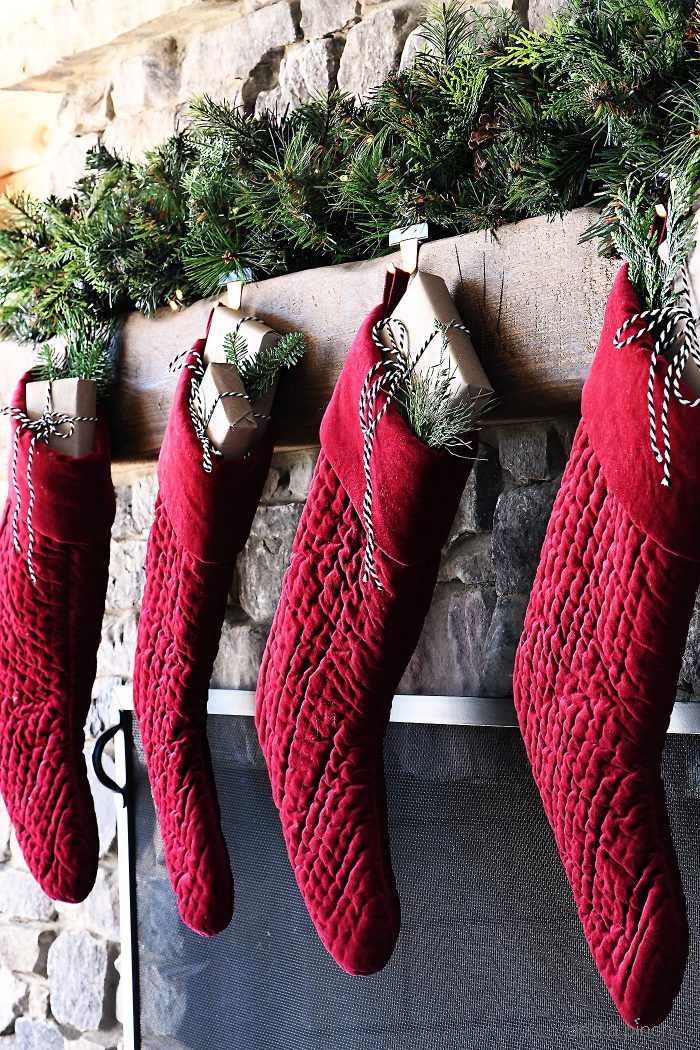 Hanging the stockings on the mantle each year is such a treasured tradition in my family and one that I just love. Growing up, my sister and I would always find a small toy, a book, sometimes a PlayDoh or as we were old a tube of lipgloss. Oddly enough, the smaller items that were nestled down into our stockings each year were always some of my very favorite things.
As my niece Katherine and I were talking a few days ago, she mentioned the idea of giving stockings to friends for Christmas. I absolutely love the idea of giving a friend a beautiful stocking filled with little trinkets you know they'll love. From small tins filled with their favorite of your homemade candies or cookies to an avocado cutter for the friend who just can not do without their avocado toast in the mornings! 🙂
So whether you are looking for stocking stuffers for the traditional reasons or for a fun new way to present gifts to your friends and family, we think you'll love these stocking stuffer ideas and that they will too!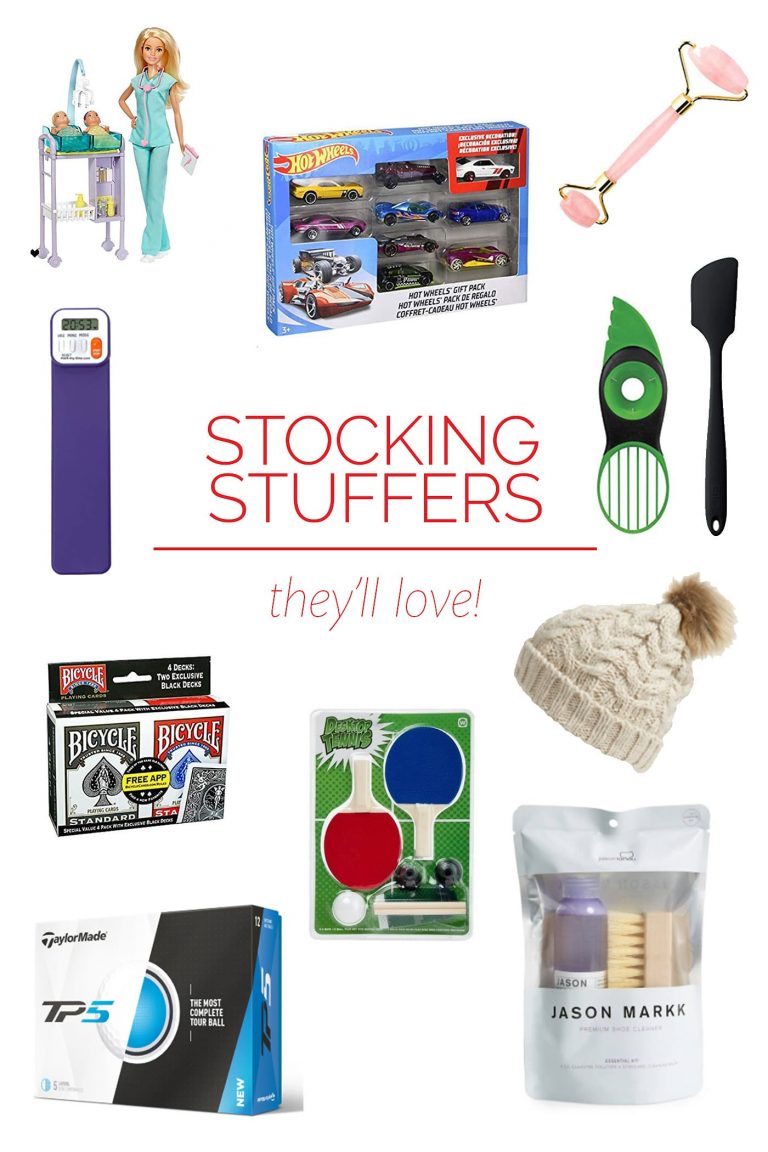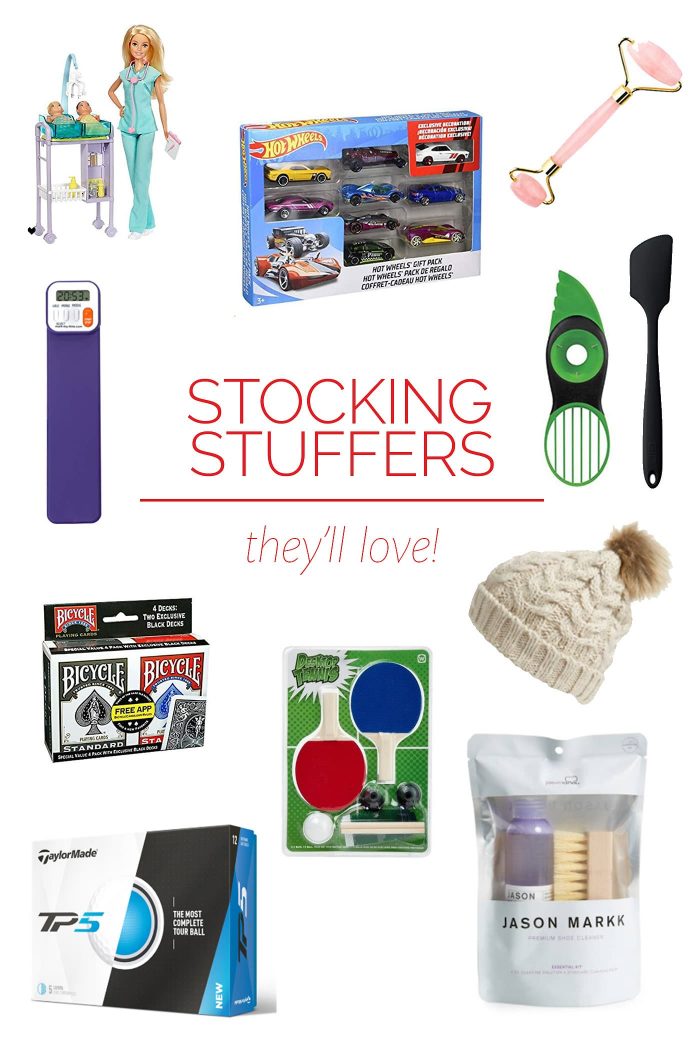 [show_boutique_widget id="784400″]