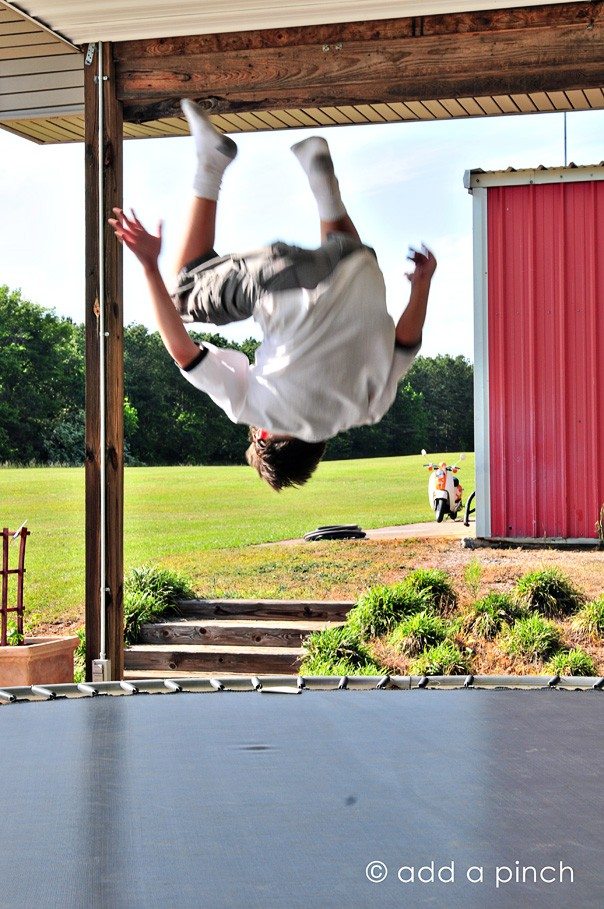 I decided to take my friend's advice and try more things with my camera this past week. She told me the best way to learn the ins and outs of my camera, lighting, and photography in general is to get out there and take the shot. Study the settings, study the results, and begin to trust your eye.
It was sort of a freeing feeling after sitting through many a session where you are told how to light, how to style, camera settings you should use, and those you shouldn't.
My friend encouraged me to make mistakes and to learn from them.
While my week certainly didn't turn out award-winning photos, I got over myself and carried my camera with me practically every where I went.
I used it in so many different situations, took photographs just to see how my camera would translate what my eye saw, and took photos just for the fun of it.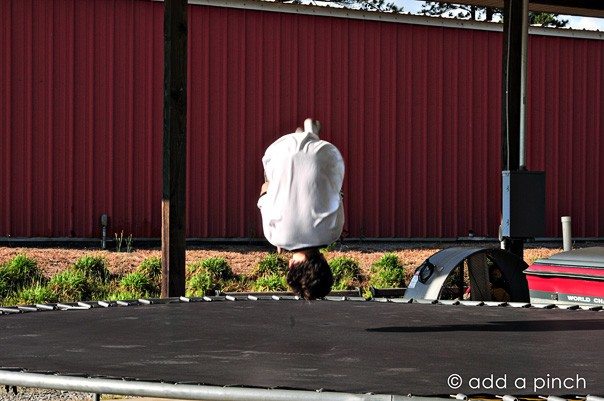 I remembered why I started taking photographs in the first place – to capture life.
… those little moments that slip by at the blink of an eye.
… the seconds of life we surely miss if we aren't making the time to see them.
… the fleeting stages and ages that seemingly just melt from one into the other.
… the flips and spins, jumps and turns, and everything in between.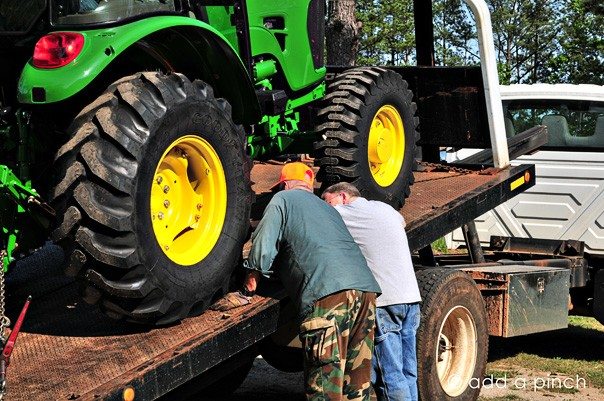 I'm thinking I may have learned about a little bit more than photography.