Pantone has designated the bright reddish-orange color named Tangerine Tango as the 2012 Color of the Year. Always, one to love following the color trends, this month I pulled together an Ideabook for Houzz featuring 20 products in Tangerine Tango that I know would add a pop of color to any decor.
I wanted to share with you some of my favorites from the ideabook, as well as other items I think look amazing!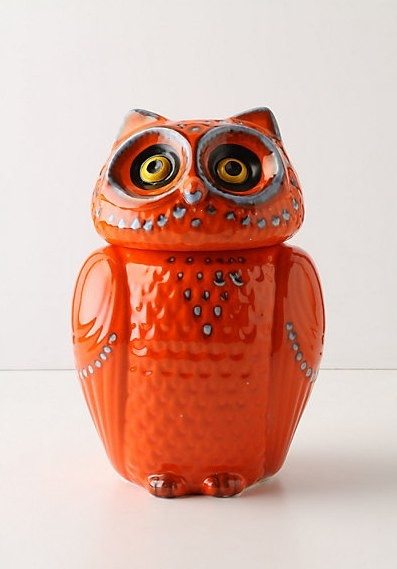 I love this Wise Ol' Owl Canister from Anthropologie.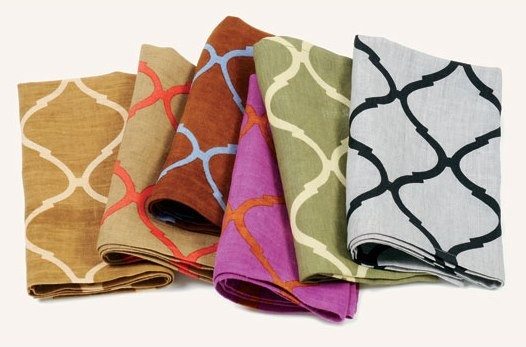 This classic pattern in fun, beautiful colors from Kim Seybert make a wonderful update for your table setting. They are priced in the "up-there" range. But I love the inspiration for pattern and colors.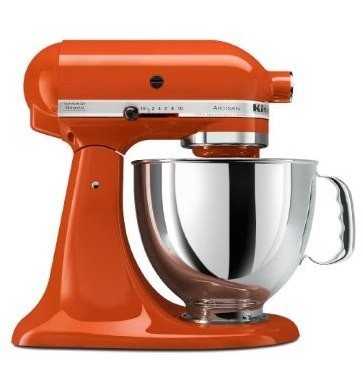 Kitchenaid has a full-range of appliances in beautiful colors, including Tangerine and this Persimmon stand-mixer. I thought the persimmon color was closer to this year's Pantone color of Tangerine Tango than the tangerine model. Regardless, wouldn't this start your morning off with a burst of sunshine in the morning?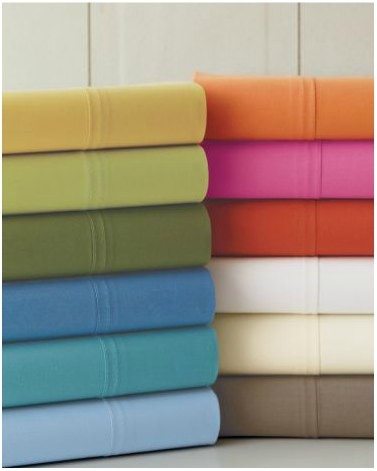 Wouldn't a set of fun tangerine sheets be cute in a child's room? I love these from Garnet Hill.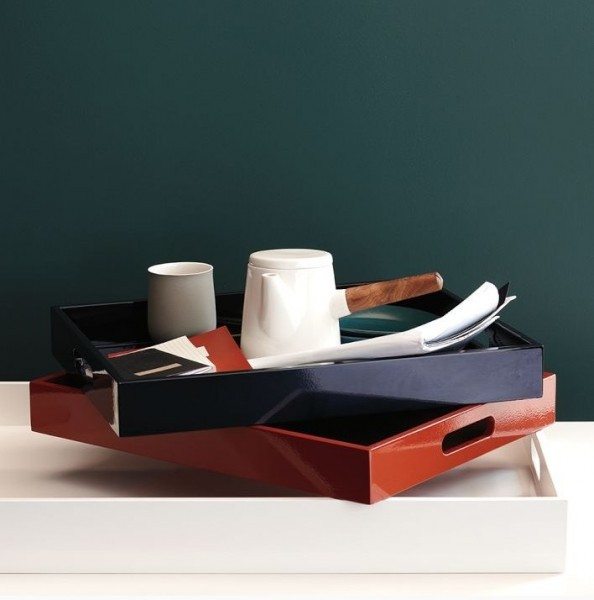 Concerned about going all out with tangerine in your home? Why not to add a fun try to perk up your mornings or to serve as an organization station on your counter or desk? This lacquered tray from West Elm would be perfect!
For more products that I am loving in this year's color, head on over and check out my Ideabook on Houzz for this month!
What do you think about this year's hot color? Do you think you'll use it in any of your decor?