The Castle
Disney knows magic! From the minute I knew my conference was in Orlando, spending time in Disney was just a given. The big kid in me absolutely loves Disney. My family comes throughout the year, whenever and as often as possible. Each trip I say, "this is my favorite time to come." And, "I think the world at Epcot may be my new favorite."
Truth is, the castle is my favorite part of Disney. Especially during Christmas when it twinkles and sparkles with life. It is the true symbol of magic, romance, and dreams.
As we begin 2010, I am glad my family is able to start it off with a trip to Disney. I am definitely glad we got to start it with the castle in all of its magical beauty!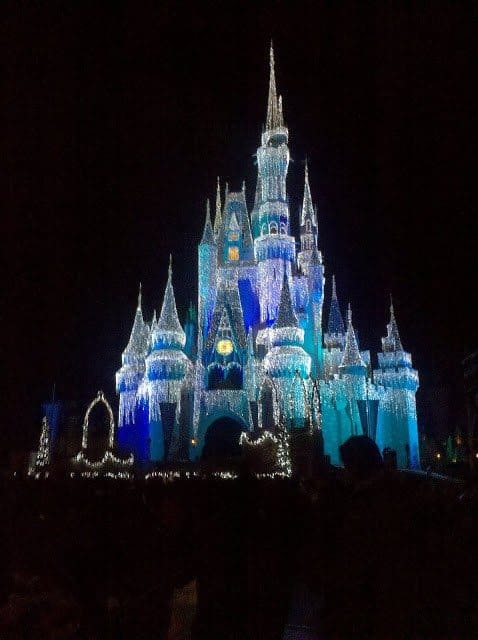 I wish you a magical 2010!