I've got it. I didn't think I would have it this fall, but I do.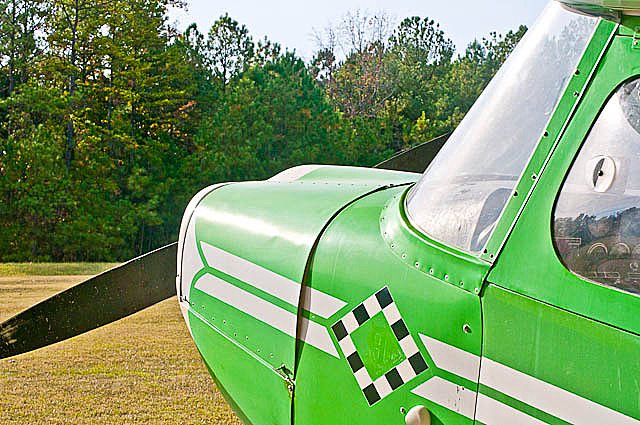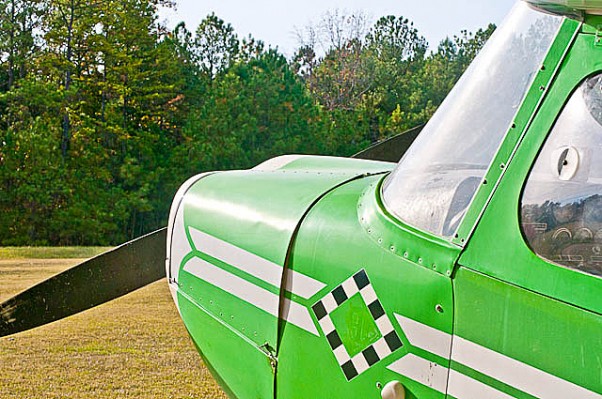 I want to load up my family and head out on an adventure.
I think a quick flight "around the patch" to see the leaves might do me just fine.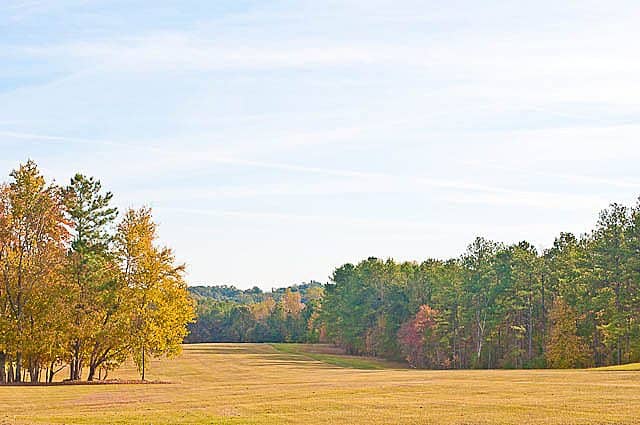 Because on the ground, the leaves are looking mighty gorgeous.
If you could go anywhere your heart desired right now, where would it be?