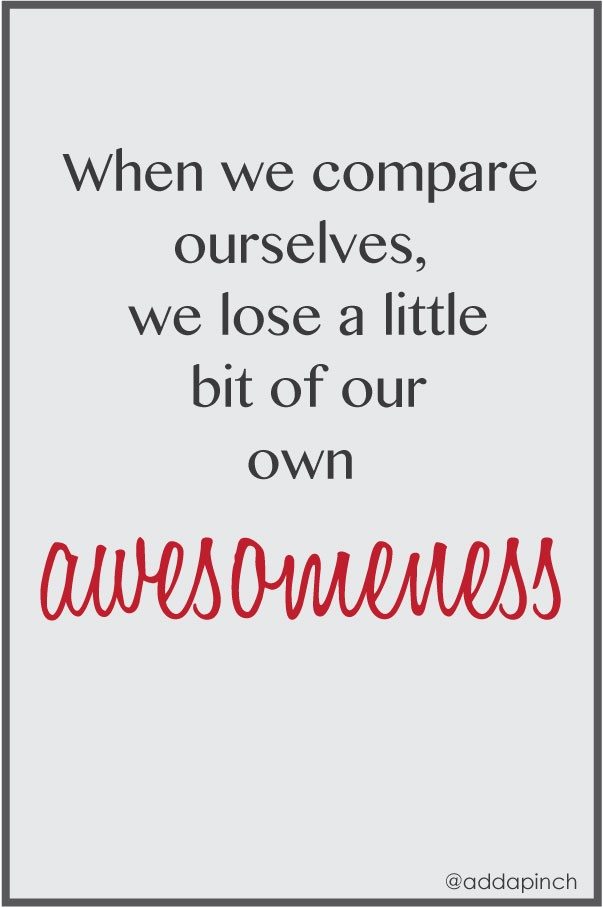 The other day I made a quick trip to the grocery store to pick up all those little things that we seem to go through faster than anything else – milk, butter, and strawberries.
Let me back up just a second and tell you that that morning, I'd taken both dogs to the veterinarian, Ranger to finally be neutered and Tinkerbell for her annual vaccinations. Tinkerbell handled the whole ride in the car and drop off at the veterinarian's office just fine in her cute little carrier. Ranger on the other hand realized where he was as soon as we walked into the veterinarian's office and decided he might could still crawl up into my lap even though he easily weighs 75 pounds now. Oh, and I had quickly thrown my hair into a ponytail and didn't have on all of my makeup – just the basics.
I also had on my customary black.
And Ranger is white.
You get the picture now, don't you.
So, I quickly brushed off as much of his wispy, silky strands as I could and ran into the grocery store to just pick up a few things.
As I rounded the corner walking into the produce section, there she stood.
The Queen of the Town.
Not a hair was out of place. Her absolutely-latest-in-the fashion-world outfit was spotless and ever so perfectly pressed. Even the supple leather of her shoes looked buffed and perfect. Her skin was flawless, making her skin look like a china doll and her eyes magnificently doe-eyed.
She looked like she had just walked out of a magazine.
I quickly thought, hey, I'll just dash over into the next section behind that wall and she'll never see me.
Too late, I hear, "Robbbbbb-yn, how are you, darrrr-ling?" I turn around and started having flash backs to the day in high school when I overslept and quickly grabbed the first thing I could find out of my sister's closet (because her clothes weren't all over her floor and had actually been put in the laundry so they were washed, ironed, and hanging in her closet). The outfit was a beautiful robin's egg blue knit top with matching pants that felt like the perfect thing to soothe my feelings of being rushed. When I got home from school that afternoon, my sister looked at me and burst out laughing as she said, "why are you wearing my new pajamas?"
Needless to say, that put the brakes on my "borrowing" clothes from my sister without asking, but that feeling hit me right there in the produce section by the tomatoes that were on sale.
I said, "Elizabeth (not her real name, you know), I'm doing well. How are you?" She went right into a long tale of all the wonderful things happening in her life: trips skiing, trips to the islands, a trip to the spa to get over all of her other trips,  both of her children being on honor roll, her son being hand-picked to participate in a traveling ball team, and her daughter for a very prestigious dance group. And before I could so much as say, "that's great!" her hand flopped right into my face to show me her new Christmas gift from her children.
I'm not sure that she took a breath, but by the time she'd finished, another person happened to walk by for her to speak to, leaving me the ability to say a quick goodbye and make my way to the strawberries.
As I stood in the line to check out, I started thinking about my brief encounter by the tomatoes. I wondered what color nail polish she wore as I looked down at my own hands that were in desperate need of a little attention, and wondered just how pitiful I must look in my Ranger-hair-covered outfit and ponytail thrown all askew. With my chin just hanging a bit lower than usual, I paid for my strawberries, milk and butter – oh and that chocolate bar that I just had to grab – and made my way out to my car.
As I turned the key in my car, the radio came on full blast to Radio Disney where I heard the peppy little tune of, "Who Says" by Selena Gomez.
And I decided right then and there that wispy, white dog hair was all the rage!