I am sooo excited that it is finally getting cooler for several reasons…but one main reason – if I'm totally honest with y'all – is so I can wear boots!!! And good for me that boots are more popular than EVER this fall…all kinds from booties, tall, riding ,western, moto and so on…
When I did the Fall Fashion Forecast post a while back, I mentioned the fashion colors of fall and talked a tiny bit about one pair of boots, but the popularity of this awesome footwear is so huge this fall that I just had to share a bit about the ones I'm loving.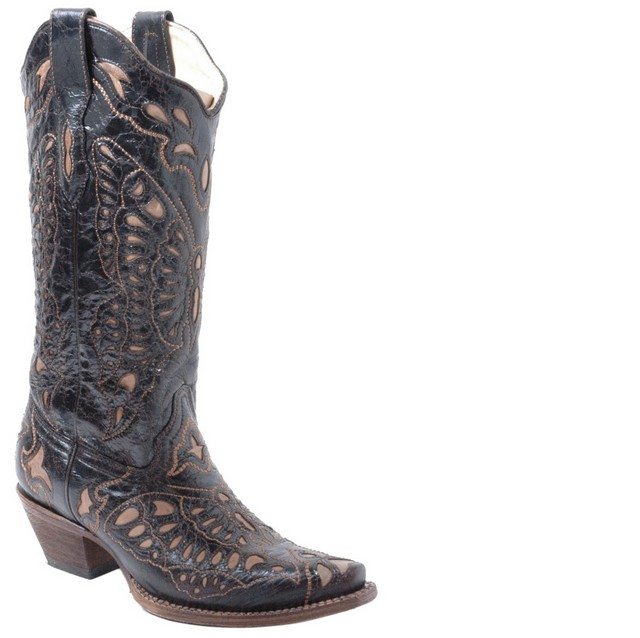 As a born and raised southern girl, I absolutely love my cowboy boots! I have a similar pair to these Corral boots, but I really think this Corral Tan Butterfly pattern is too cute!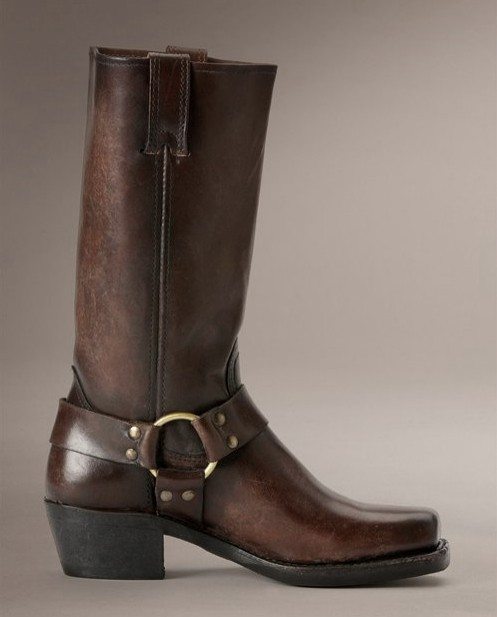 Another pair of iconic boots that work well with just about everything are these Frye Harness boots. Frye's Harness style has been around for a while, but the leather has been distressed with stones in this particular one in Whiskey. Swoon!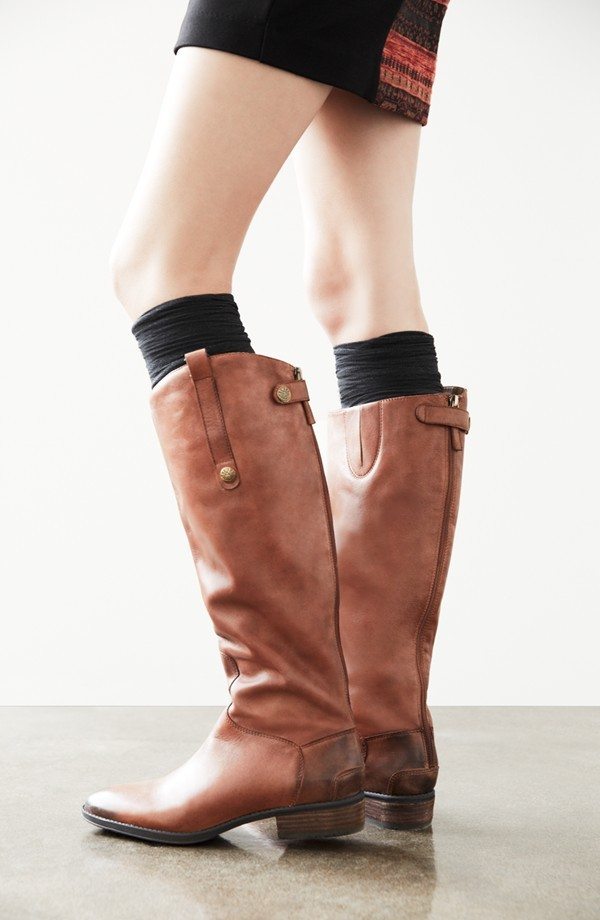 Riding boots with that equestrian feel are more popular than ever – and I love them! I particular love this all leather boot by Sam Edelman. Called Penny, this boot comes in Black and Whiskey  and is just gorgeous! (I promise I don't have a thing for whiskey , but evidently the folks that name boot leather colors do!)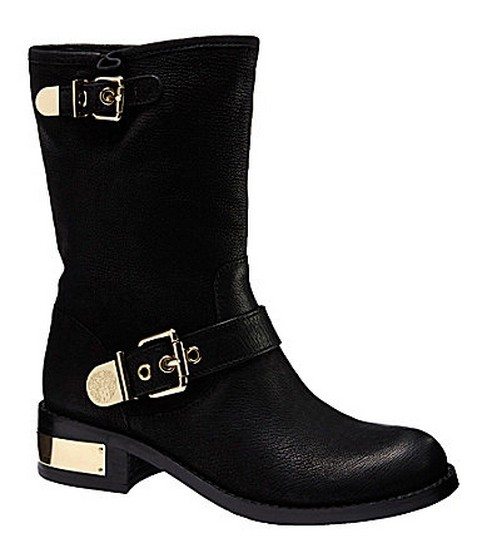 Every time I read a magazine or listen to the fashion authorities on those television shows, I hear the importance of the "moto" trend and hence, the must-have moto boot. I am not really sure that this trend fits my style, but this Vince Camuto moto boot is pretty cute. I can definitely see my niece wearing these!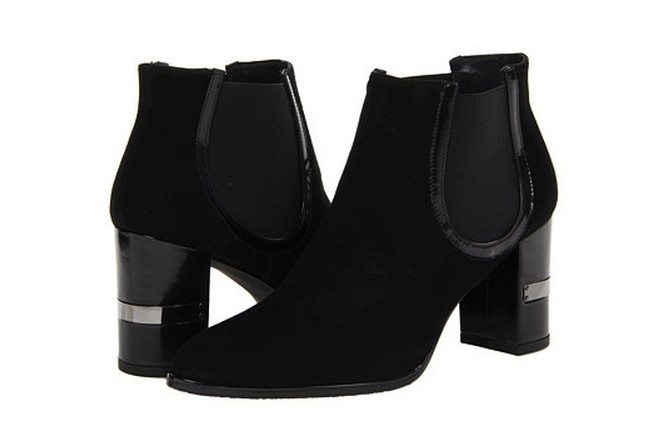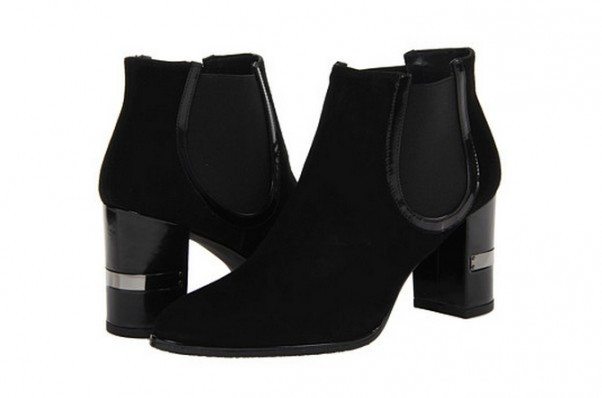 Booties are just a given. They are easy on, high on style and work with just about any pant, jean and skirt. And this year, the styles of booties available really runs the gamut! I like having different styles of booties for different outfits since they are so easy to wear. This pair of Stuart Weitzman black suede booties definitely made me say "Wow"! Maybe I could find a good place besides my kitchen to wear these, ya think?
As a bonafide shoe addict, hmm, I'm mean collector, I could spend all day listing the boots I just absolutely adore. But I restrained myself and just shared a few. It was hard to do, let me tell ya. But I'm sure you've heard about all of the "must have" boot styles for fall. Maybe you've already been boot shopping, or better yet, dusted off a favorite pair that you just love.
I'm so glad it's fall. My boots await!
What boots are you crushing on this fall? Have you bought some that we just must know about? Please share!