This & That // Regular updates on your favorite recipes of the week, favorite things from around the web, and more!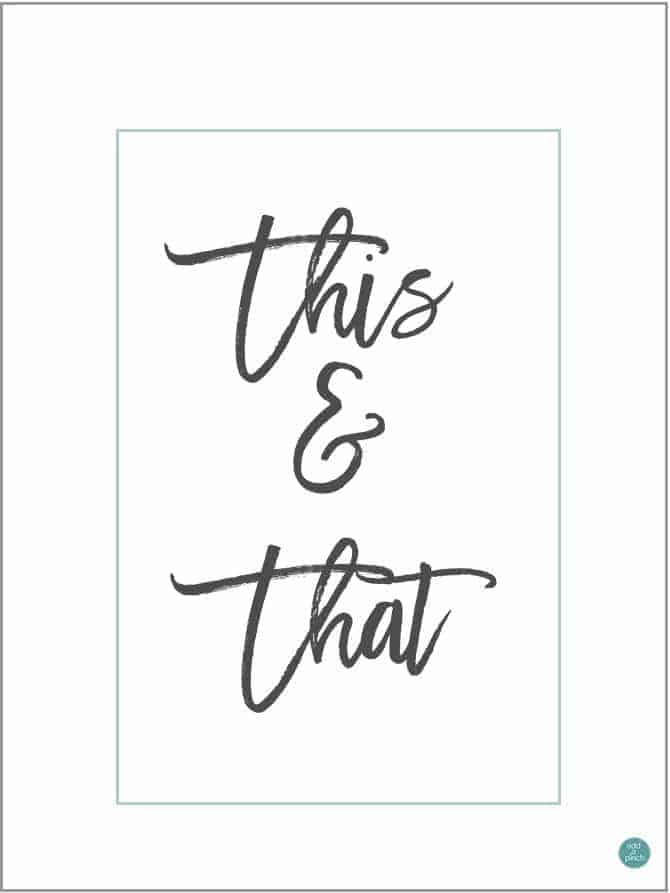 I hope you've had a great week! After a busy week around here, it was nice to settle in for a relaxing weekend with family and friends.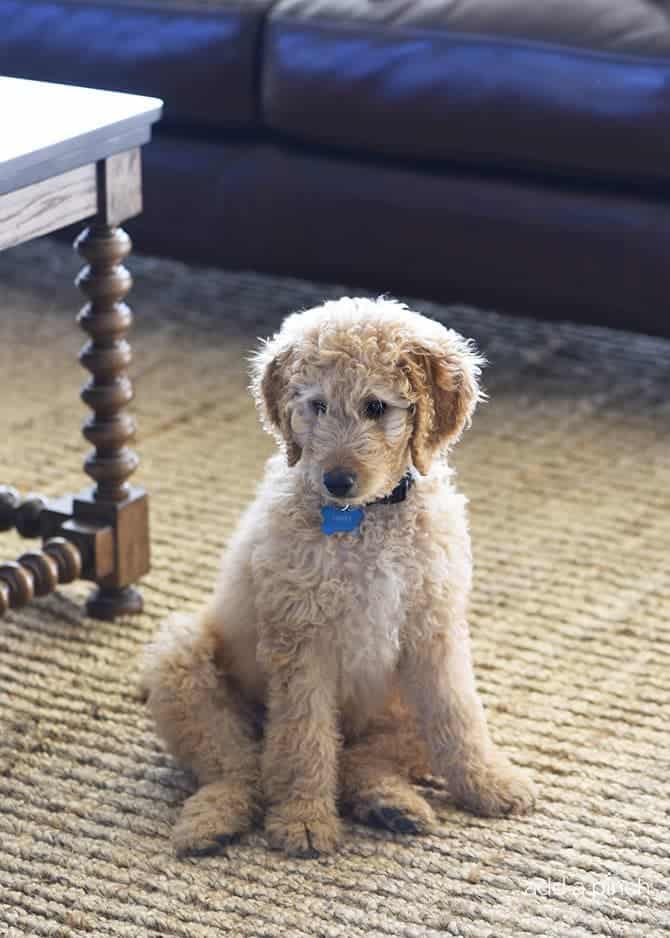 Finley, my sister's puppy, came to the Barn for a visit the other day. To say that I lose every bit of productivity when he's around is a definite understatement. Every time I'm around him, I am even more smitten with him and want to just snuggle and play. There's nothing like a puppy to brighten your day!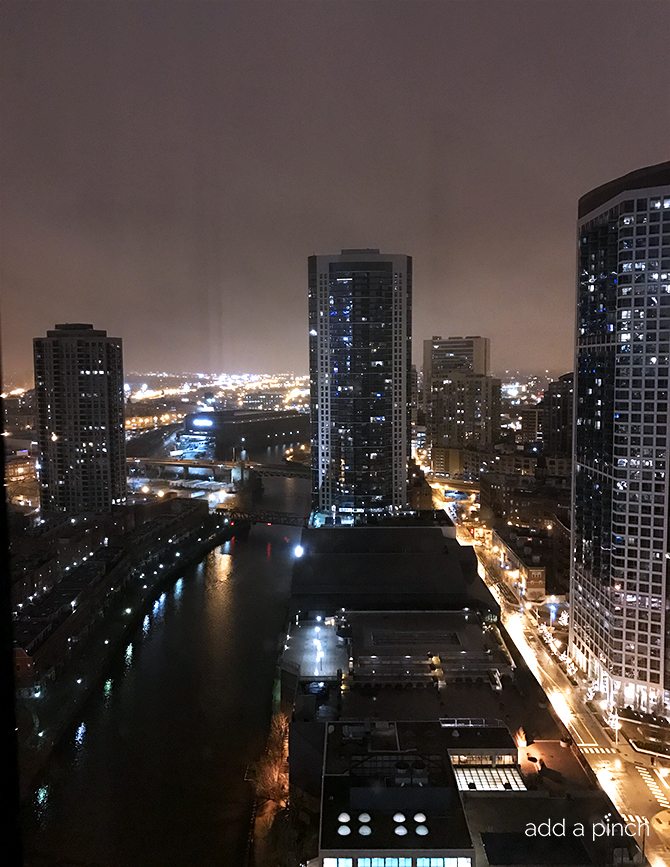 I had a quick trip this week to Chicago with Reynolds Kitchens. You may have seen some of the photos on my Instagram stories of the deep dish pizza (yum!), spending the day at The Chopping Block cooking, eating, and learning (delish!), and even of the short ribs and creme brulee from Maude's (oh my stars!). Talk about a delicious trip! I'm still stuffed! 🙂
Your Favorite Posts of the Week
I always love seeing what posts you love the most each week.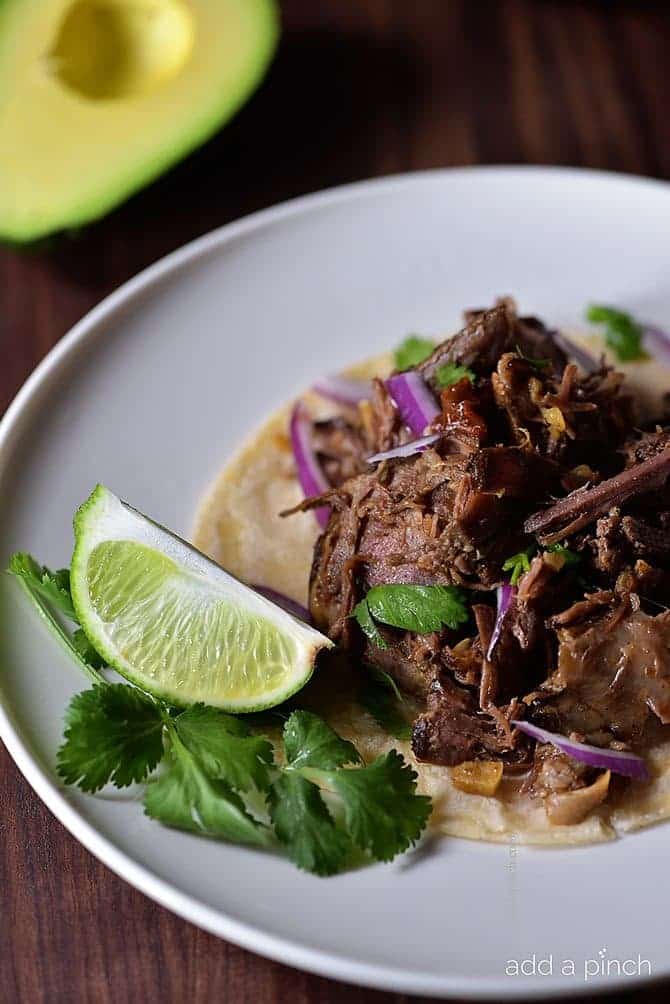 Weekly Menu Plan (Supper)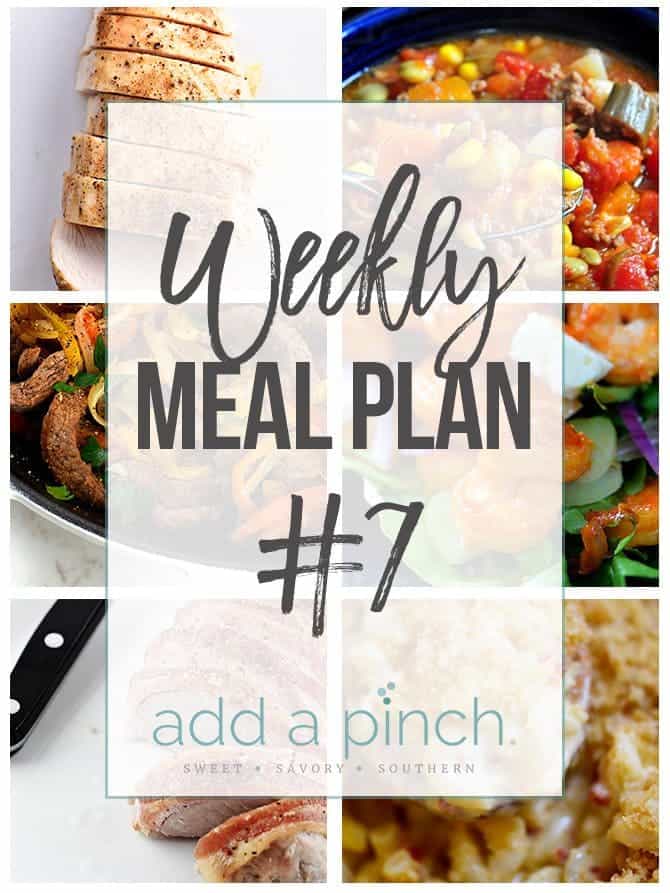 Based on your feedback, I've moved our Weekly Meals Plans to a stand alone post! Thanks so much for letting me know how you wanted to see these each week. I always want to make sure that whatever I'm sharing is helpful and in the most useful format for you. Please let me know if you have any other suggestions or requests! I'm happy to help!
Favorite Things from Around the Web Lately
My town is in total Super Bowl mode right about now since we have two hometown players playing! Either way, we win!
I love these ideas for ending each day with a sense of accomplishment rather than a sense of just spinning your wheels!
Chungah and I were talking about this soup this past week on our trip to Chicago. I can't wait to try it!
I know that Sam would devour Christy's cinnamon roll breakfast bake. How could he not?
What I'm Watching Now
We watched The Queen the other evening and were absolutely mesmerized. Thanks so much for the recommendation, Jo! So, we are now in need of a great new movie to watch or series to start! If you have recommendations, please send them my way.
Have a great weekend and week!
Robyn xo