This & That // Regular updates on your favorite recipes of the week, happenings around the farm, favorite things from around the web, and more!
Hi friends! I'm a little behind in writing my weekly This & That post this week!
What can I say?
School has been out for two days because of the snow (ICE!) and I am not really certain what day of the week it is at any give time.
I do want to share something fun with you all.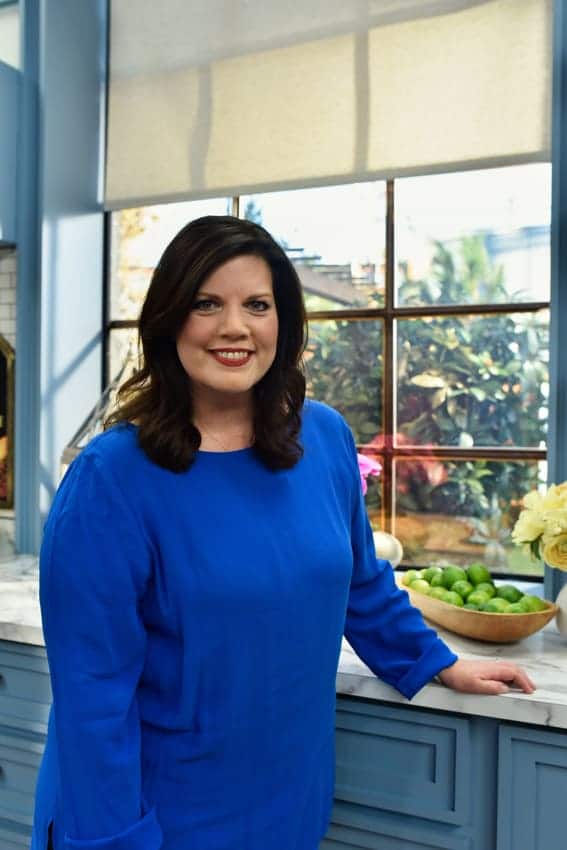 I'll be on Food Network's The Kitchen Saturday morning sharing my Beef and Bean Casserole with Cornbread Topping from my cookbook.
If you are looking for budget-friendly recipes, I think you'll enjoy the entire show! It is filled with money-saving meals that you are sure to love!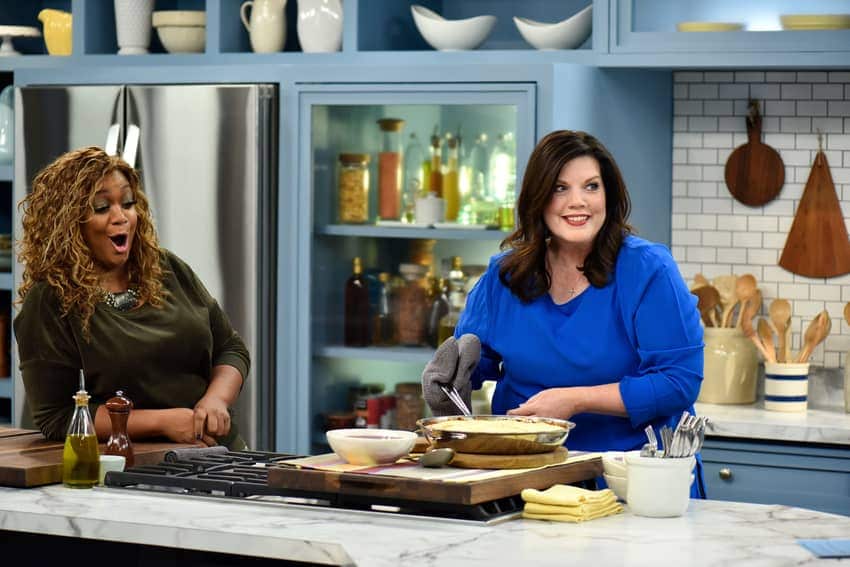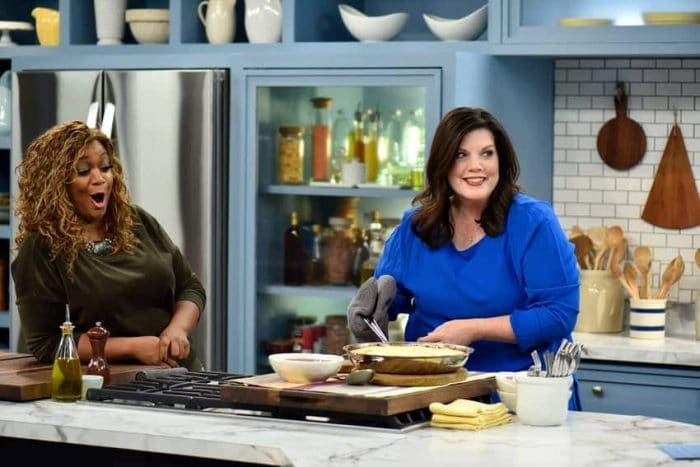 Can you tell we had a great time?
Of course, I'm the goofy one in blue.
The one trying not to look awkward because there is a camera tracking every move.
The one that was so thankful to have the sweet and spunky Sunny Anderson standing by my side to calm my nerves.
She is just as hilarious in person as she is on television and immediately helped my nerves settle. Thankfully, the segment went by really quickly as well. I am always so afraid that I'm going to miss a key ingredient, say the wrong thing, trip and fall, or somehow sling a pan of food on someone. You know, those things that would be on blooper reels for years and years.
Ha!
If you do tune in, be sure to give this goofy Mama from Georgia a little leeway in my television skills. I'm more adept at cooking in my own kitchen singing along to Alexa as she blasts away! 🙂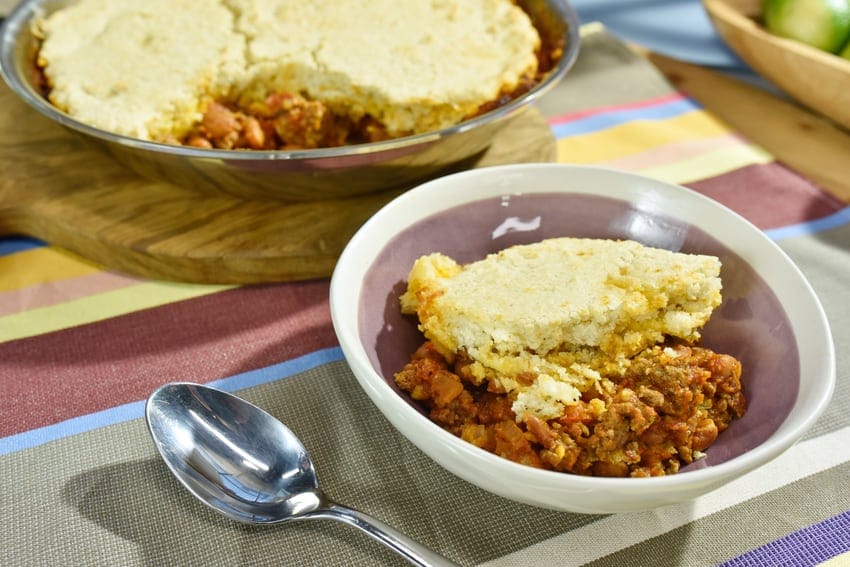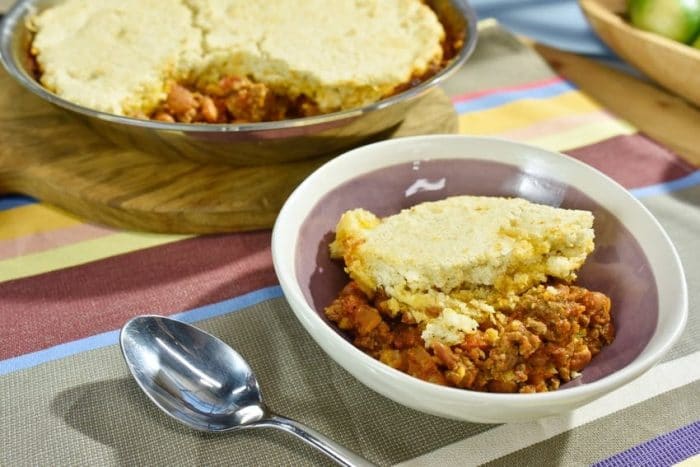 Your Favorite Posts of the Week
I love all of the recipes that you guys were printing, making and commenting on! Here are the favorites of the week.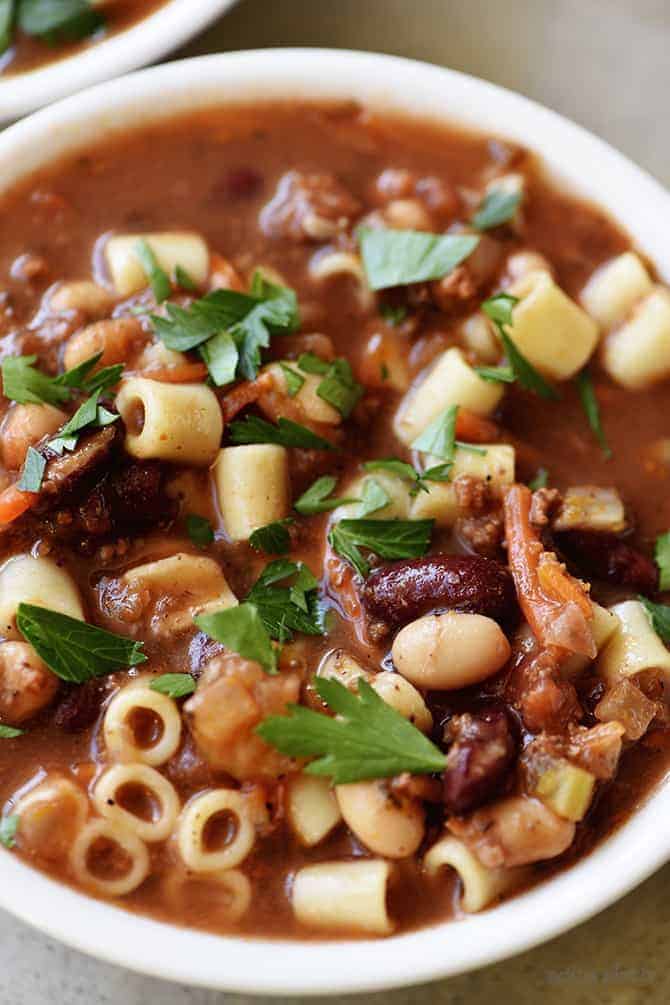 I hope you have a wonderful weekend! Stay warm!
Robyn xo